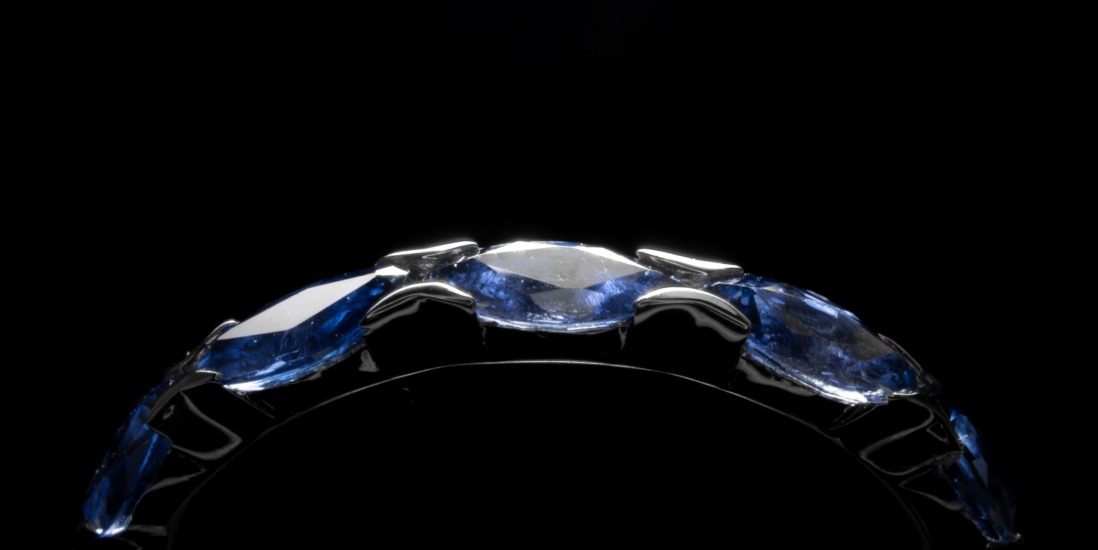 The Aurum Collection Expands in 2022
I often say Montanans want jewelry that complements our lives, not hinders them. It's not about size or status but well-made, well-designed. We appreciate quality and take pride in the treasures found here, especially our Yogo Sapphires.
I designed the Aurum Collection around this ethos to create styles I would wear myself. I built the initial prototypes at my home studio, hand fabricating them out of silver sheets. I wore those models extensively to observe how they held up in everyday life; working, hiking, walking my dogs. I designed each piece using a range of processes, from pencil sketches to computer models and 3D printing, getting feedback from my team every step of the way. Next, our incredibly talented goldsmiths, Philip and Chris, executed each piece giving their personal touch.
I believe the collection's greatest strength is that every piece is genuinely different. Every stone has a wildly different shape and texture that require specific technical and aesthetic decisions. Tailoring the designs to the gemstones facilitates tailoring the design to the wearer. All the styles can be customized and made to order.
Designing is a team sport, and I have quite the team. From matching gemstones to critiquing prototypes, photographing, and naming the collection, every member of the Gem Gallery has contributed to Aurum. I'm proud of what we have built and where we are heading. Collections are a new direction for our store. Aurum is a new aesthetic for us. Yogos are old friends.
- Jason Baide, Store Owner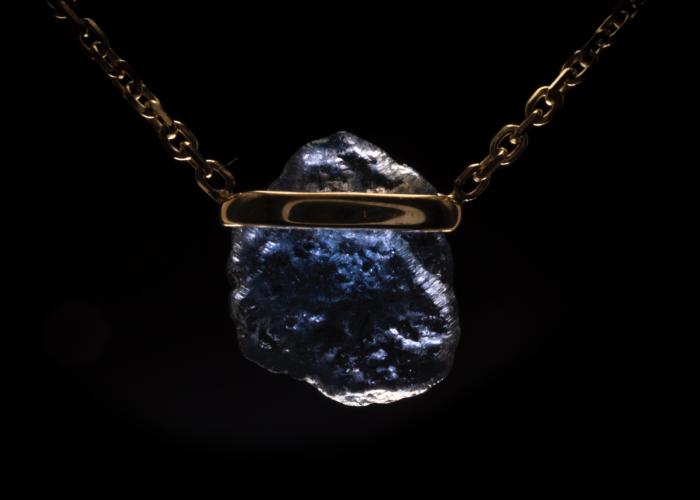 Wrapped Yogo Necklaces
Wrapped Yogo Necklaces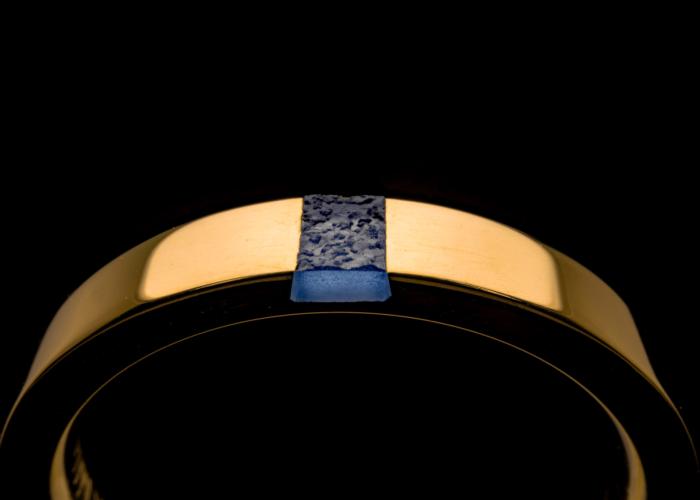 Mini Inlay Rings
Mini Inlay Rings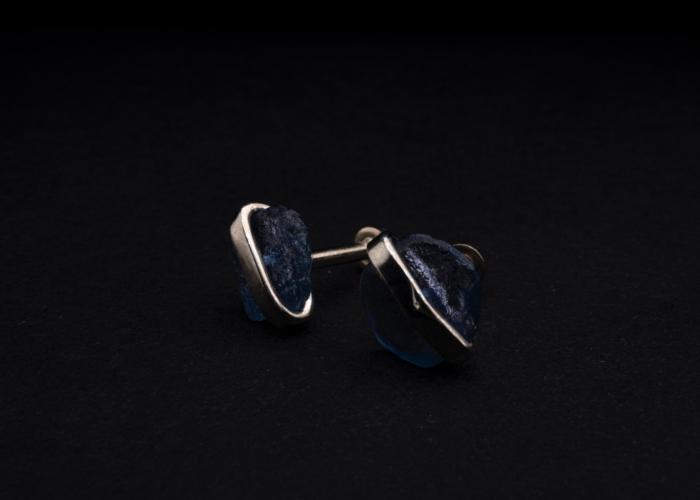 Wrapped Yogo Earrings
Wrapped Yogo Earrings
This year we've expanded the Aurum Collection more than ever before. From brand new necklaces and earrings, to refined designs for our Marquise Eternity Bands, Rough Yogo Signets, and Rough Inlay Bands, the 2022 collection is sure to delight.