We offer a variety of services for jewelry including custom jewelry design and creation, repair, appraisal documents and much more. All jewelry, especially rings, should be checked and cleaned on a regular basis, we recommend two to three times a year. This service is free of charge and available any time, even if we did not make or sell the piece! We can often catch repairs needed before they become problems and get them fixed and back in (or on) your hands quickly.
Watch Services
The Gem Gallery provides quality watch services, including battery replacement, band adjustment and other minor repairs on a majority of watch brands. We offer lifelong battery warranties and work with vendor partners for major repairs.
Pricing
Watch battery with a 1 year guarantee $10
Watch battery with a 3 year guarantee $15
Lifetime watch battery $30
*Guarantee covers replacement if the battery fails within the specified time as many times as needed.
Link adjustment
$10-20 depending on the style of band. Talk to us about your specific watch repair needs!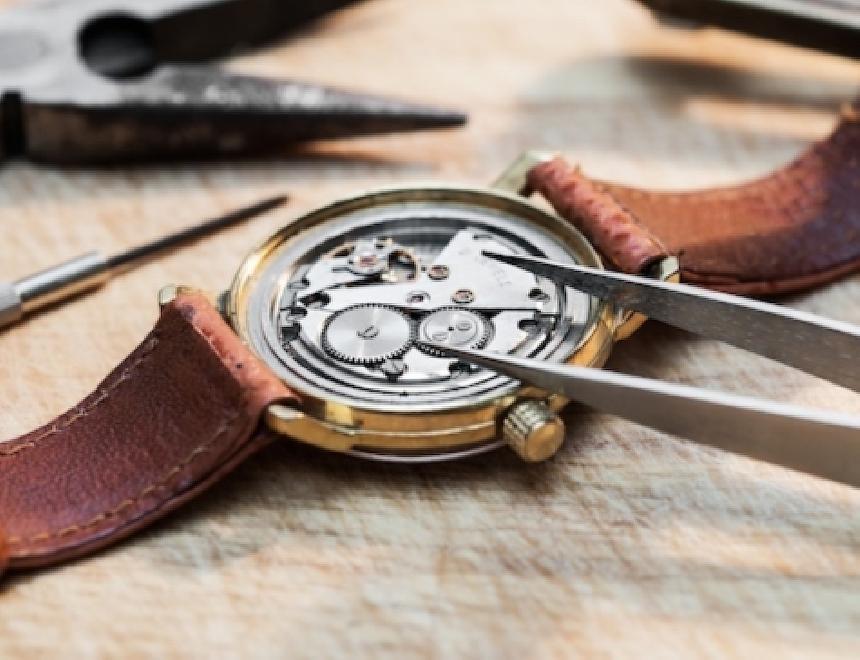 Custom Jewelry Design
We create jewelry in many different ways. We hand carve waxes then cast and finish them, hand-fabricate jewelry out of wire and stock or create them through computer-generated jewelry design. Sit with one of our talented design team members and then watch your ideas come to life! Our skilled goldsmiths can create the perfect one-of-a-kind piece just for you. Please check out our Custom Jewelry page to see examples of some of our beautiful custom pieces we have made.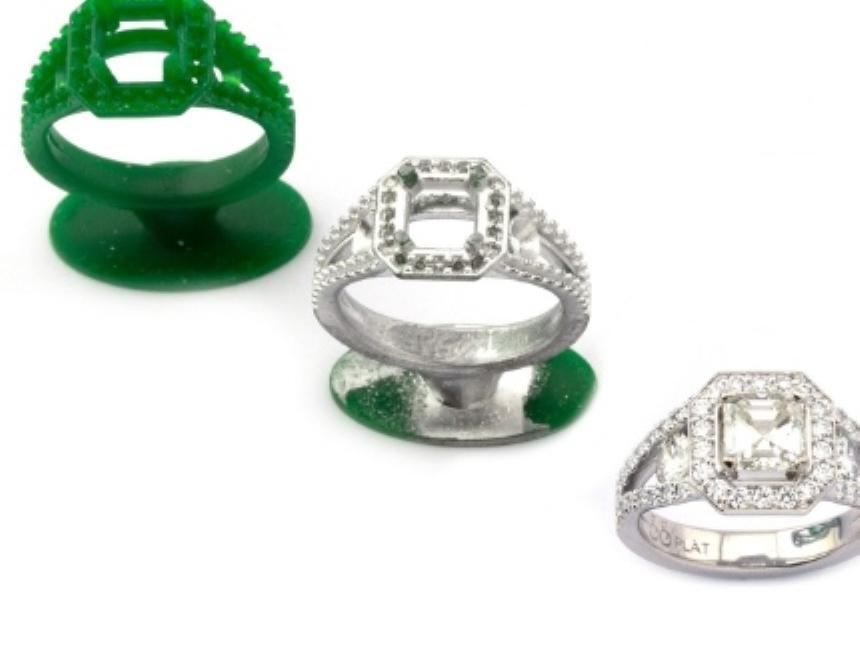 Goldsmith Services and Jewelry Repair
The Gem Gallery has two full-time goldsmiths,
Philip Devitt
and
Chris Tullar
. We can do everything from simple jewelry repair and ring sizing to making custom heirloom designs in platinum, palladium, gold and silver. Having in-house goldsmiths means your jewelry does not have to leave the premises to be repaired and you can be assured it is safe in our expert hands.
Unlike other businesses, our in-house team can conduct jewelry repairs and alterations on the premises. If you have questions regarding a piece of jewelry, please bring it in and our staff will be happy to help you in any way!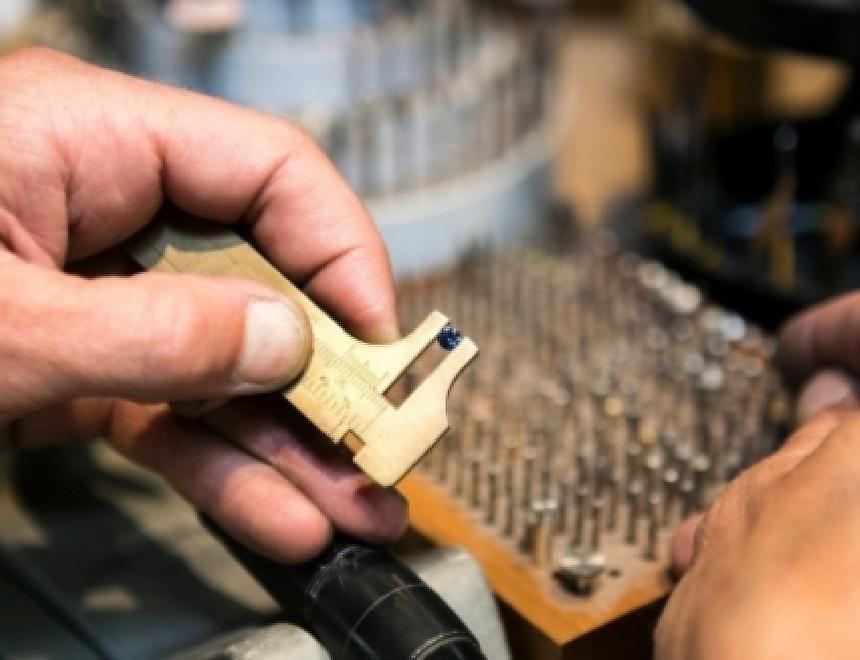 Appraisal Services
The Gem Gallery offers appraisal service for both our in-house jewelry and your own personal treasures. We provide a copy for you and for your insurance company with a formal description of the piece, its replacement cost, as well as a professional photograph. In the case of appraising larger diamonds, we recommend having the stone graded by G.I.A. diamond grading company, a service we also provide under our Diamond Grading Services section.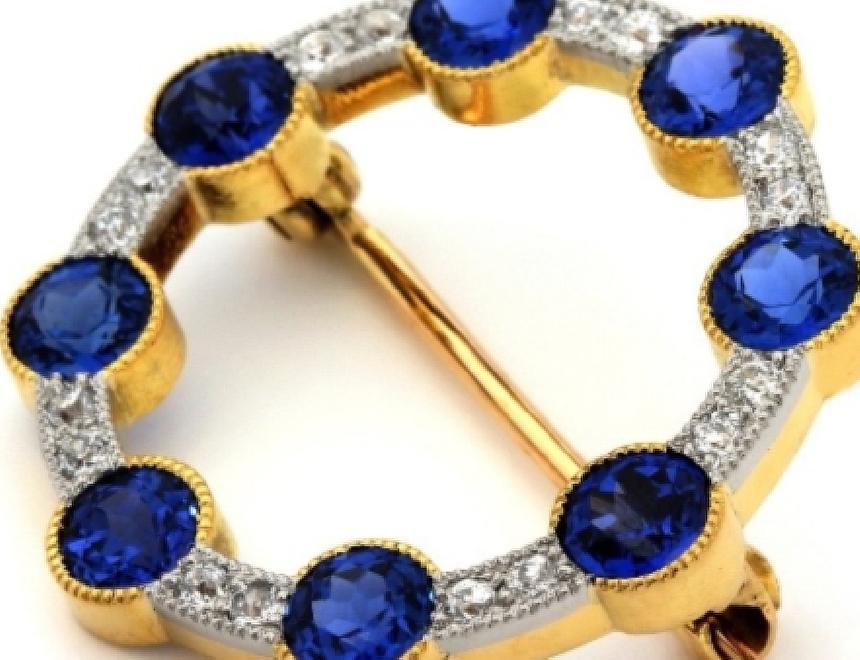 Eyeglass Repair
We offer quick eyeglass repairs because you shouldn't be without your glasses for longer than absolutely necessary. We will often have our repairs finished and your frames back to you while you wait!

Our laser welder works perfectly on most frames and materials. We can repair:
• Steel • Aluminum
• Titanium • Select Plastics

Let us help you get back to seeing right!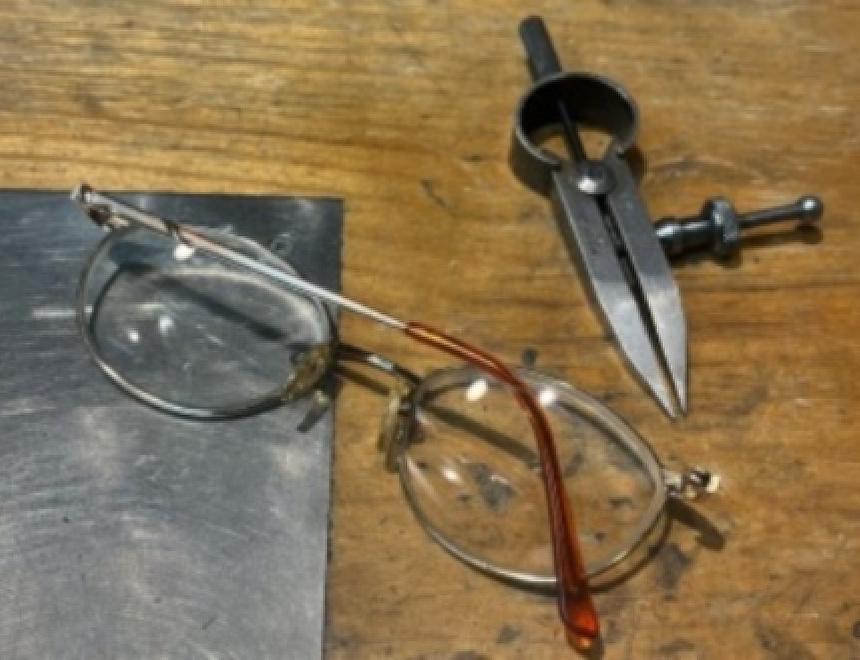 Diamond & Gemstone Grading Services
The Gem Gallery offers the service of having your diamonds graded by the Gemological Institute of America (G.I.A.) for full diamond grading reports and laser inscription services. We also offer specialty engraving on diamonds including unique notations, numbers, or most anything that will fit. Laboratory identification of gemstones is also available through G.I.A. or A.G.L. (American Gemological Laboratories). Your pieces are insured at all times while in our care including during transit to and from laboratories.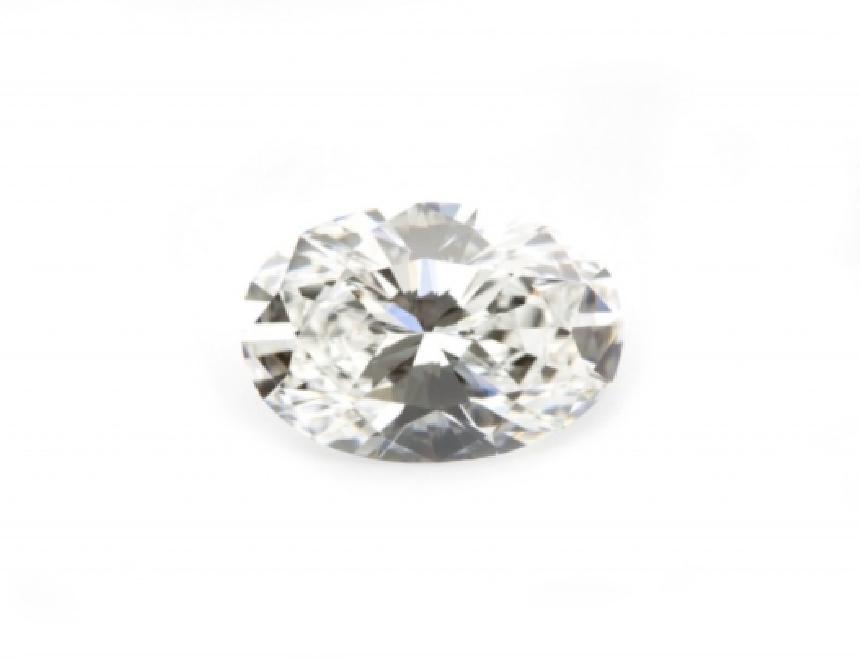 We Buy Gold
If you have old jewelry laying around the house and you have no use for it anymore, let us buy it from you! We take all forms of gold jewelry. Our team of goldsmiths and jewelers evaluate every piece of gold at its going market rate per weight, so bring your old jewelry to the Gem Gallery even if it's:

• Tarnished
• Broken
• Dented
• Dated

You'll walk away with less clutter around your house and cash in hand—or store credit for 15% more.

You might even find yourself so enamored by our work that we'll end up creating a custom piece for you. If possible, we'll use the gold you were going to sell to bring down the price or as raw materials for your commission!

*Appointments are recommended.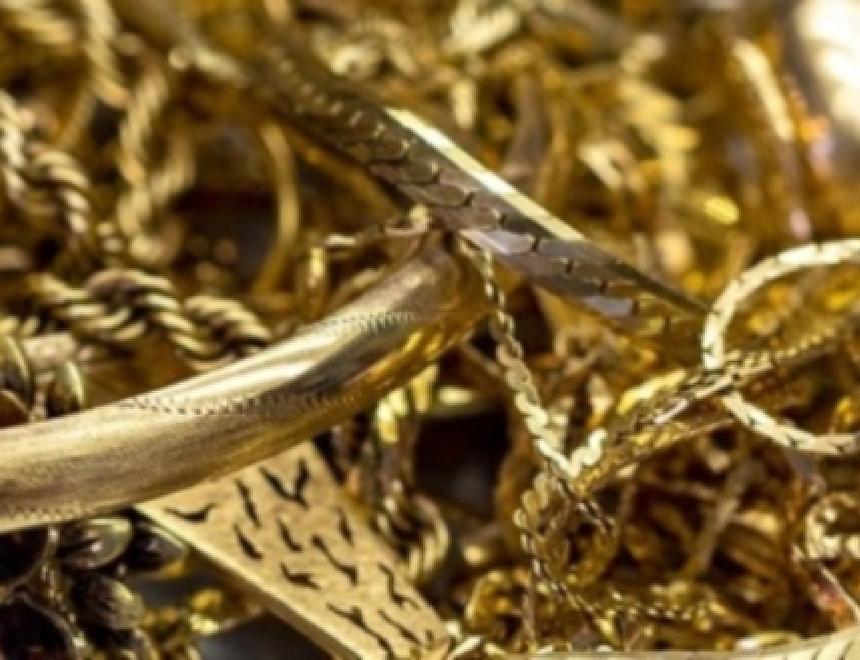 LIVE GOLD MARKET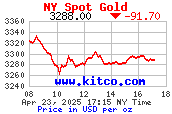 Pearl Restringing
Your grandmother's pearls are more than just jewelry. They're a family heirloom, a symbol of timeless elegance, and a reminder of cherished memories. 


Over time, the threads that hold pearl necklaces together fray and stretch. We recommend restringing your necklace every two years, if you wear your necklace regularly. If you don't know when your pearl necklace was last restrung or how often it's been worn, come talk with a jeweler!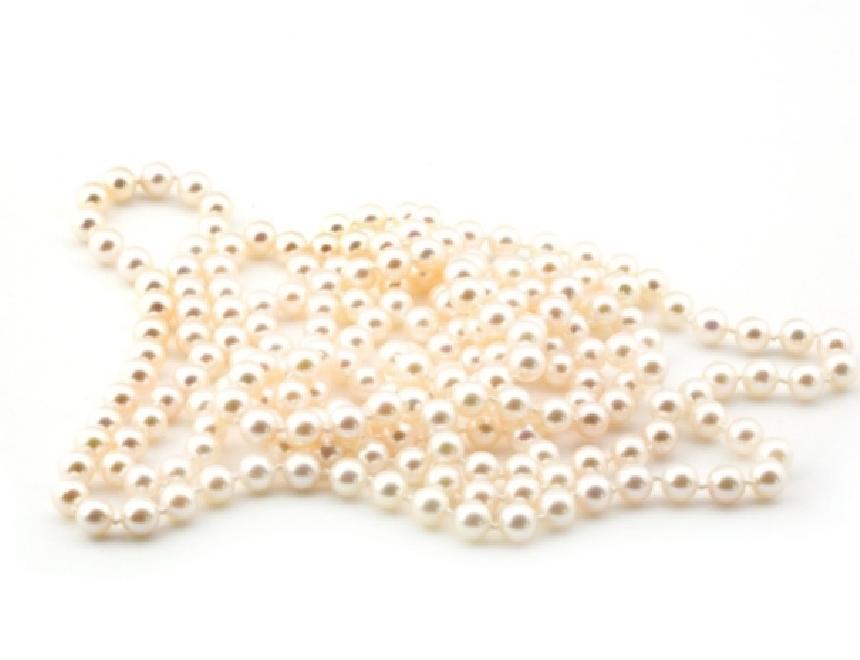 Clean & Check
You should have your jewelry thoroughly cleaned and inspected at least 2 or 3 times a year by a qualified jeweler. The Gem Gallery is happy to offer this service free of charge, ANYTIME. (Even if your jewelry was purchased from somewhere else!)

Other jewelry care tips:
-Put your jewelry on last when getting ready and take it off first before bed. This habit keeps your jewelry away from things like make-up, hair-spray, perfume, and lotion as you're applying them.

-You should remove your jewelry when: • Lifting weights at the gym • Rock climbing, mountain biking, gardening, etc. • Soaking in hot tubs/springs
Please note that wear and tear is normal and over time your jewelry will need some maintenance. These are a few of the common repairs / services that are often needed to make sure your jewelry lasts a lifetime.

• A white gold appearing to be yellow - Your ring may need
rhodium plating
• The prongs wear down or snag on clothing — may need re-tipping
• The metal shows scratches and abrasions - The piece can
usually be refinished to look new
• The base (shank) of the ring is thin or breaking - It may need to
be re shanked
• Stones are loose or lost - Stones can often be tightened or
replaced as needed
• The ring is too small or big - Rings can usually be resized, let
us take a look