There are many reasons to have a custom piece of jewelry made. You might have specific stones that have strong sentiment that you want to frame in a unique setting. Perhaps you know exactly what you want and just can't find it anywhere. Or maybe you love the style of one of our talented goldsmiths and designers and want to see what they could come up with for you. Whichever the reason, our custom design team is ready to get that project started.
Our in-house designer and goldsmiths utilize a wide variety of processes and techniques to design and create the jewelry of your dreams. Ranging from traditional hand fabrication of sheet and wire to innovative uses of computer modeling and 3D printing, we are well prepared to tackle even the most challenging designs.
Here's a short glimpse of what it takes to make a custom piece of jewelry as well as some of the philosophies that guide our designing.
The Custom Process
Initial Idea
The process of creating your unique jewelry begins by us learning about you. Our designers start by sitting down with you to hear what is important to you. We not only want to make a piece jewelry that you will love, but one that compliments and lives up to your lifestyle.
Once our designers have a sense of what you want, they use a variety of tools, such as hand sketching or photorealistic computer renderings, to refine and communicate the design. We use our experience to guide the technical design decisions, such as material choices, stone setting styles and metal thickness, to create heirloom quality jewelry.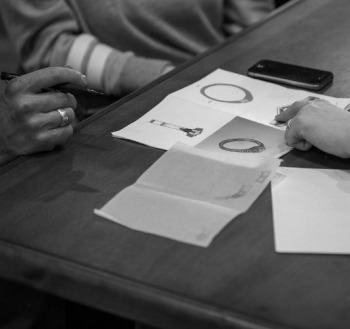 Refined Design
Once an initial design has been approved, the next step depends on which process will be used to create the final piece. Our three primary methods of creating jewelry is traditional hand fabrication, hand carving and casting wax, and CAD designing paired with 3D printing. Each approach has its advantages, which our designers can help guide which process is right for your design.
Cast pieces, whether hand carved or 3D printed all have a modeling step. This is where all the final design elements come together. Often you can see and try on the model to make certain all the details are exactly what you want. Fabricated pieces are assembled from primitive components like wire and sheet metal, so they often are built directly from a detailed drawing or rendering.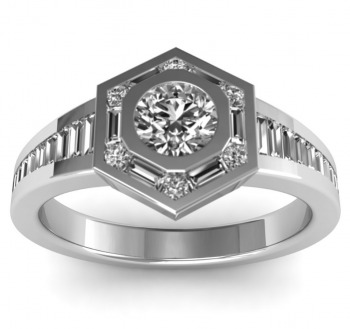 Creating
After the model is finished and approved we use lost-wax plaster casting to create a plaster form that we pour molten metal into to create the piece. After the metal cools, our goldsmiths refine the metal form, assemble any additional components and pre-polish.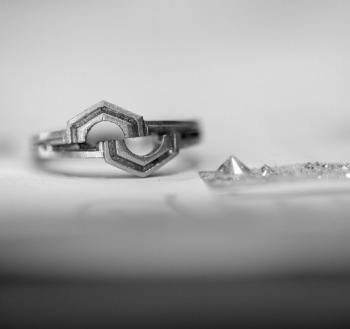 Stone Setting & Project Completion!
Now that we have the near finished body of your custom designed piece, we finally get to the sparkly part of the process. Our goldsmiths, under the magnification of our bench microscope, carefully carve seats for the stones to sit in and then set the move metal to set the stones tight and secure. Then our goldsmiths repolish the piece, smoothing out any metal marked by the setting process, and give the piece its final polish. When polishing and setting are complete, your one-of-a-kind piece is ready to begin its life as a timeless treasure.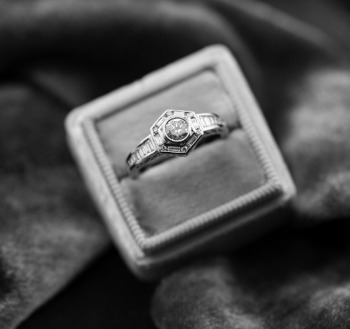 Featured Custom Jewelry Gallery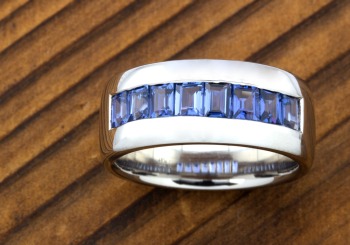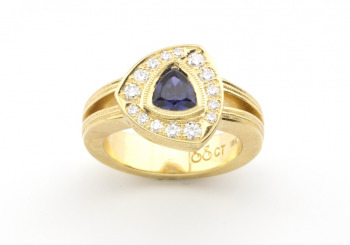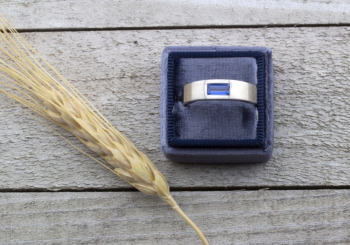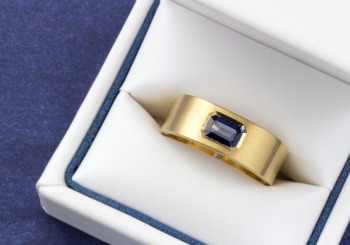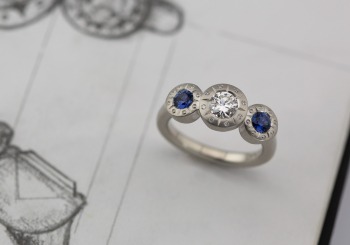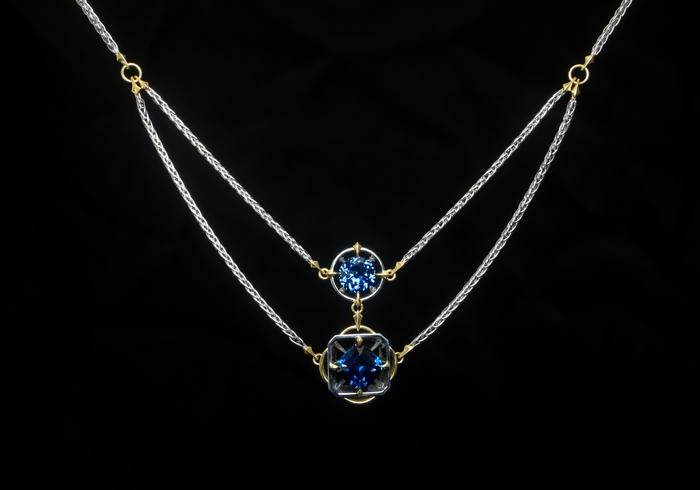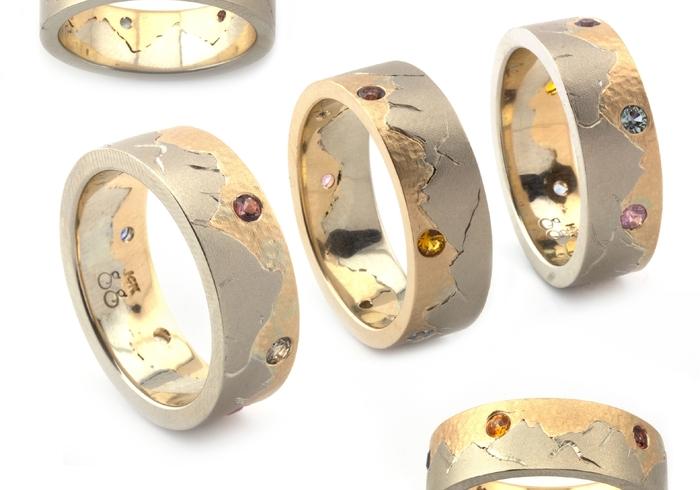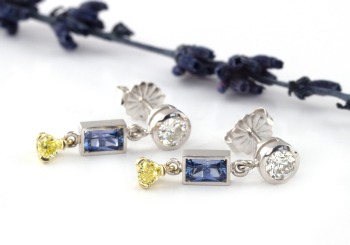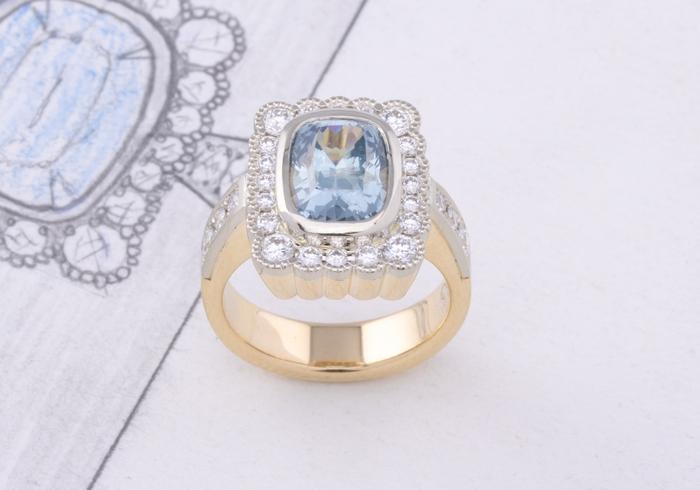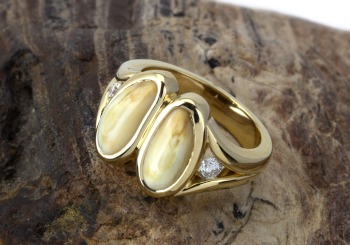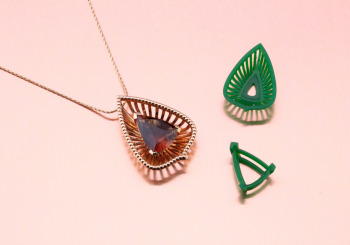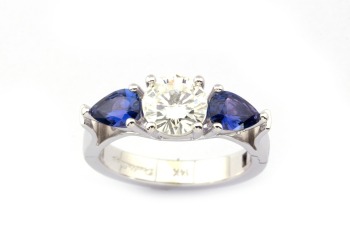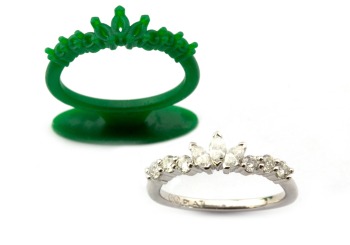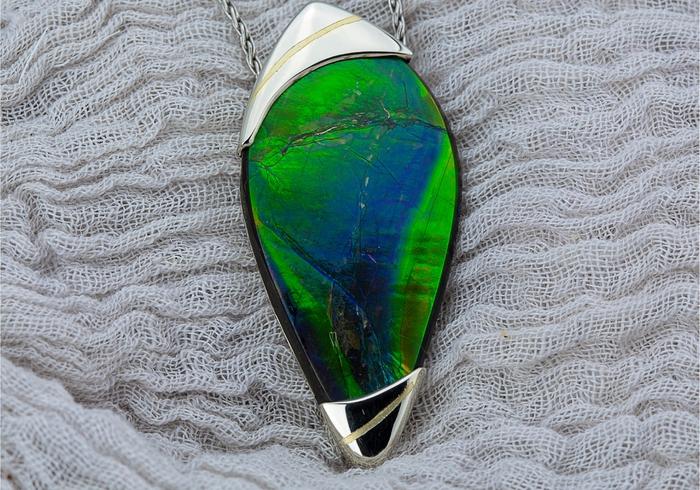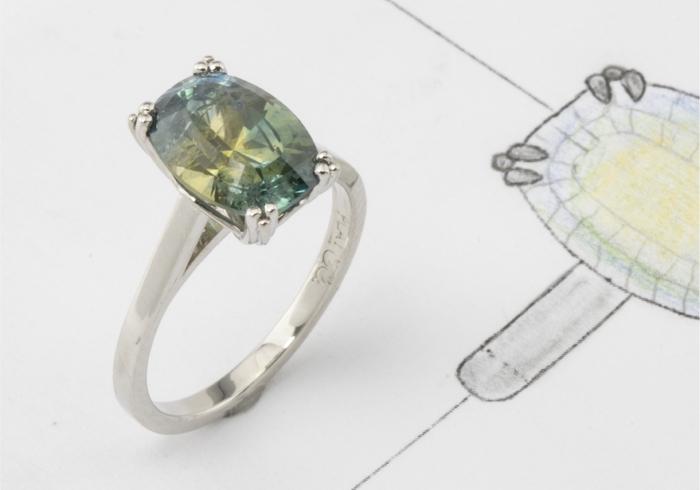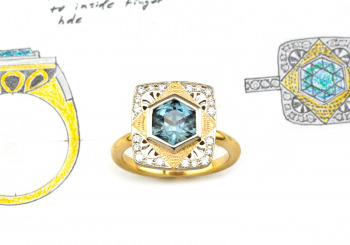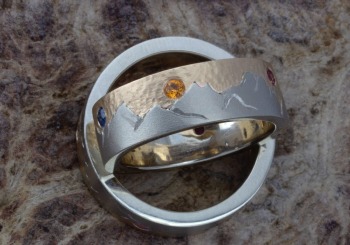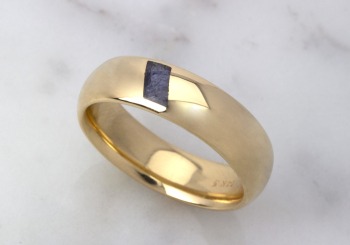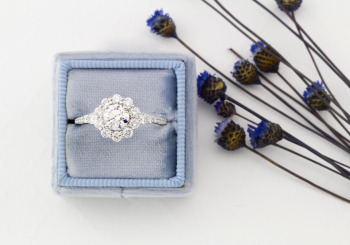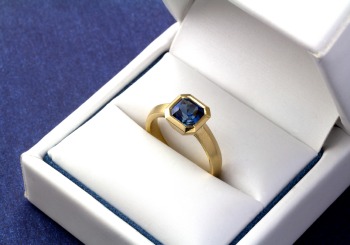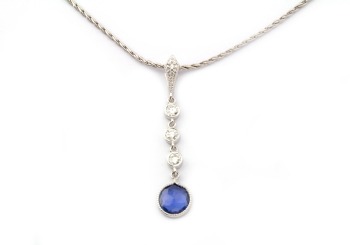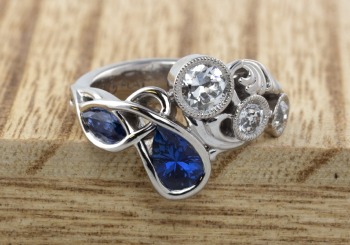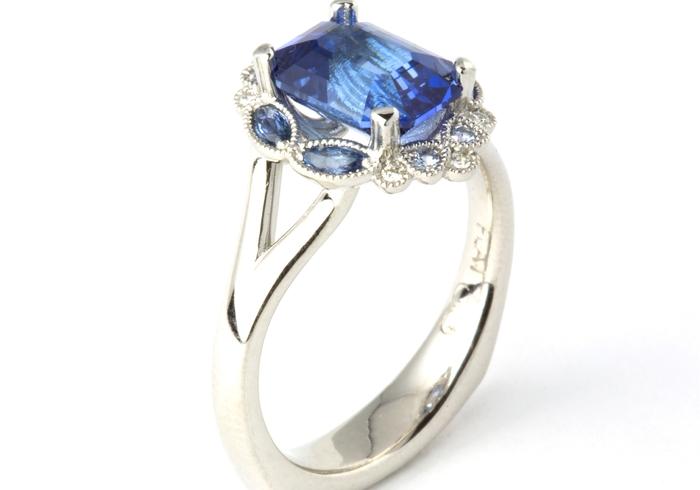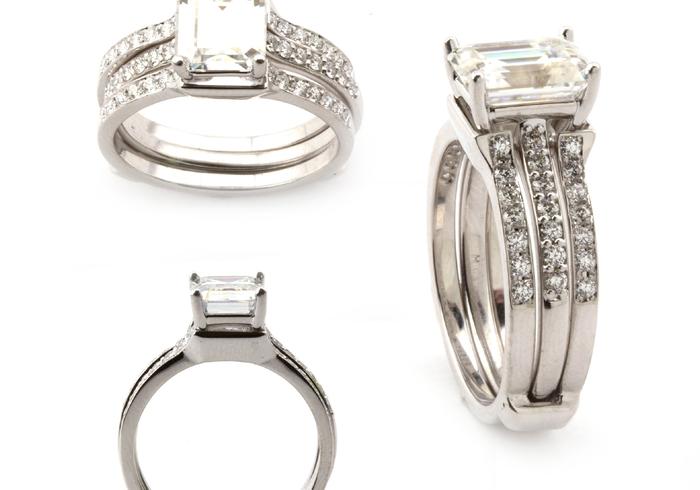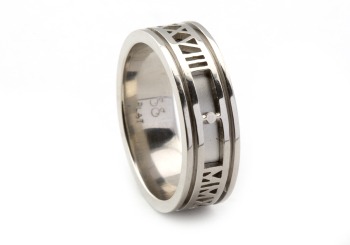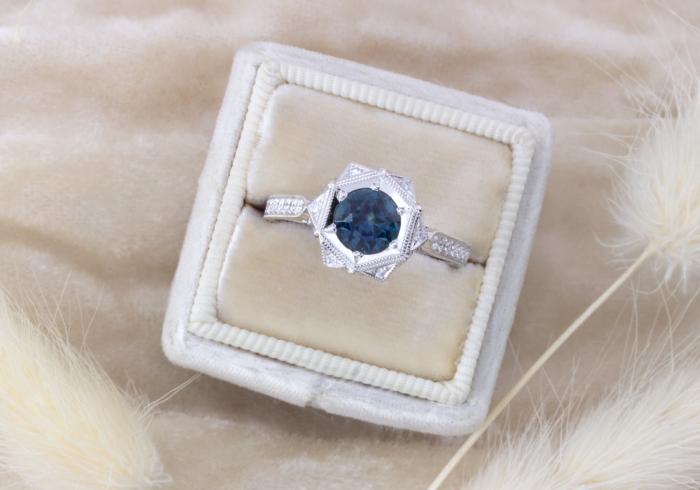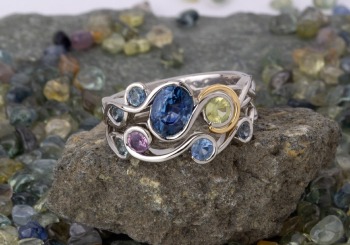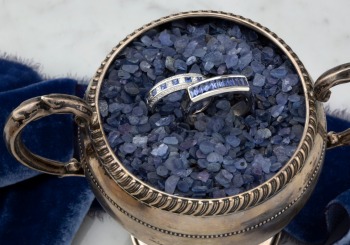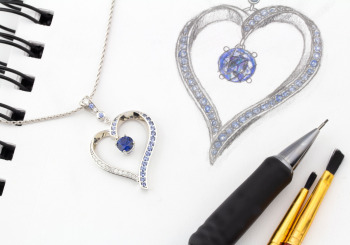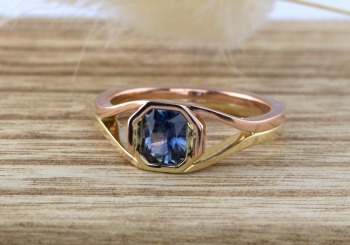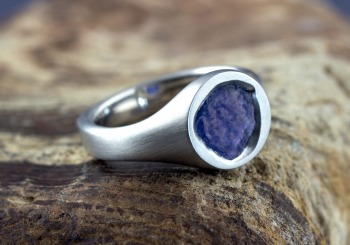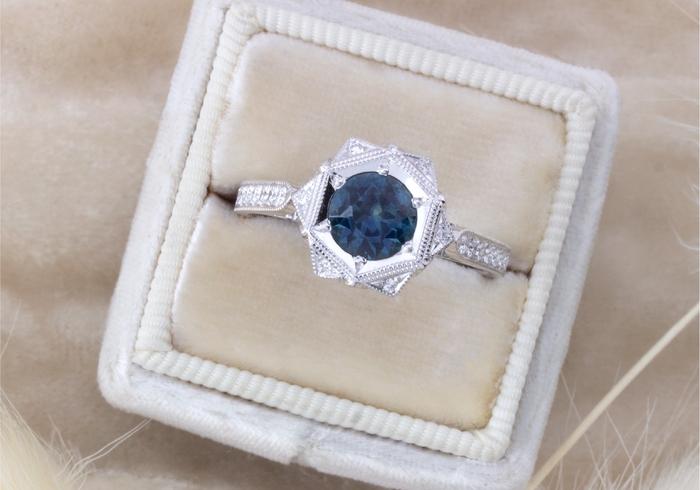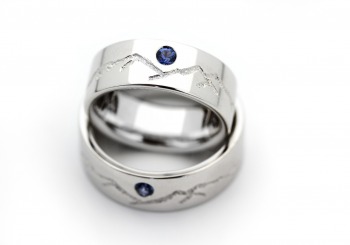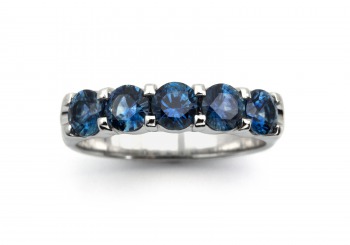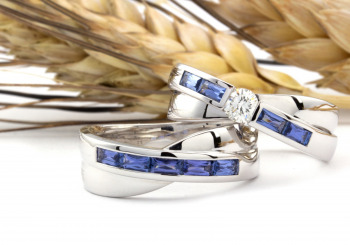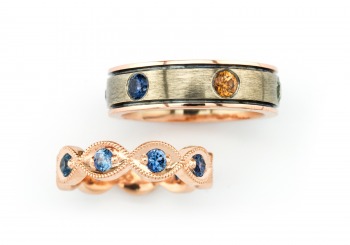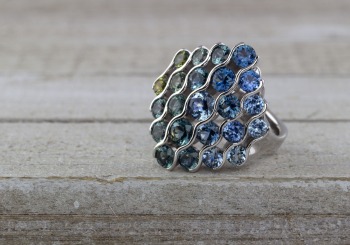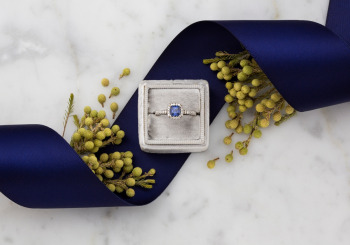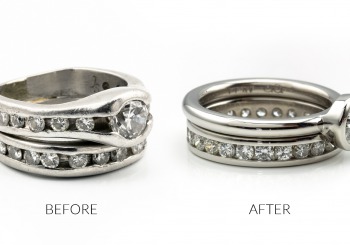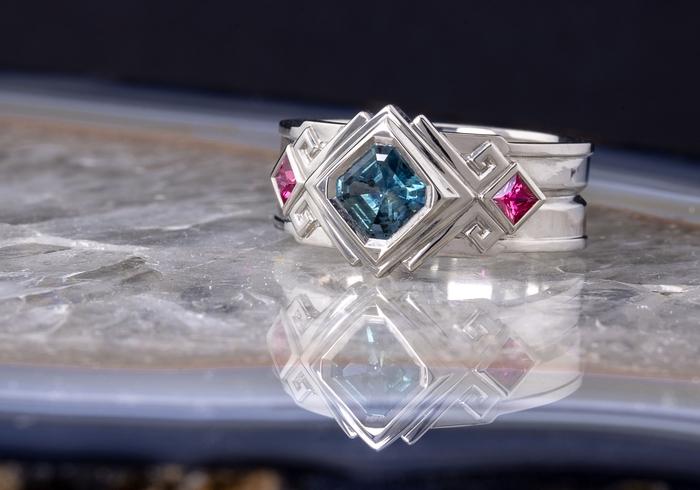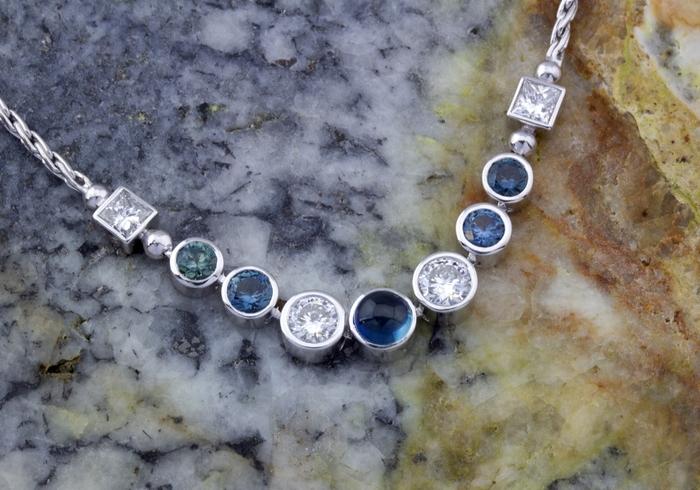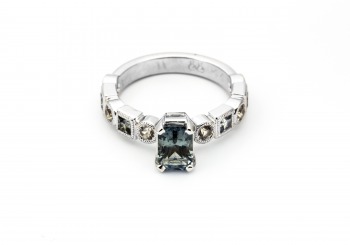 Request Custom Jewelry
Project InformationYour InformationRequest Complete
What can we create for you?