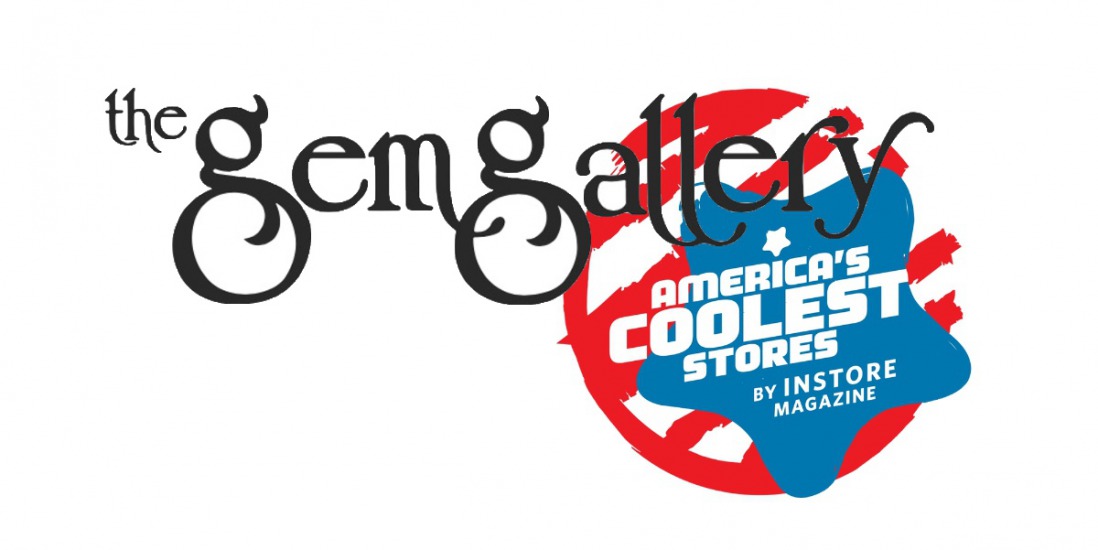 The Gem Gallery Honored for Their Cool Factor July 28, 2015
The Gem Gallery is excited to announce that they have won Honorable Mention for INSTORE's Magazines Coolest Store Contest 2015. INSTORE Magazine is a retail jewelry trade magazine and their America's Coolest Stores Contest highlights the best examples of independent jewelry retailers in North America. They are judged by a panel of retail experts on the basis of business practices, history, online presence, interior decor and curb appeal. This year saw a total of 118 entries.

This national award is given to only a choice few jewelry stores in America. The two major categories are for smaller stores with under 5 full-time employees and big stores with more than 5 full-time employees. The Gem Gallery received honorable mention for their "big cool" category. "Every year we feel privileged to bring our readers the best of the best in our industry," said Ralf Kircher, INSTORE's executive editor.

The Gem Gallery is located in downtown Bozeman and has served the area for more than 20 years. They specialize in Montana Yogo Sapphires, custom jewelry design and certified diamonds. "It is really exciting to see a Bozeman, Montana store being considered out of so many entries," said The Gem Gallery owner, Don Baide. The Gem Gallery will be featured in a monthly edition of INSTORE magazine in Fall 2015 or early 2016.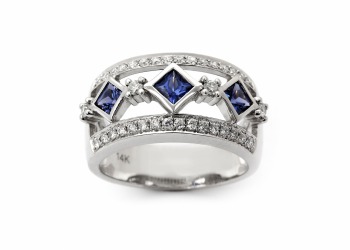 Yogo Sapphire Rings
Yogo Sapphire Rings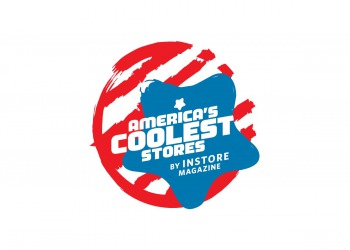 America's Coolest Stores
America's Coolest Stores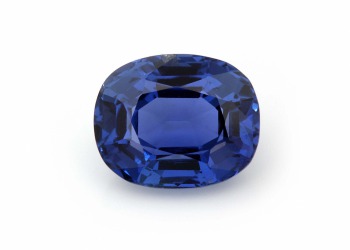 Yogo Sapphire Gemstones
Yogo Sapphire Gemstones