Born and raised in Bozeman, Jason spent much of his childhood around The Gem Gallery. From a young age, he took an interest in the jewelry making process. His constant curiosity lead him to learn from the experienced in-store goldsmiths and his father, Don Baide.
A 2018 graduate from MSU, Jason studied studio arts and business. He has also attended New Approach Jewelry School in Tennessee and CAD CAM training in Toronto, CA. Jason's design and goldsmithing abilities have been recognized with multiple awards including Saul Bell International Jewelry Award for Emerging Artist in 2016 and 2017 as well as Professional Art Object in 2018. Jason works primarily as a custom designer and enjoys utilizing traditional as well as innovative design processes ranging from hand sketching to CAD design and 3D printing. Jason is excited to continue The Gem Gallery's tradition of craftsmanship and quality.
Gallery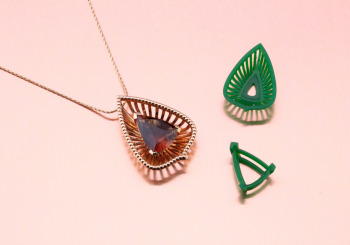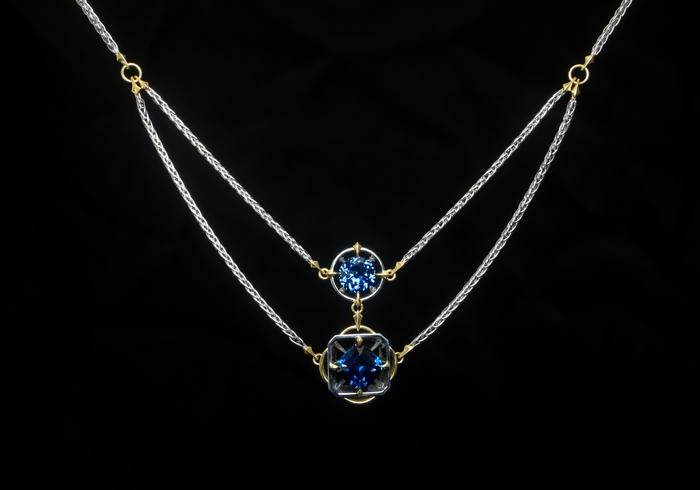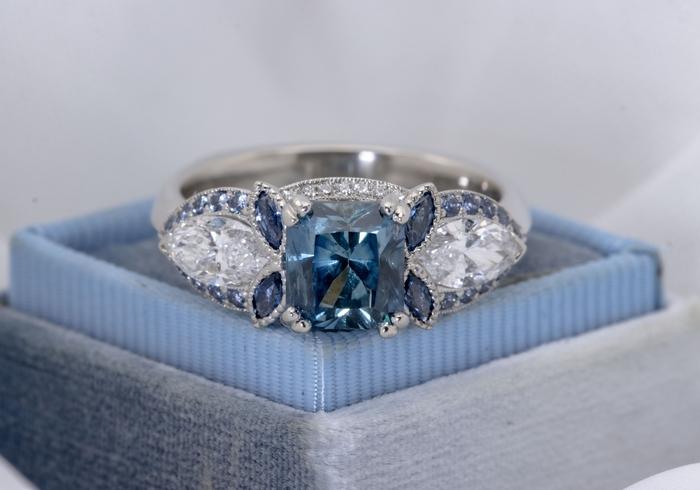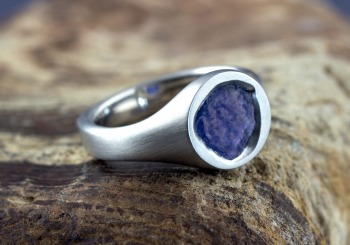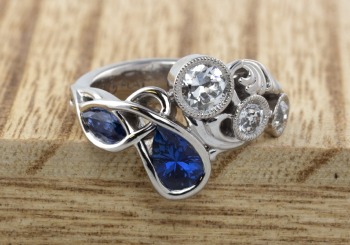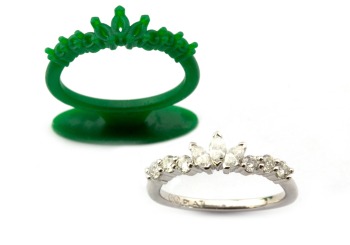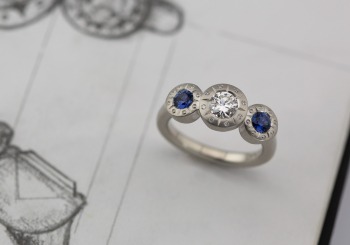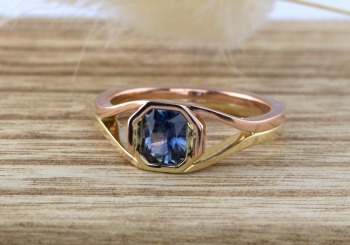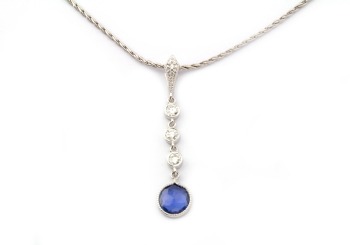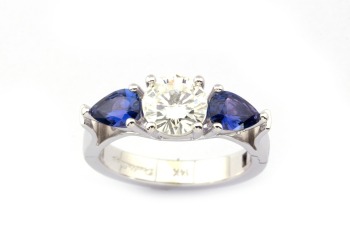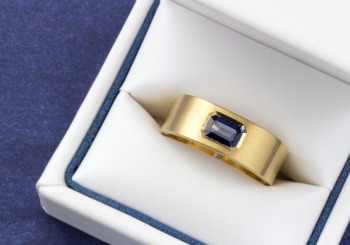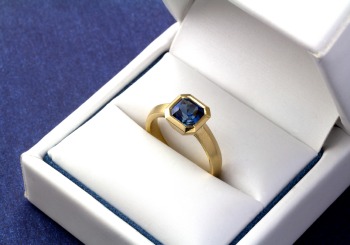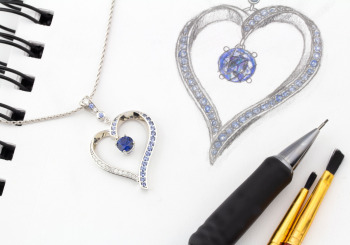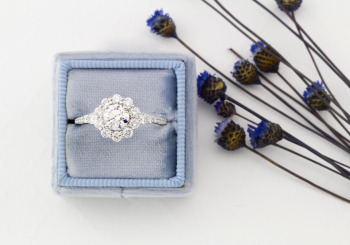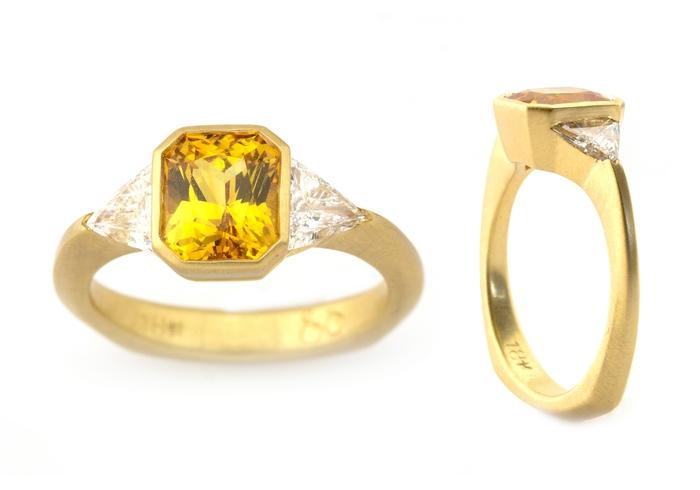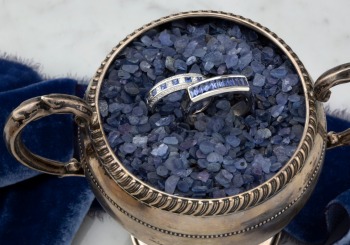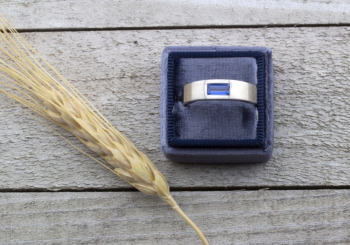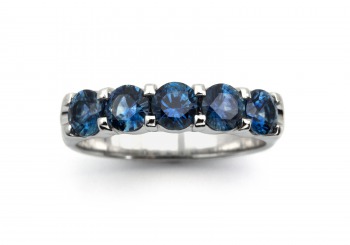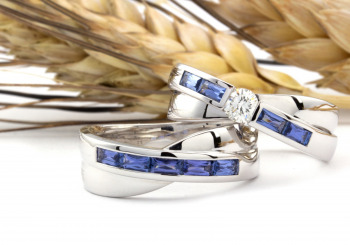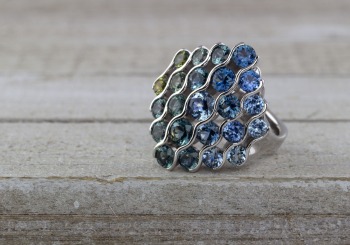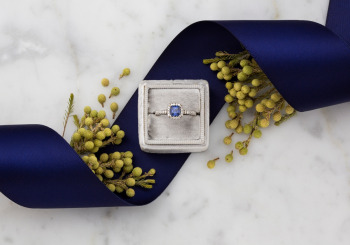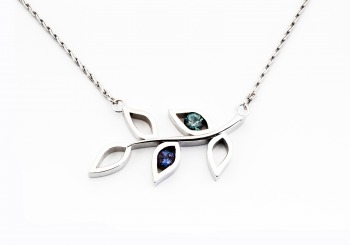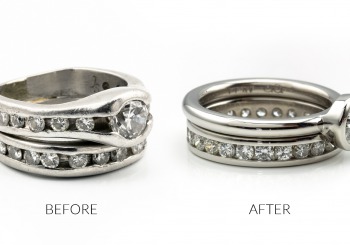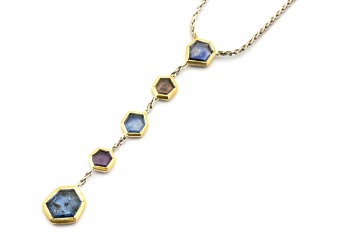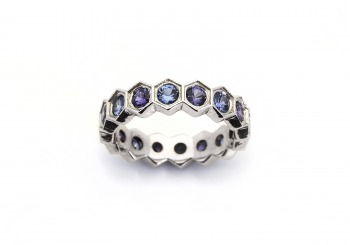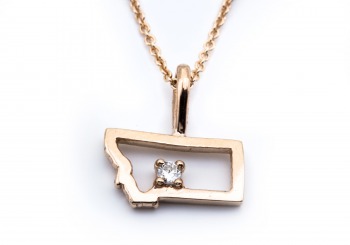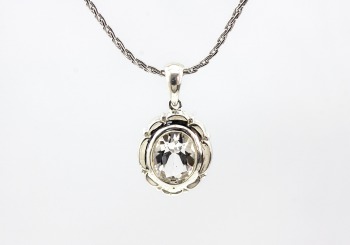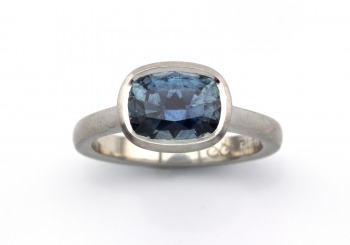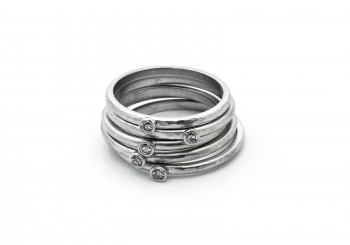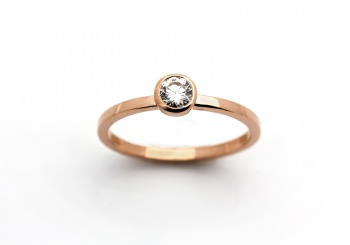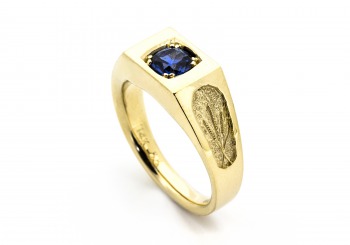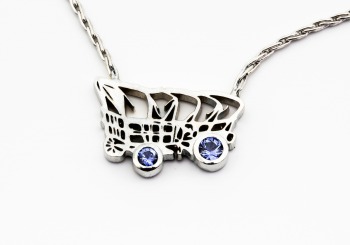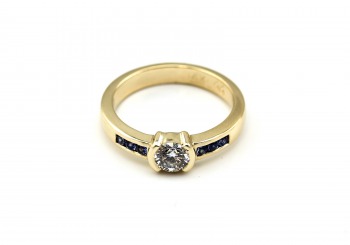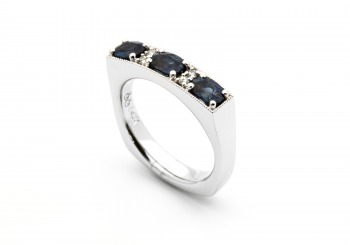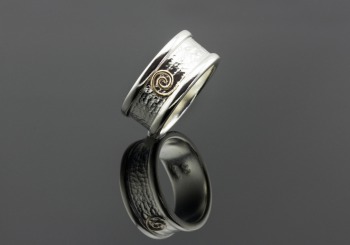 Request Custom Jewelry
Project InformationYour InformationRequest Complete
What can we create for you?