Brandon is a highly qualified member of the Gem gallery team, having earned his credentials as a Graduate Gemologist and Accredited Jewelry Professional through the esteemed Gemological Institute of America. He relocated from California in 2017 and has since developed a deep appreciation for the local mountainous terrain and outdoor activities, such as camping and gemstone prospecting.
Brandon possesses an amiable disposition and a strong work ethic, characteristics which make him a pleasure to work with. His extensive experience in custom jewelry design includes crafting bespoke pieces ranging from engagement rings and wedding bands to unique statement jewelry. He places a high value on attentive listening and closely collaborates with his clients throughout the entire design process to ensure their complete satisfaction. With an impeccable attention to detail and an unwavering dedication to creating stunning and distinct pieces, Brandon is capable of producing custom jewelry that perfectly complements his clients' individual styles and preferences.
Gallery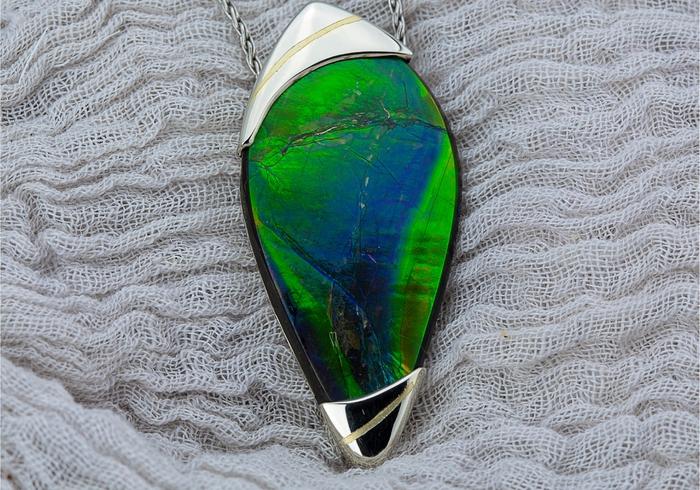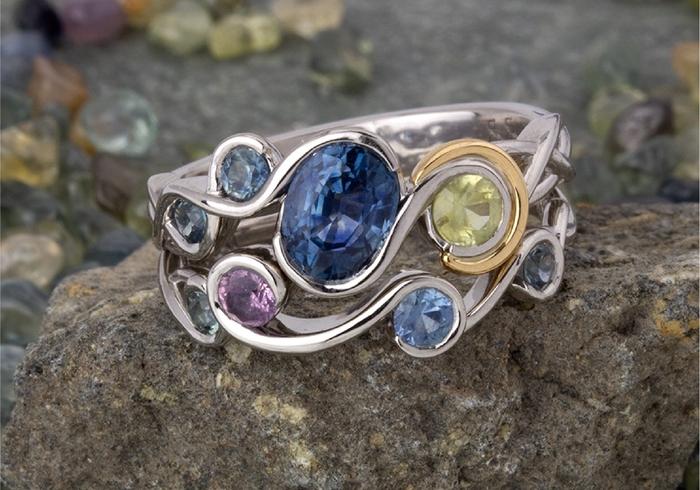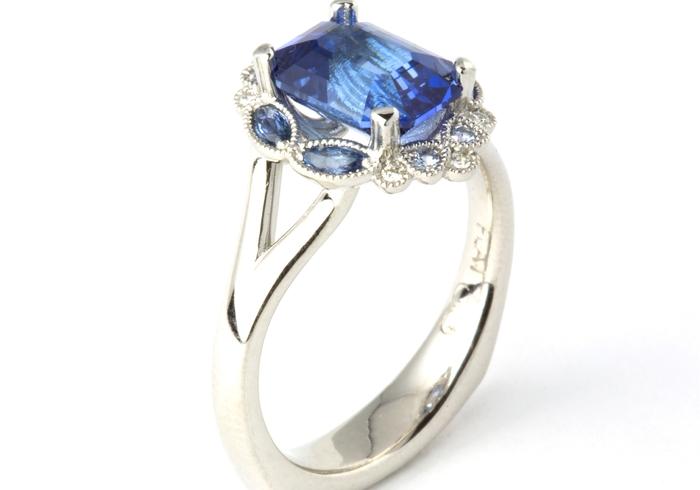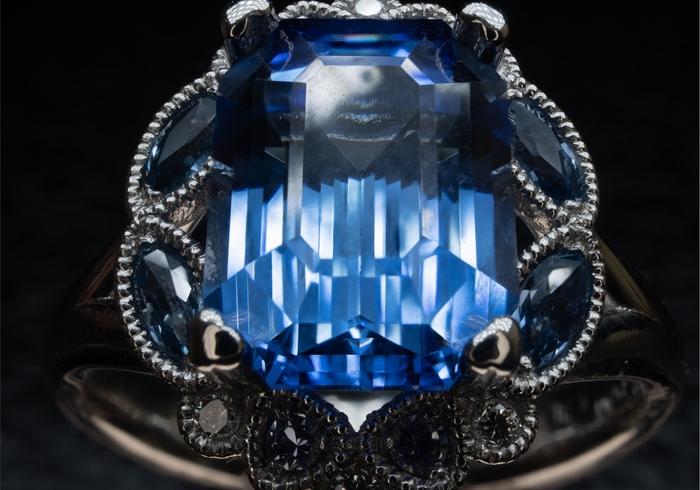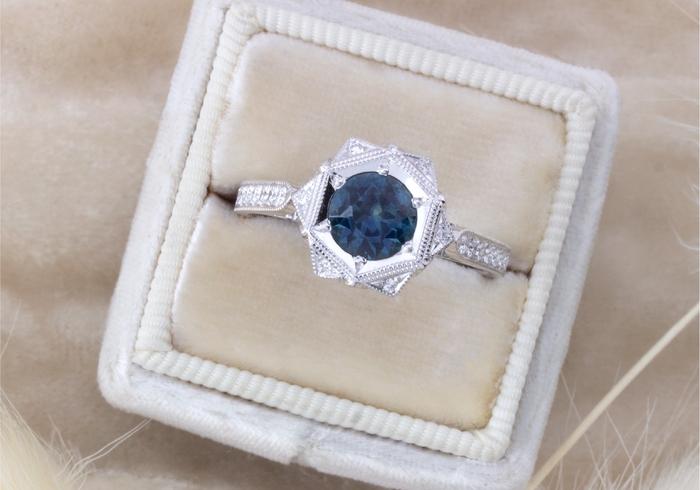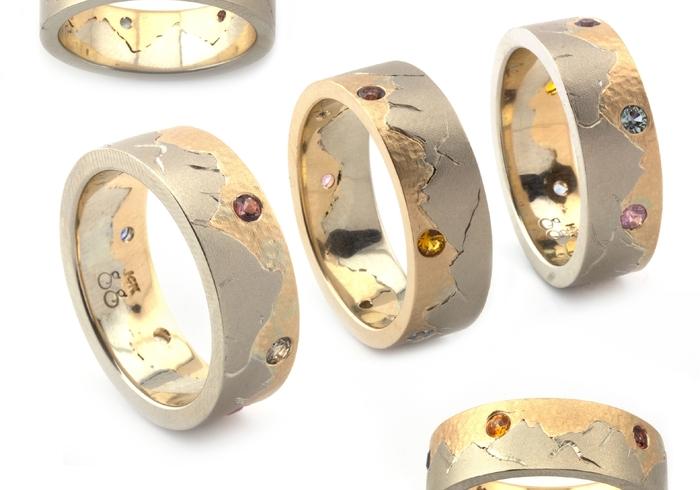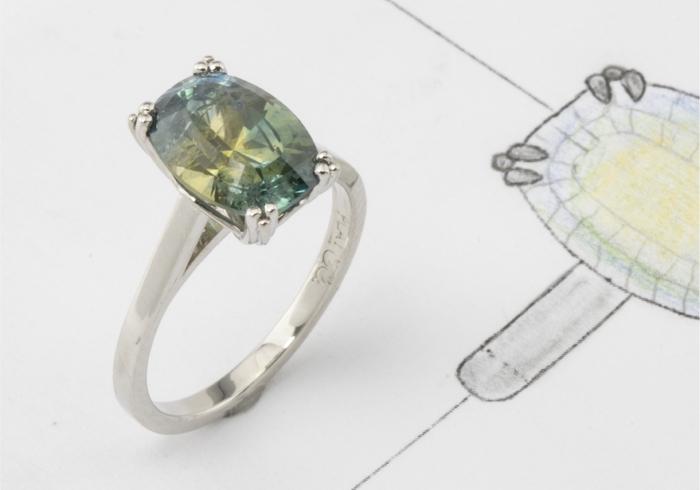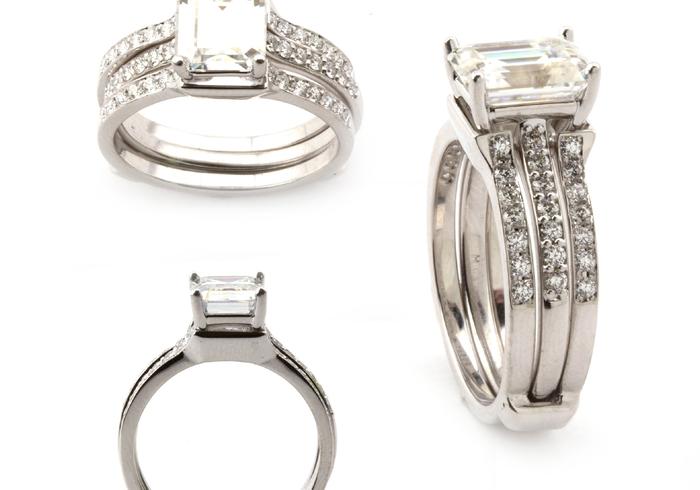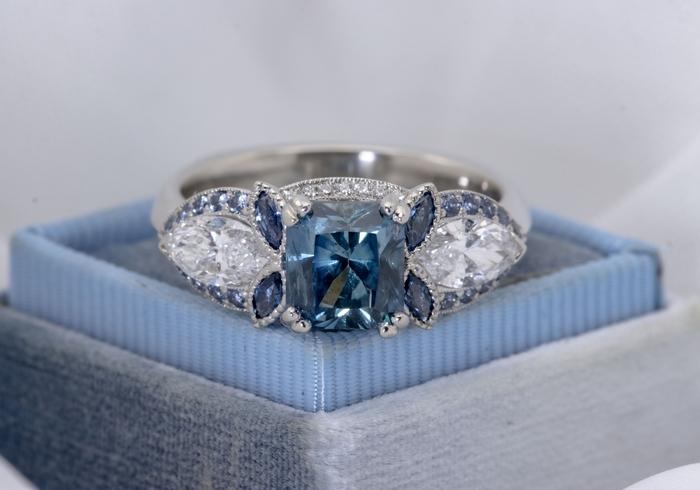 Request Custom Jewelry
Project InformationYour InformationRequest Complete
What can we create for you?