Julie discovered her love for jewelry making during her senior year of college, when she took a jewelry class that would change the course of her life. From that moment on, she knew she had found her calling and dedicated herself to mastering the art of goldsmithing.
Gallery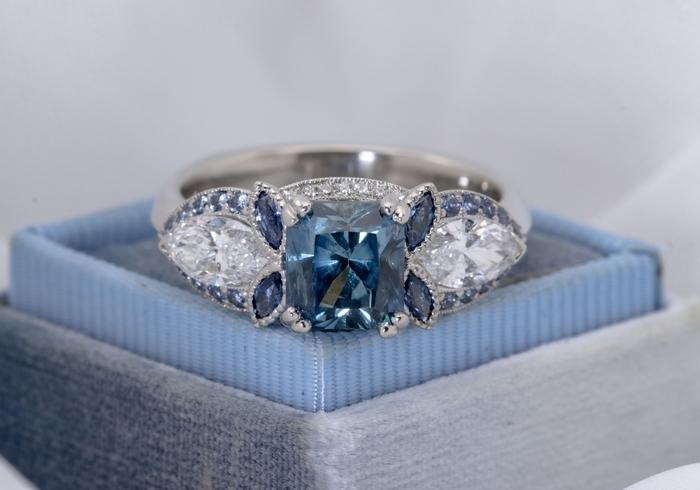 Request Custom Jewelry
Project InformationYour InformationRequest Complete
What can we create for you?