A Bozeman, Montana native, Philip received his Bachelor of Fine Arts in Metalsmithing from Montana State University. He has since studied the art of stone-setting under Master Goldsmith Blaine Lewis at the New Approach School for Jewelers in Virginia. Philip has been at the bench at The Gem Gallery since 2006 and creates beautiful one-of-a-kind pieces that are custom designed and hand-built. His work focuses on hand fabricated pieces, intricate stone settings, and multi-metal inlays. Philip comes to work with a smile.
Gallery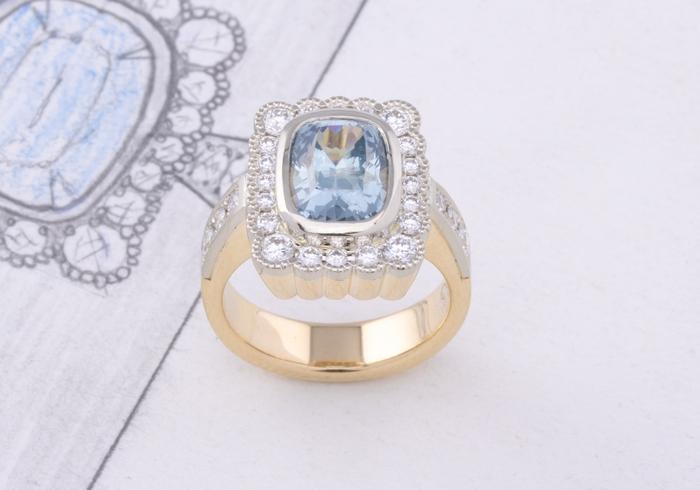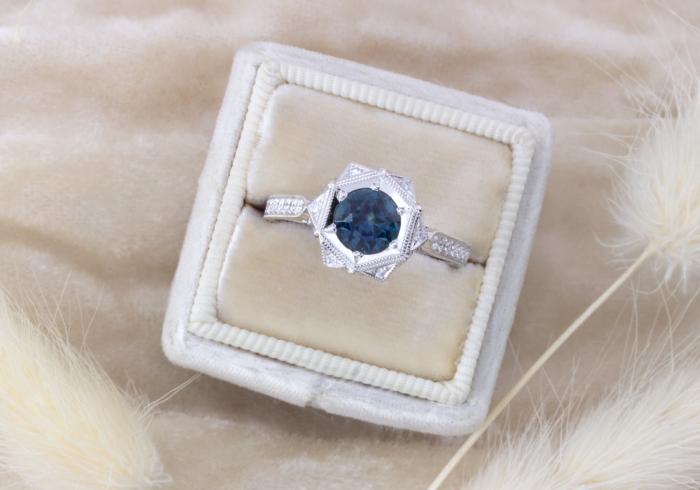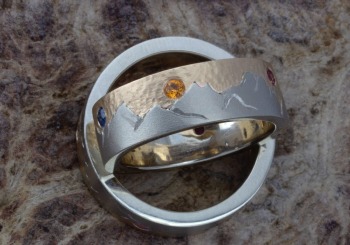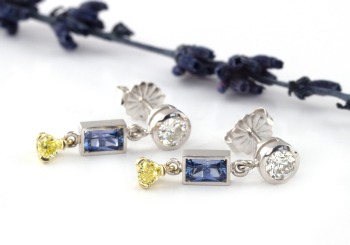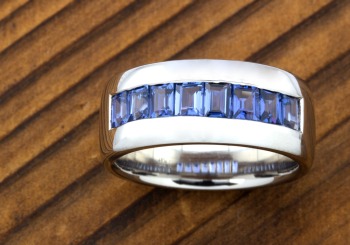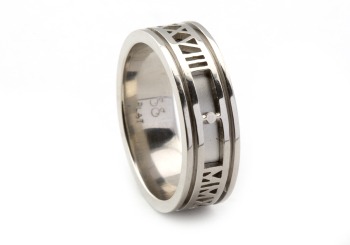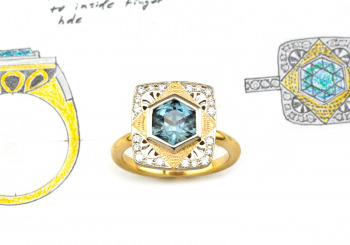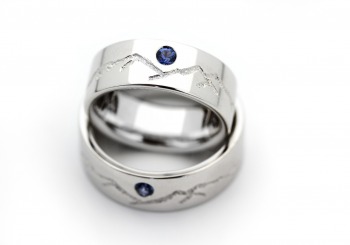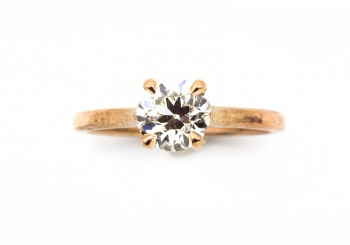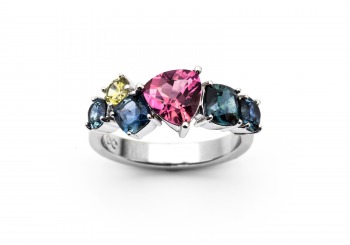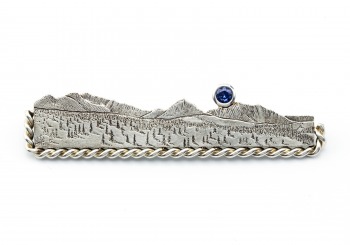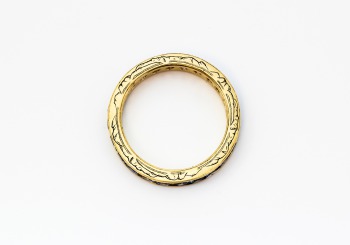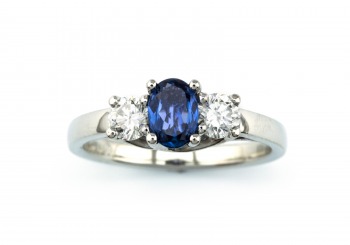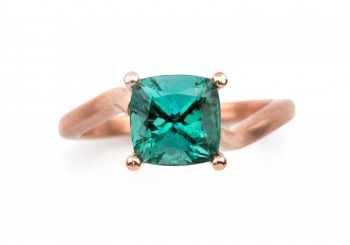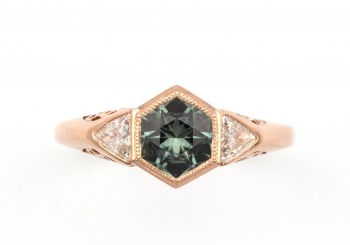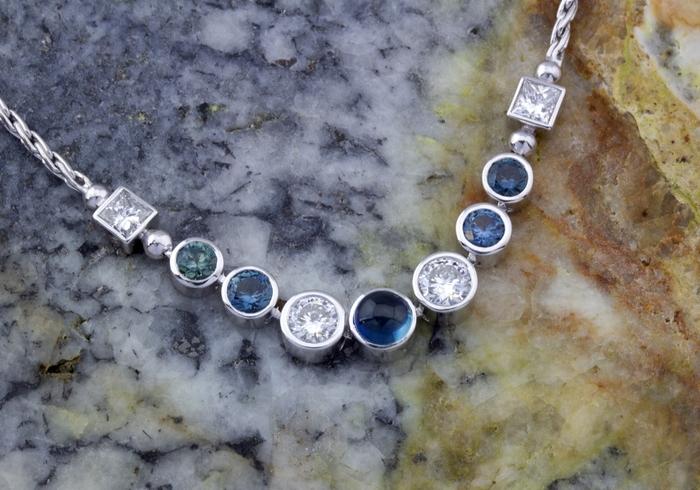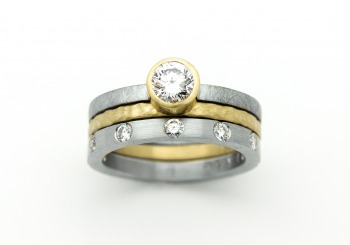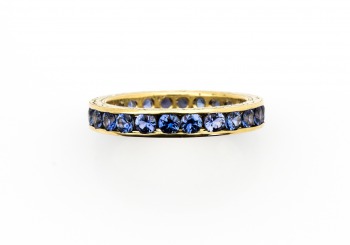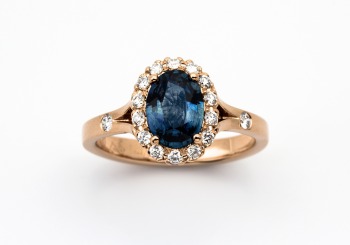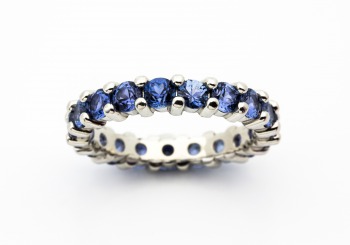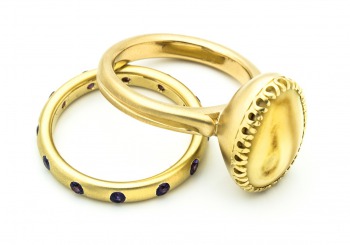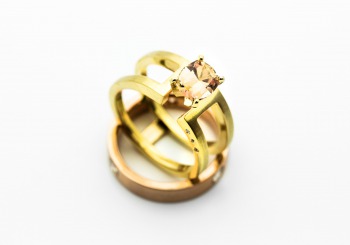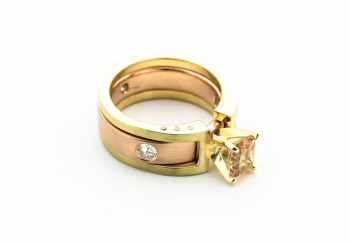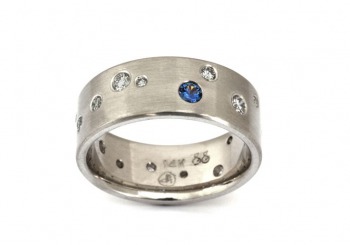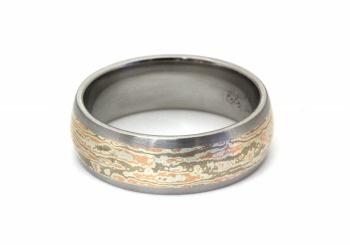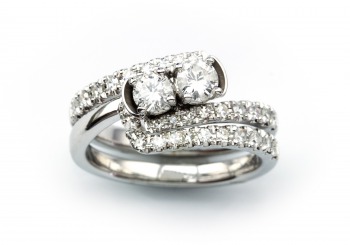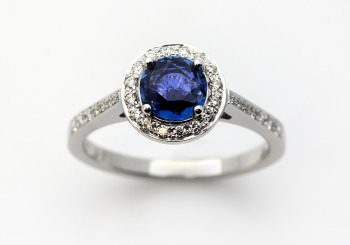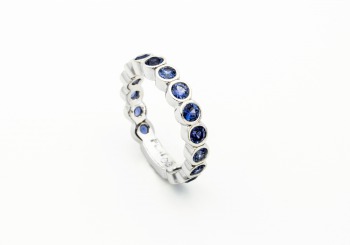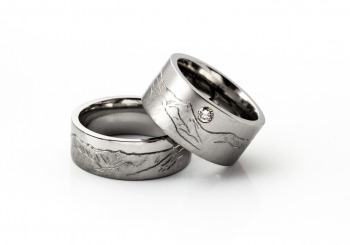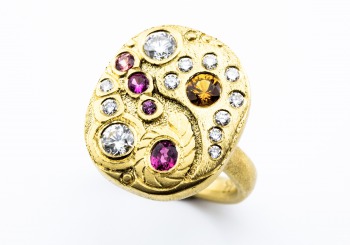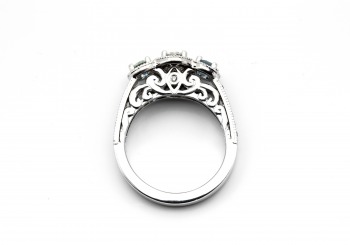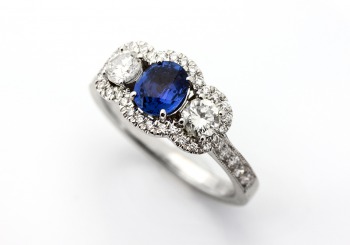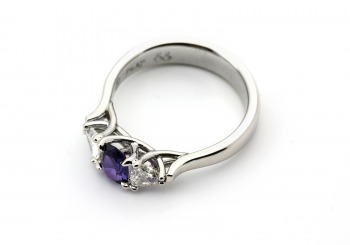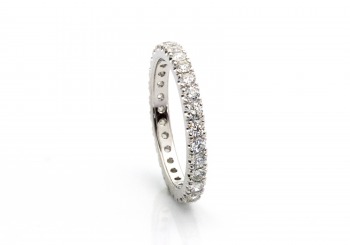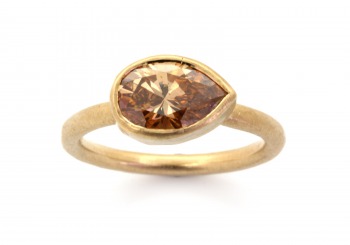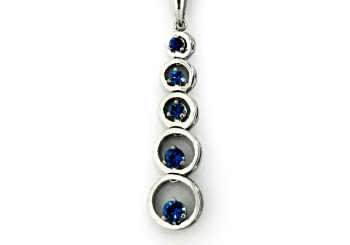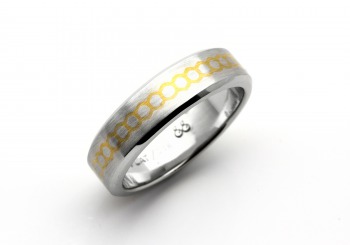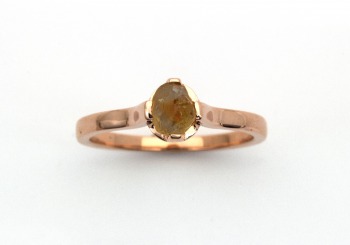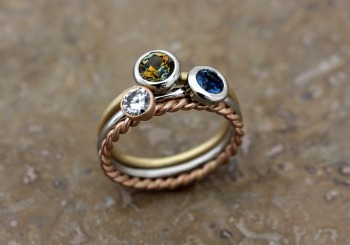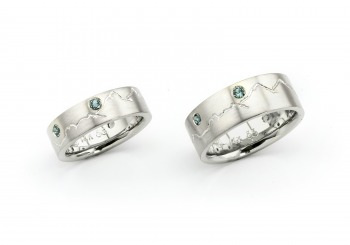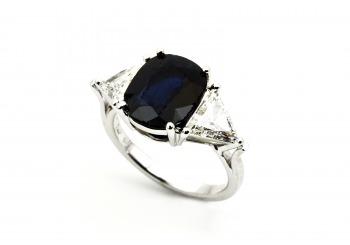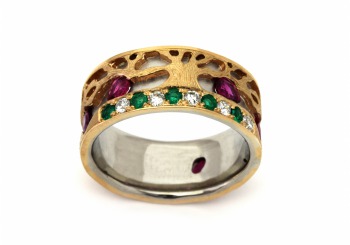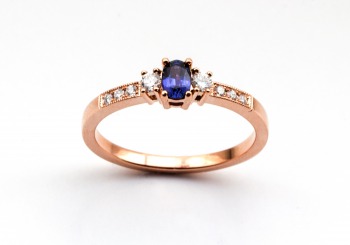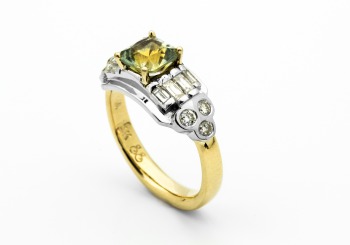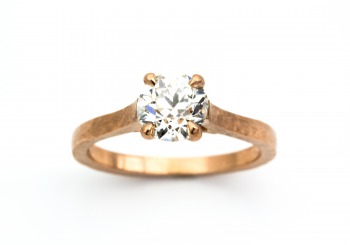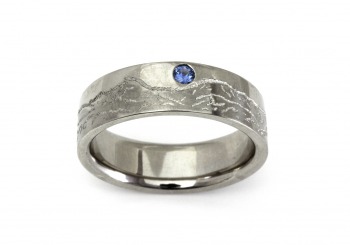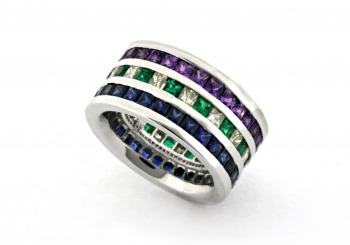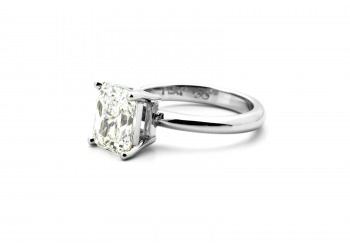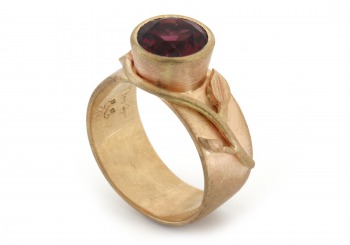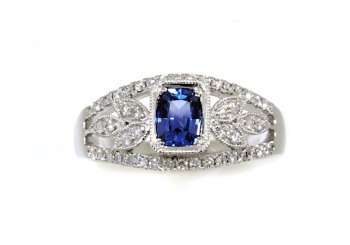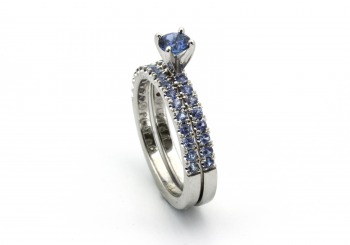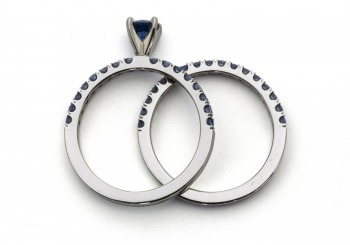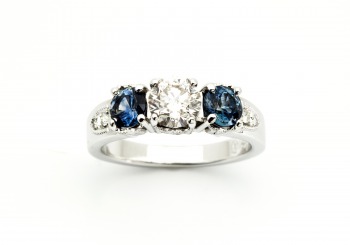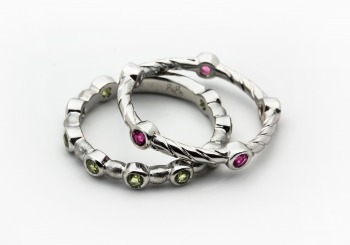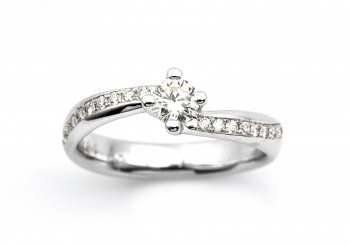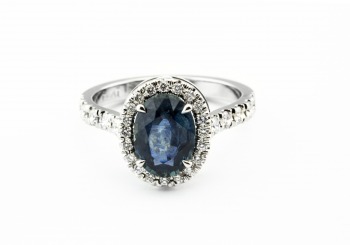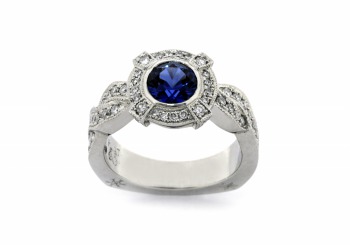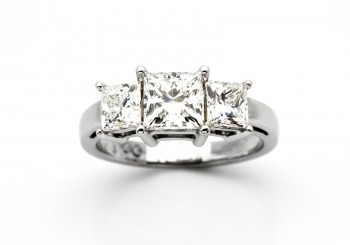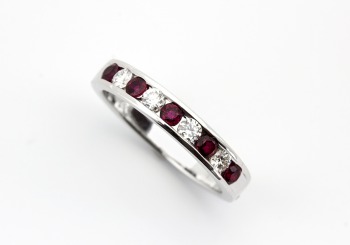 Request Custom Jewelry
Project InformationYour InformationRequest Complete
What can we create for you?