Chris is approaching his five year anniversary with The Gem Gallery. As well as refining his technical skills and design sense, he has gone from bachelorhood to full on family life in that time. In 2015 he met the love of his life, Ellyse, here at The Gem Gallery. A year and a half later they were married and had a beautiful baby girl – little Dorothy. Now with two rambunctious stepsons and a two-and-a-half-year-old daughter, Chris has traded solo missions into the backcountry to ski and mountain bike for family fishing and camping trips. His current passions include fly fishing, quiet-water rafting, and sculpting his "Dad Bod."
Gallery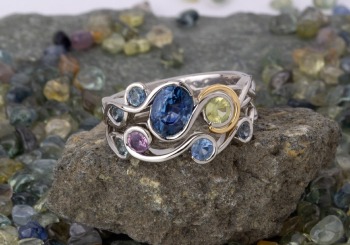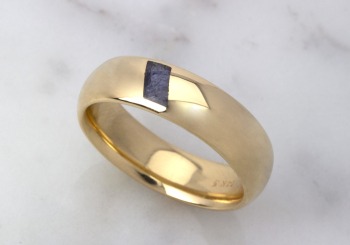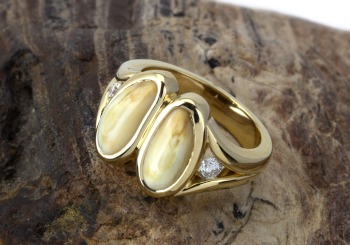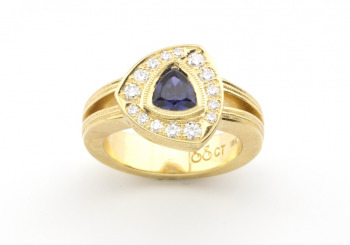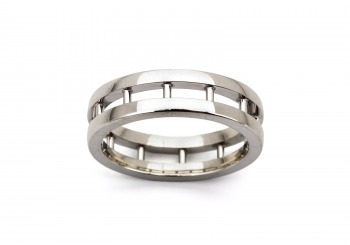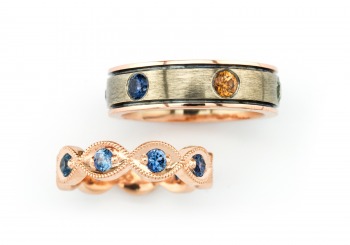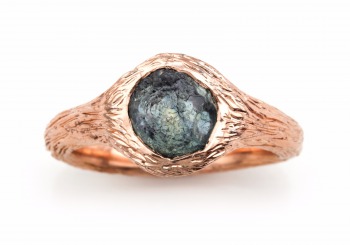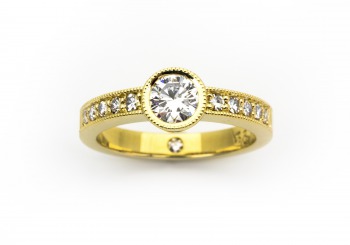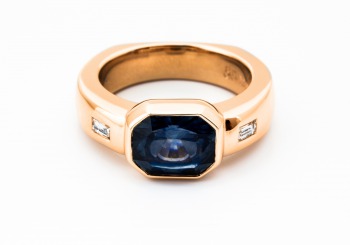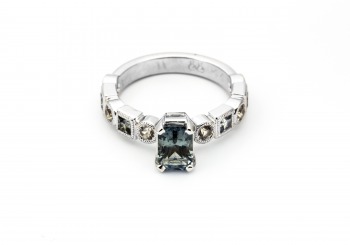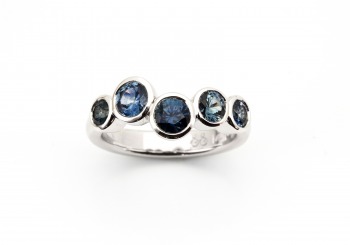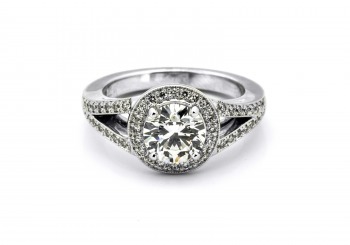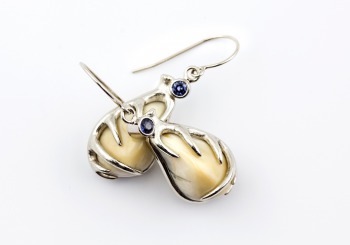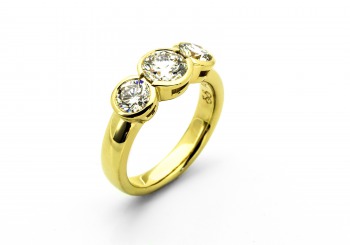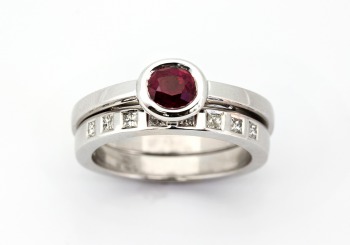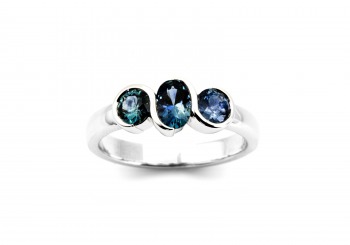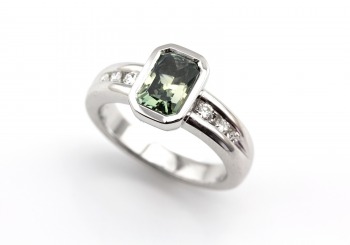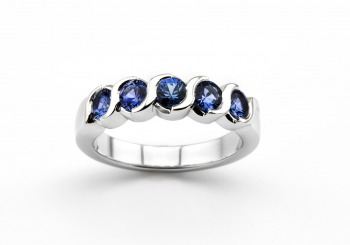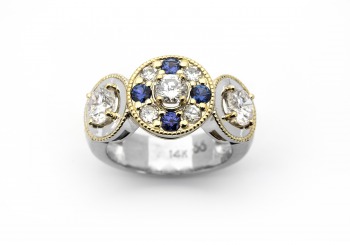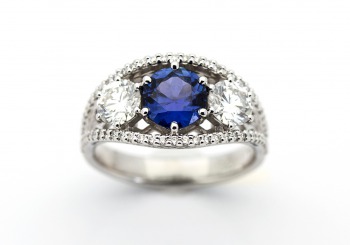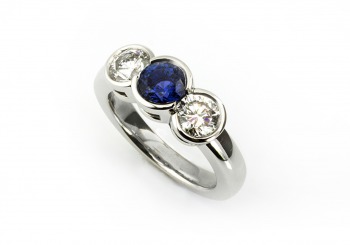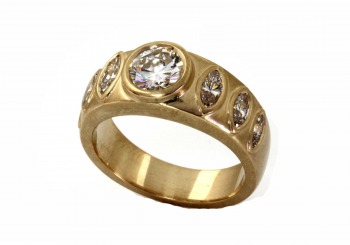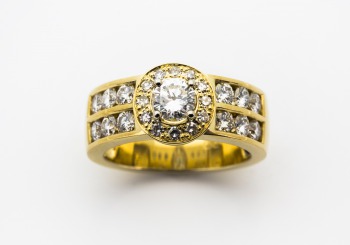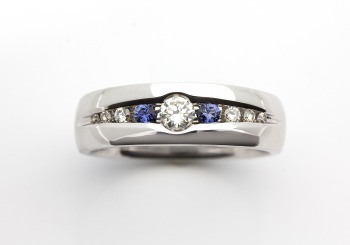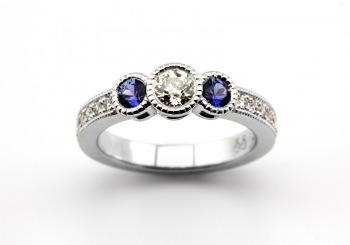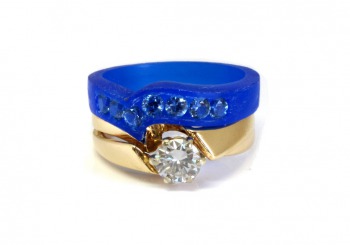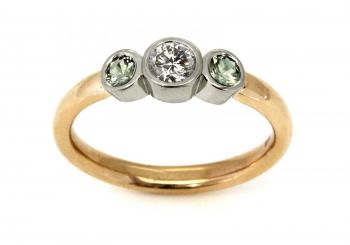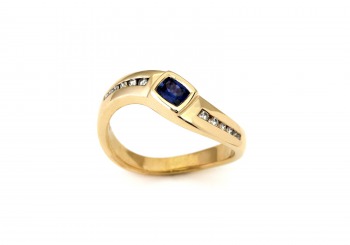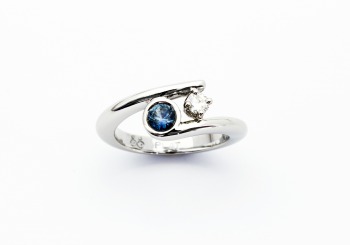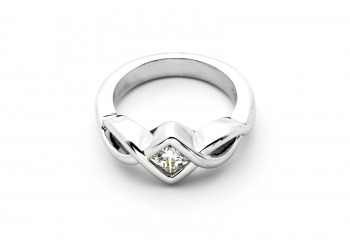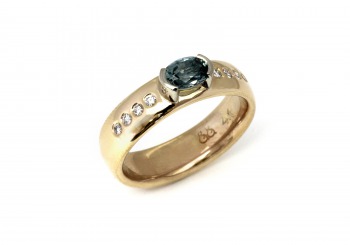 Request Custom Jewelry
Project InformationYour InformationRequest Complete
What can we create for you?