1.44ct Yogo Sapphire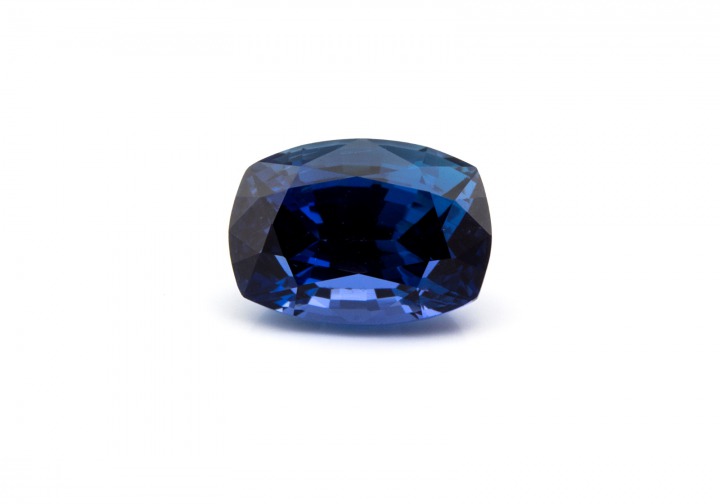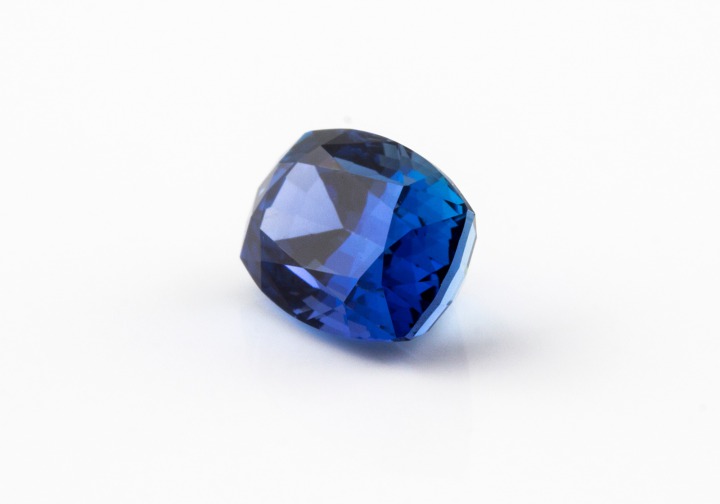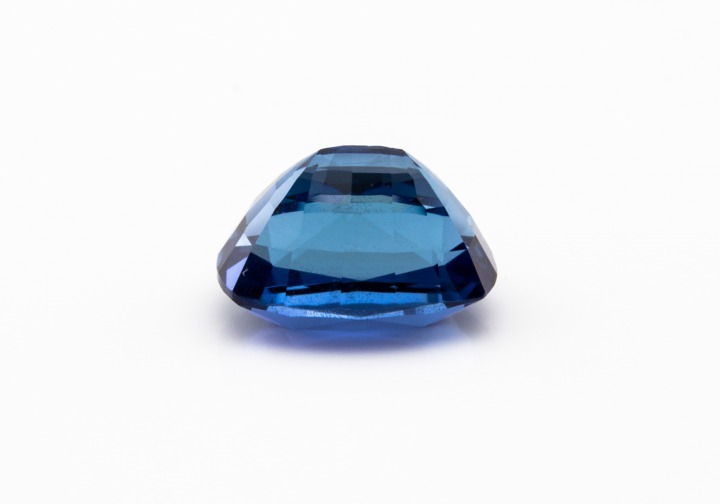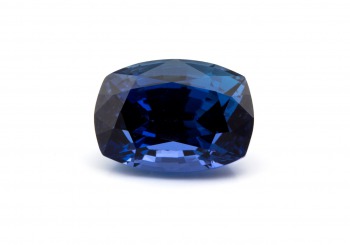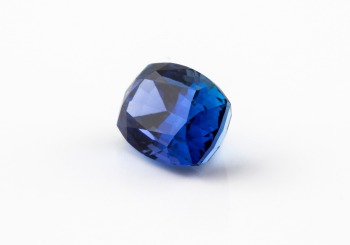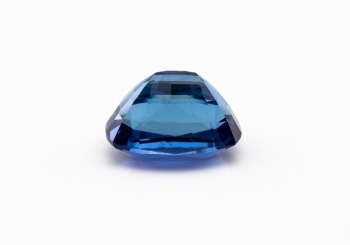 Details
A true rarity, this Yogo Sapphire is a stunning example of the treasure found here in Montana. In a cushion-cut fashion, this stone has a modern flair while the color and size denote a sense of royalty.
Stock Number
270-01442
Shape
Cushion Cut
Weight
1.44
Measurements
7.07 x 5.10 x 4.50mm
Color
Blue
Grade
AAA
Treatments
Natural, Untreated
Certification
AGL
We are always happy to customize pieces.