14K Yogo Sapphire Pendant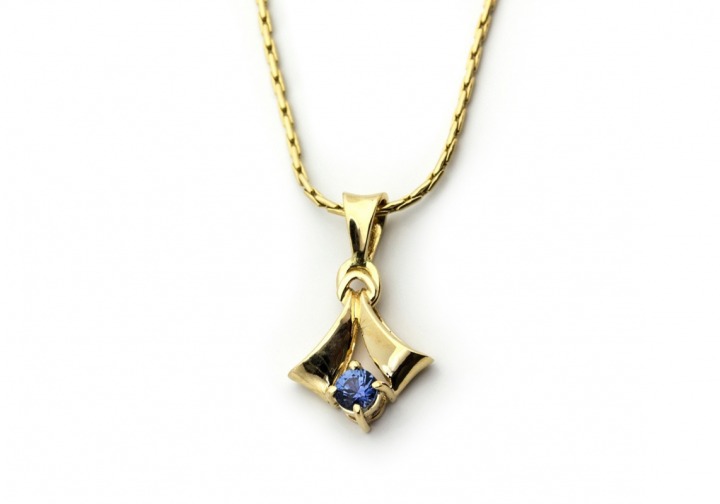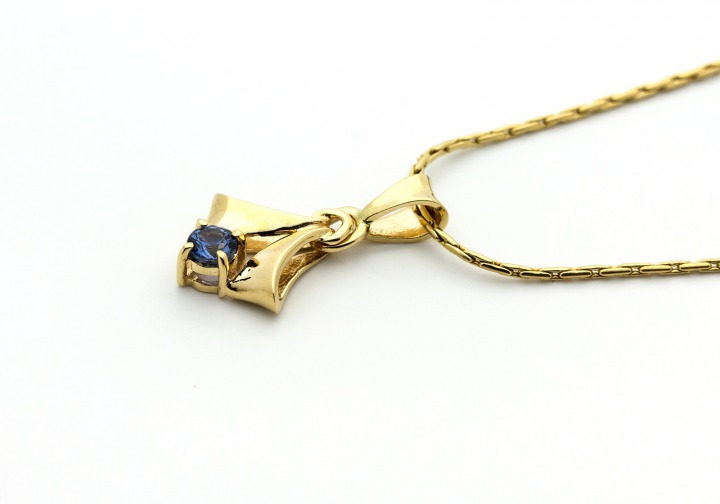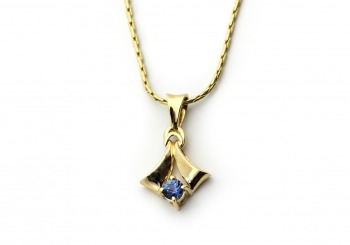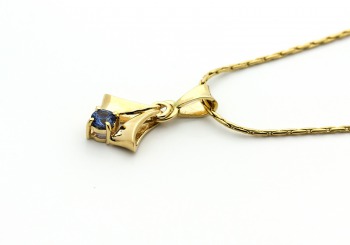 Details
Simple, ribbon inspired design with vivid blue Yogo Sapphires weighing .15 carat total in this exquisite 14k yellow gold pendant.
Chain not included.
All clearance jewelry sales are final and not covered under our standard warranty.

Stock Number
231-02298
Metal
14K
Yellow
Center Stone
Yogo Sapphire
Weight
.15ctw
Chain not included.
We are always happy to customize pieces.
Coordinate Your Look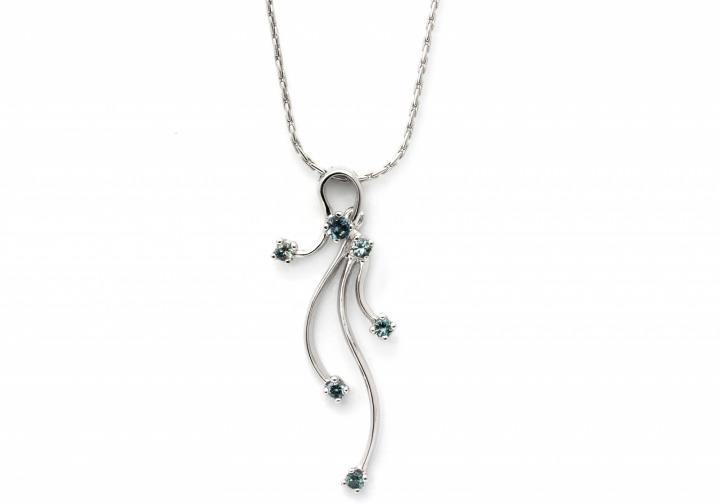 14K Montana Sapphire Pendant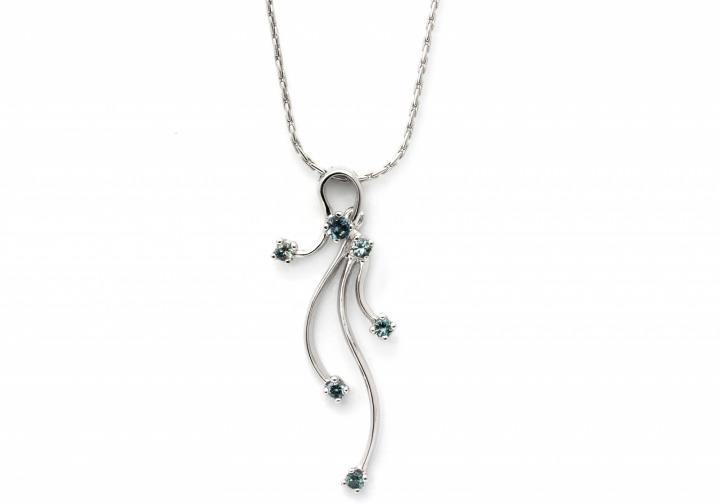 Details

Elegant swishes end with pale green-blue Montana Sapphires in this exquisite 14K white gold pendant.


Stock Number232-00289

View All Product Details
14K Yellow Gold Wheat Chain
Details

A beautiful wheat chain that is woven for strength, so it is great for everyday wear!

Stock NumberBPW01-18"

View All Product Details