Zirconium & Meteorite Band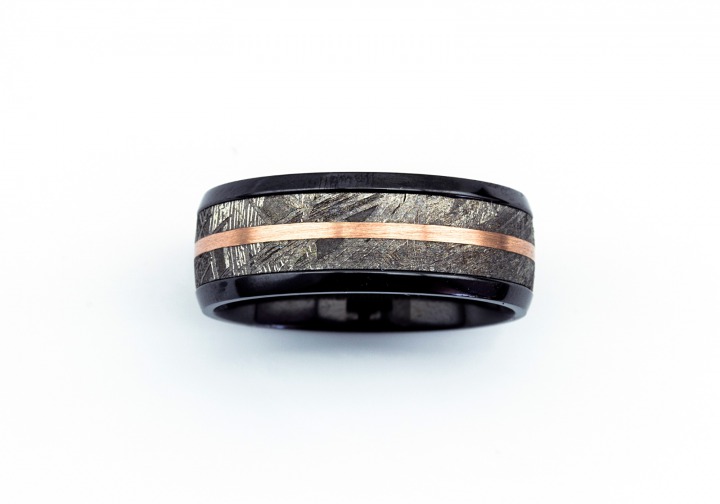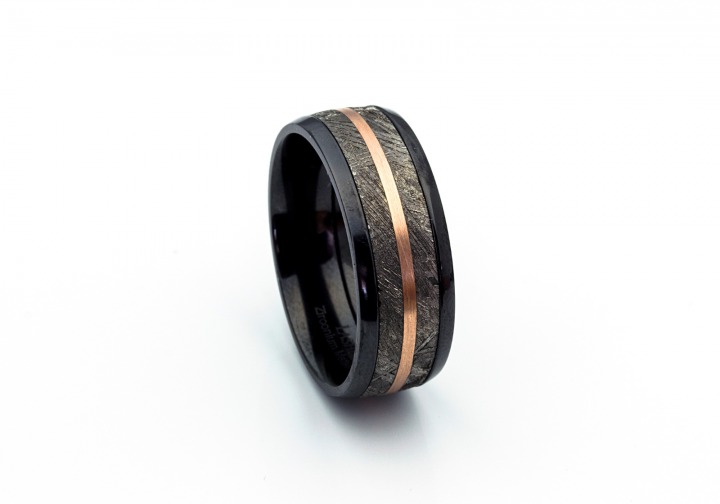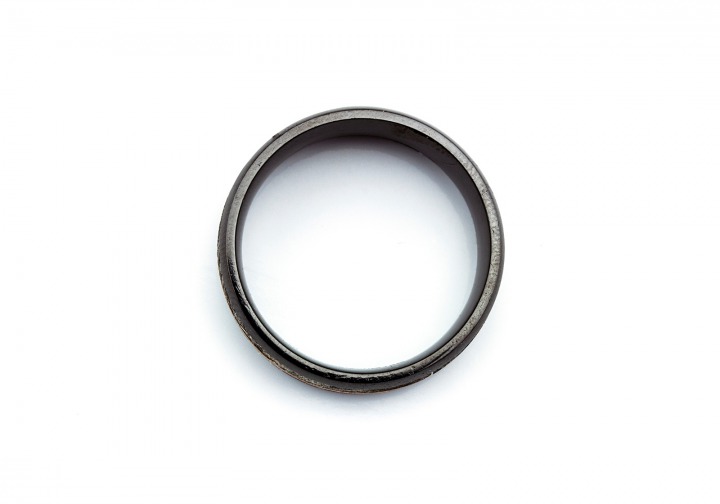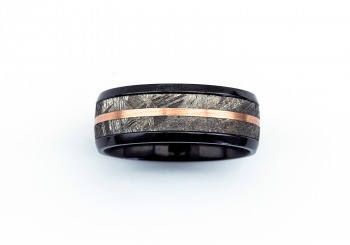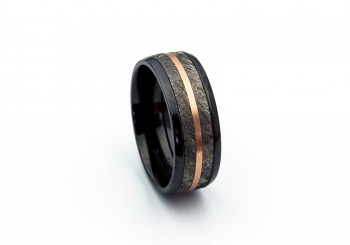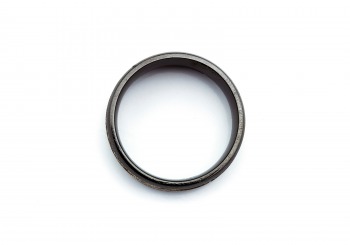 Details
Clearance Sale

A black zirconium wedding band with meteorite inlay.
This item is discontinued*

Stock Number
395-00376
Metal
Other
Zirconium
Size
10.25 (8mm)
Other Information
*Discontinued item priced for clearance. Only available in a single quantity as listed. Only precious metal rings can be sized. Does not qualify for discounted first sizing. Exempt from our standard warranty. Nonreturnable. PRICE
We are always happy to customize pieces.