14k Yogo Sapphire Tennis Bracelet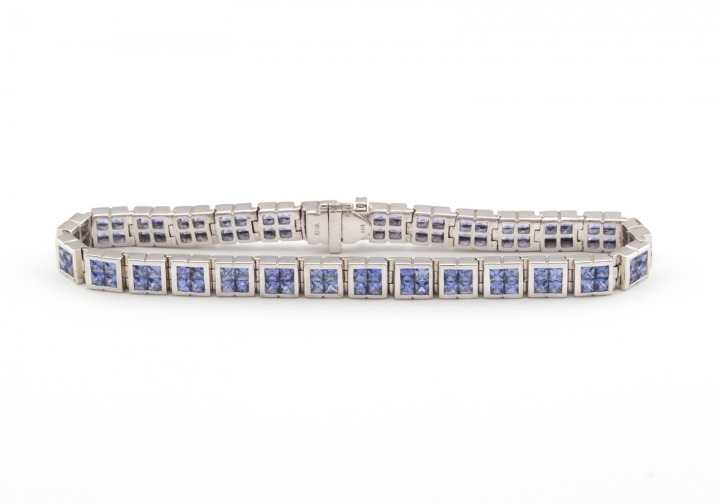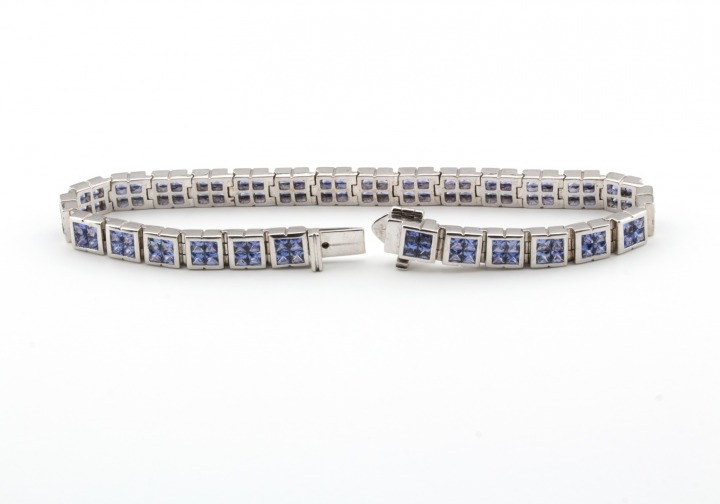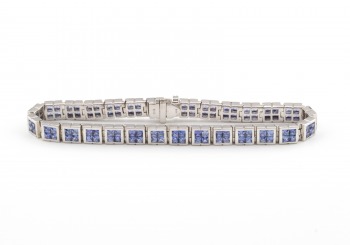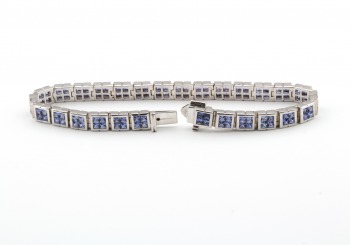 Details
This brilliant 14k white gold Yogo Sapphire tennis bracelet is the perfect piece for an evening out on the town, or an everyday wear paired with a sleek watch. Showcasing a grand set of Yogo Sapphires, this bracelet is sure to make a statement.
Stock Number241-00034Center StoneYogo SapphiresWeight6.14ctLength7.5''
We are always happy to customize pieces.