14K Yogo Sapphire Pendant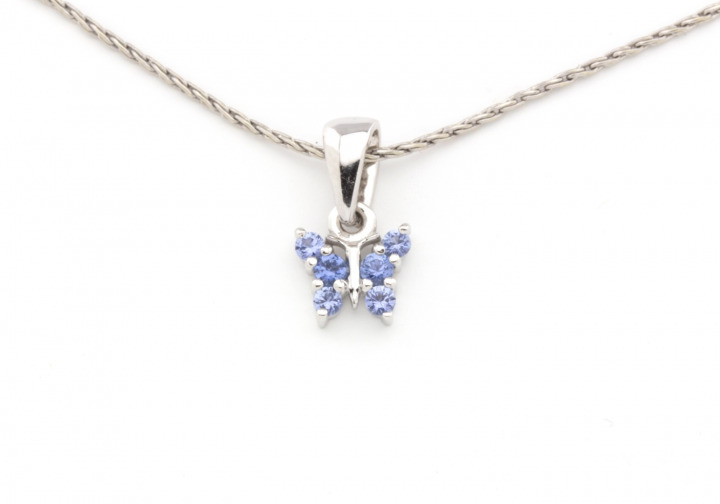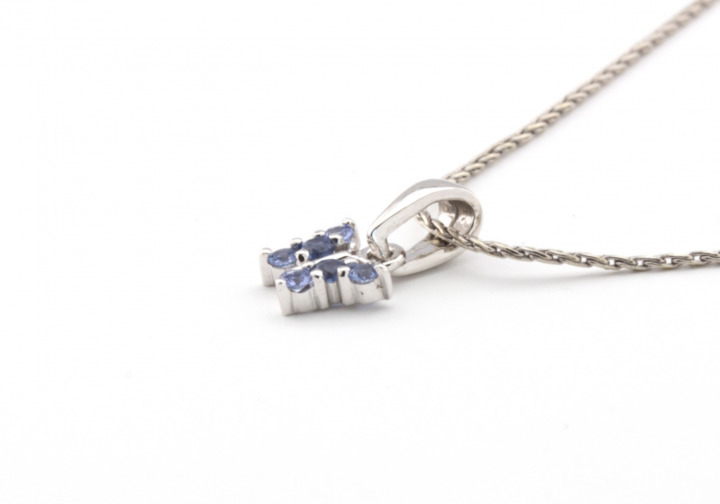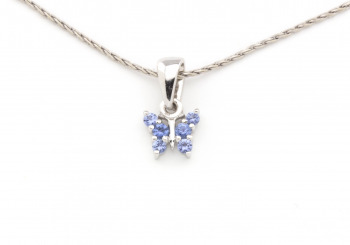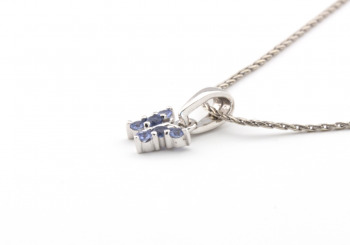 Details
An elegant shape with a little character! This Yogo Sapphire pendant is set in 14K white gold.
All clearance jewelry sales are final and not covered under our standard warranty.

Stock Number
231-02917
Metal
14K
White
Center Stone
Yogo Sapphire
Weight
0.15ct
Other Information
Yogo Quality: AA/A+
Chain not included.
We are always happy to customize pieces.
Coordinate Your Look
14K Parisian White Gold Wheat Chain
Details

A thicker, sturdier but beautiful wheat chain that is woven for strength, so it is great for everyday wear!

Stock NumberWPW01-18"

View All Product Details