14K Tumbled Yogo Pendant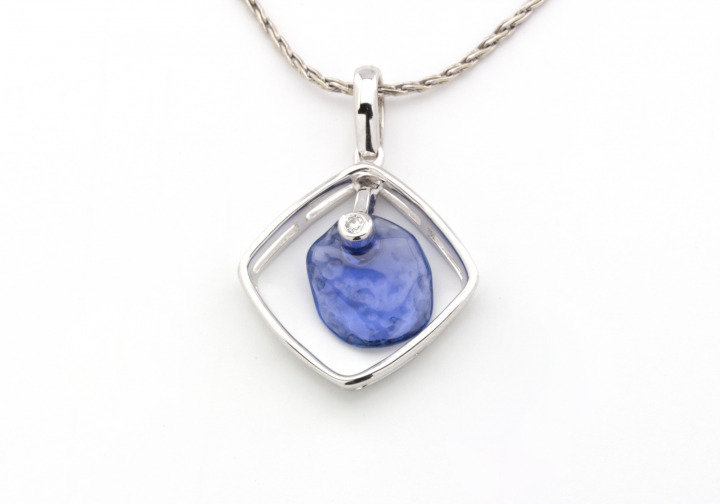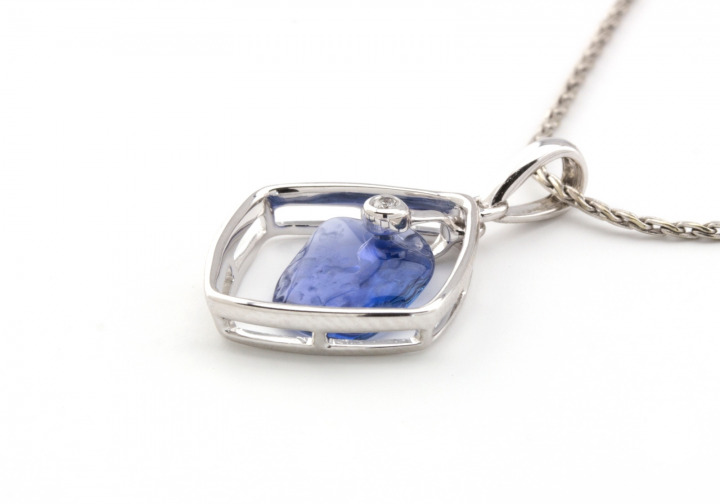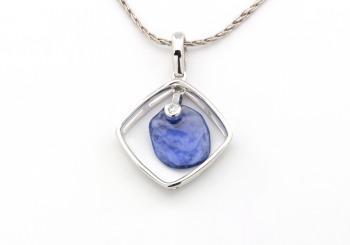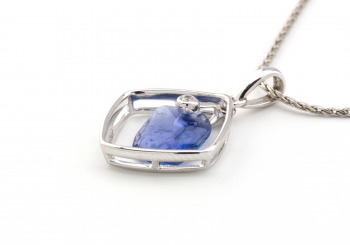 Details
This 14K white gold pendant features a tumbled Yogo Sapphire accented by a Diamond.
Each tumbled Yogo Sapphire has a unique size and shape making this piece one of a kind.
Stock Number
231-03293
Metal
14K
White
Center Stone
Tumbled Yogo Sapphire
Weight
1.06ct
Accent Stone
Diamond
Weight
0.07
Chain not included.
We are always happy to customize pieces.
Coordinate Your Look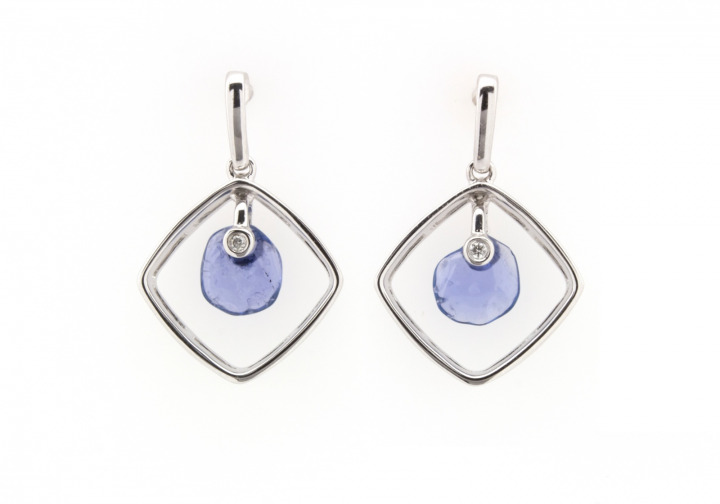 14k Tumbled Yogo Earrings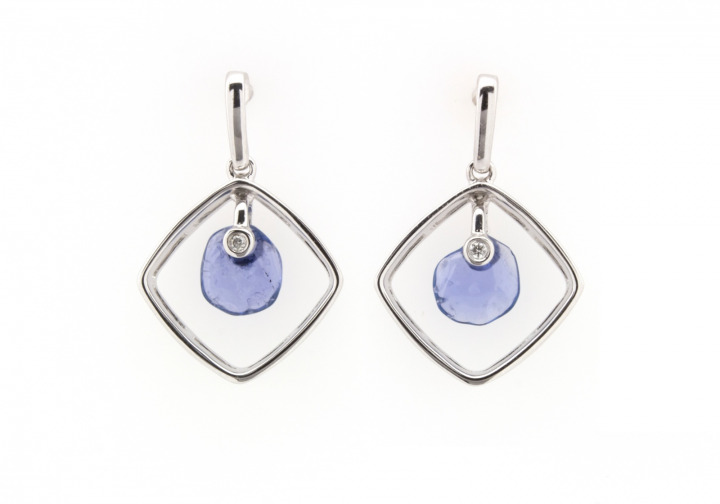 Details

This 14k white gold earrings showcasing a tumbled Yogo Sapphire. Wear alone, or with the matching pendant!

Stock Number211-02506

View All Product Details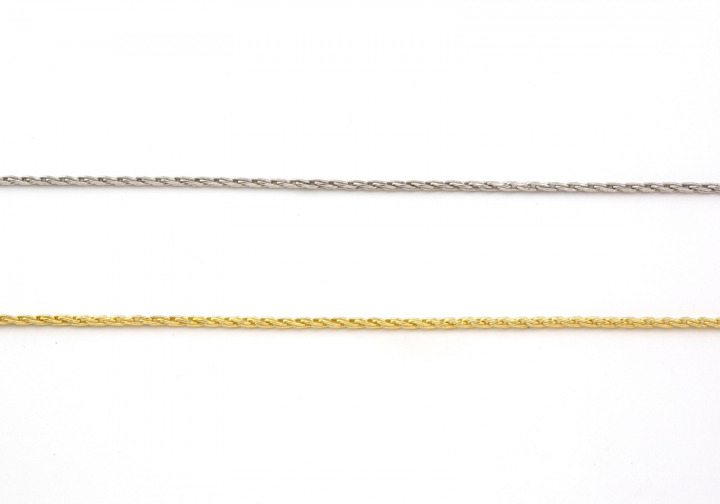 14K Parisian Wheat Chain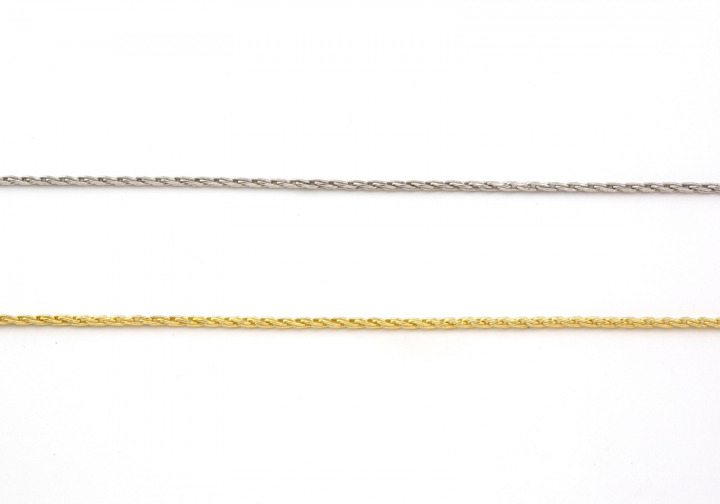 Details

A thicker, sturdier but beautiful wheat chain that is woven for strength, so it is great for everyday wear!

Stock NumberWPW01-18"

View All Product Details