14K Yogo Sapphire Ring
This product is no longer available.
If you're interested in a piece of jewelry in this style, please
contact us
.
The Gem Gallery's in-house design team includes two full time goldsmiths.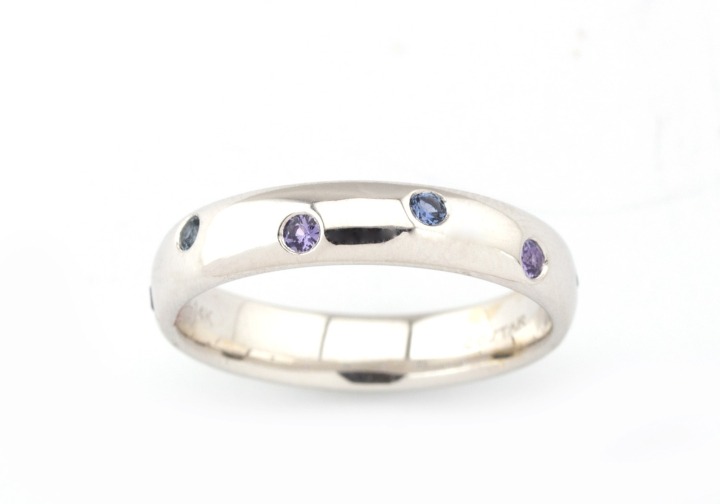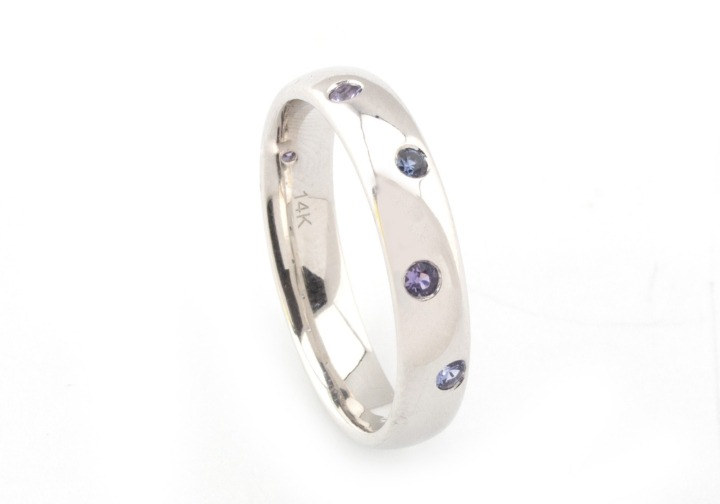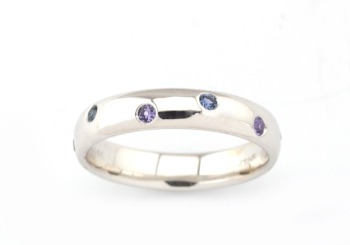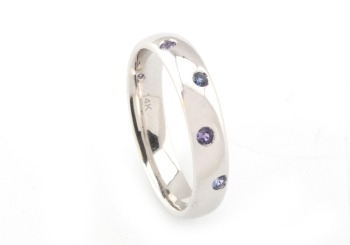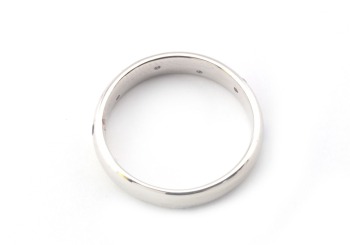 Details
This modern14k white gold ring showcases a beautiful flush set round brilliant cut Montana Yogo Sapphires.
Stock Number201-02767Center StoneYogo SapphireWeight016 ctwSize6
We are always happy to customize pieces.