14k Yogo Sapphire and Diamond Necklace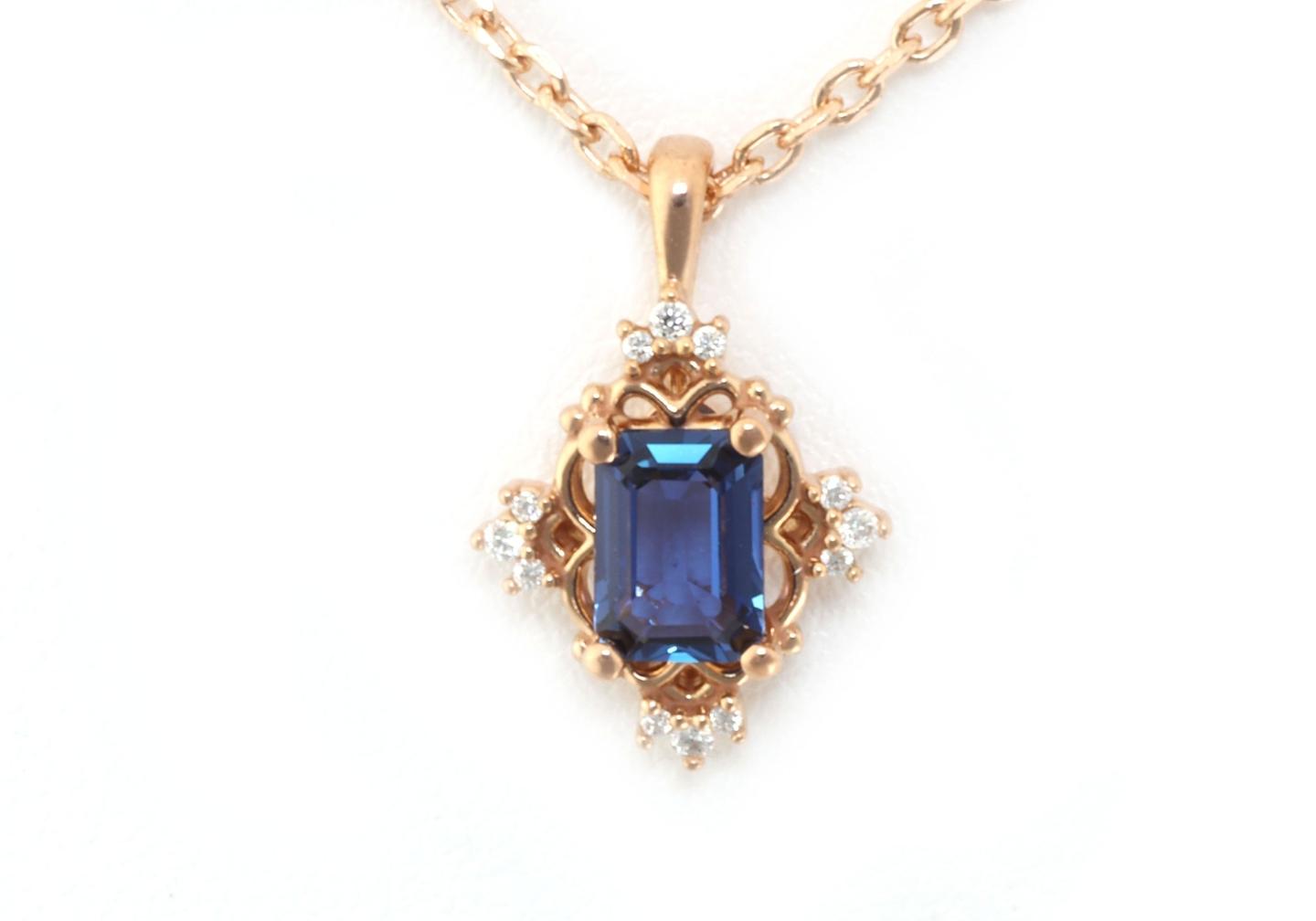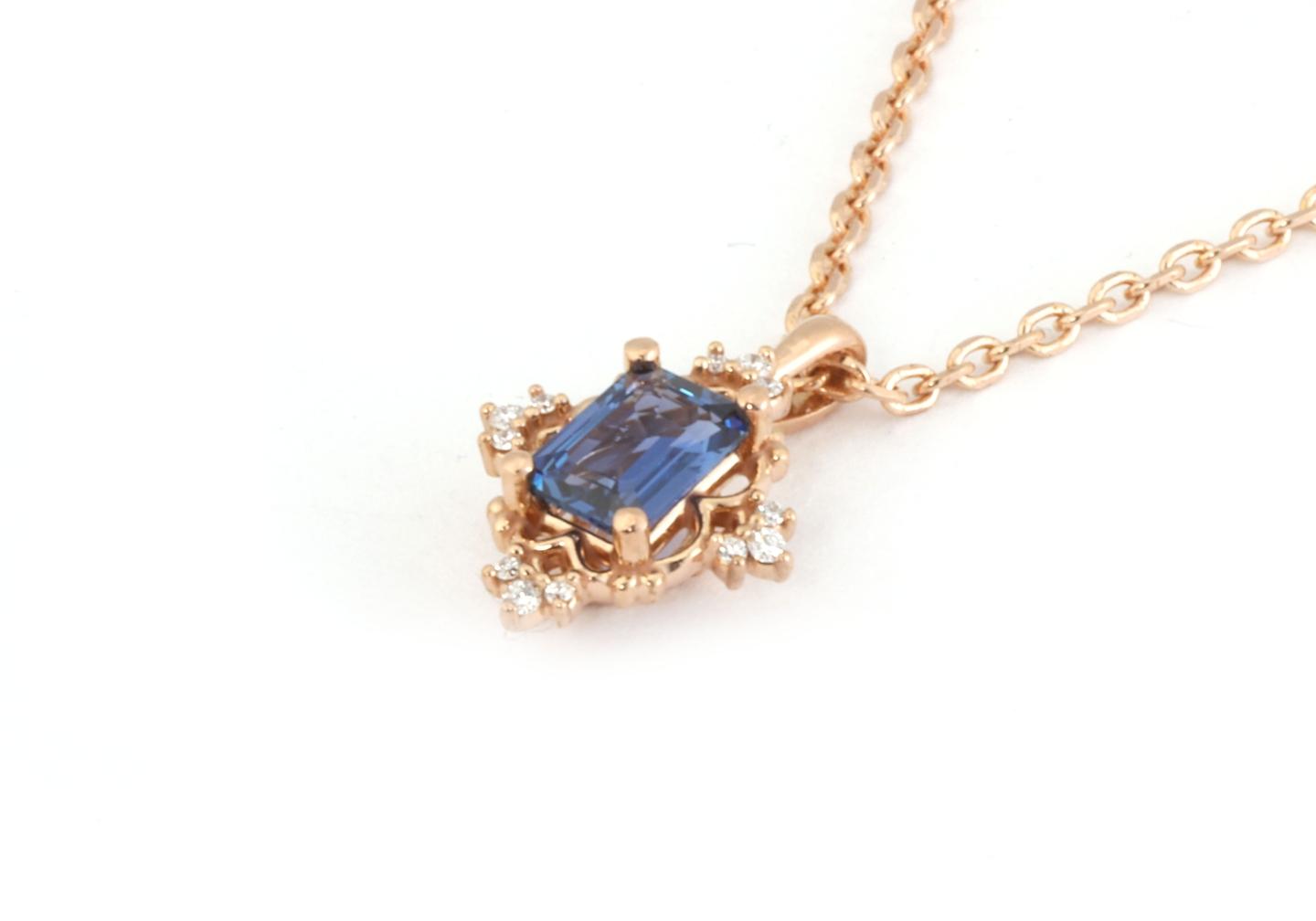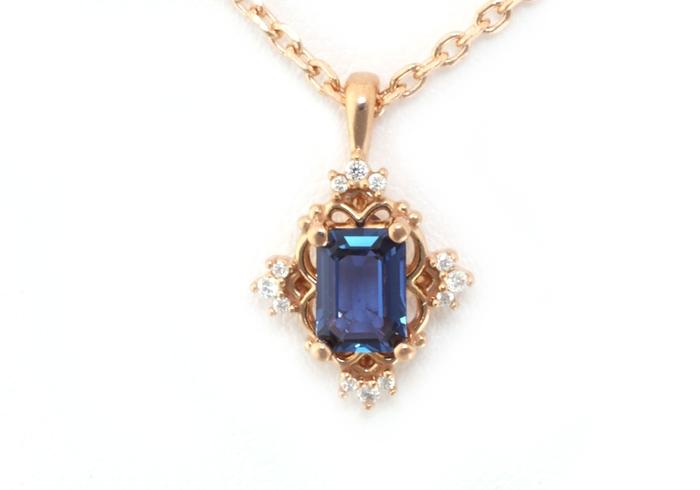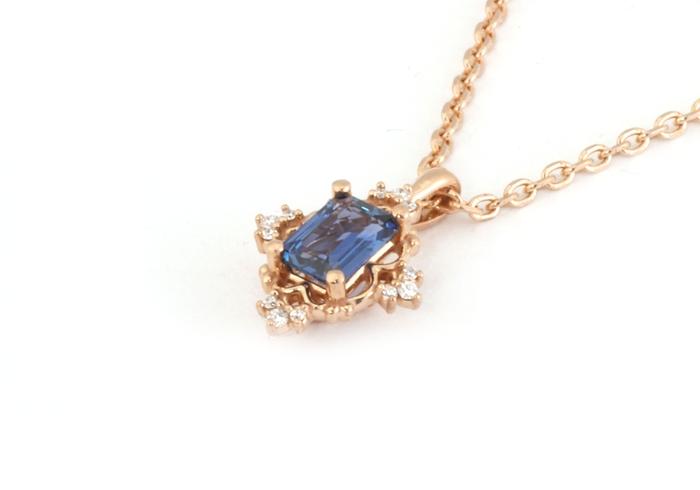 Details
If you prefer a vintage-inspired look, this Yogo Sapphire necklace is the perfect fit. An emerald-cut Yogo Sapphire is at the center of rose gold and Diamond setting reminiscent of a fleur di lis.
Stock Number231-03679Center StoneYogo SapphireWeight.63ctAccent StoneDiamondWeight.33twLength18''Other InformationChain - cable link
We are always happy to customize pieces.
Coordinate Your Look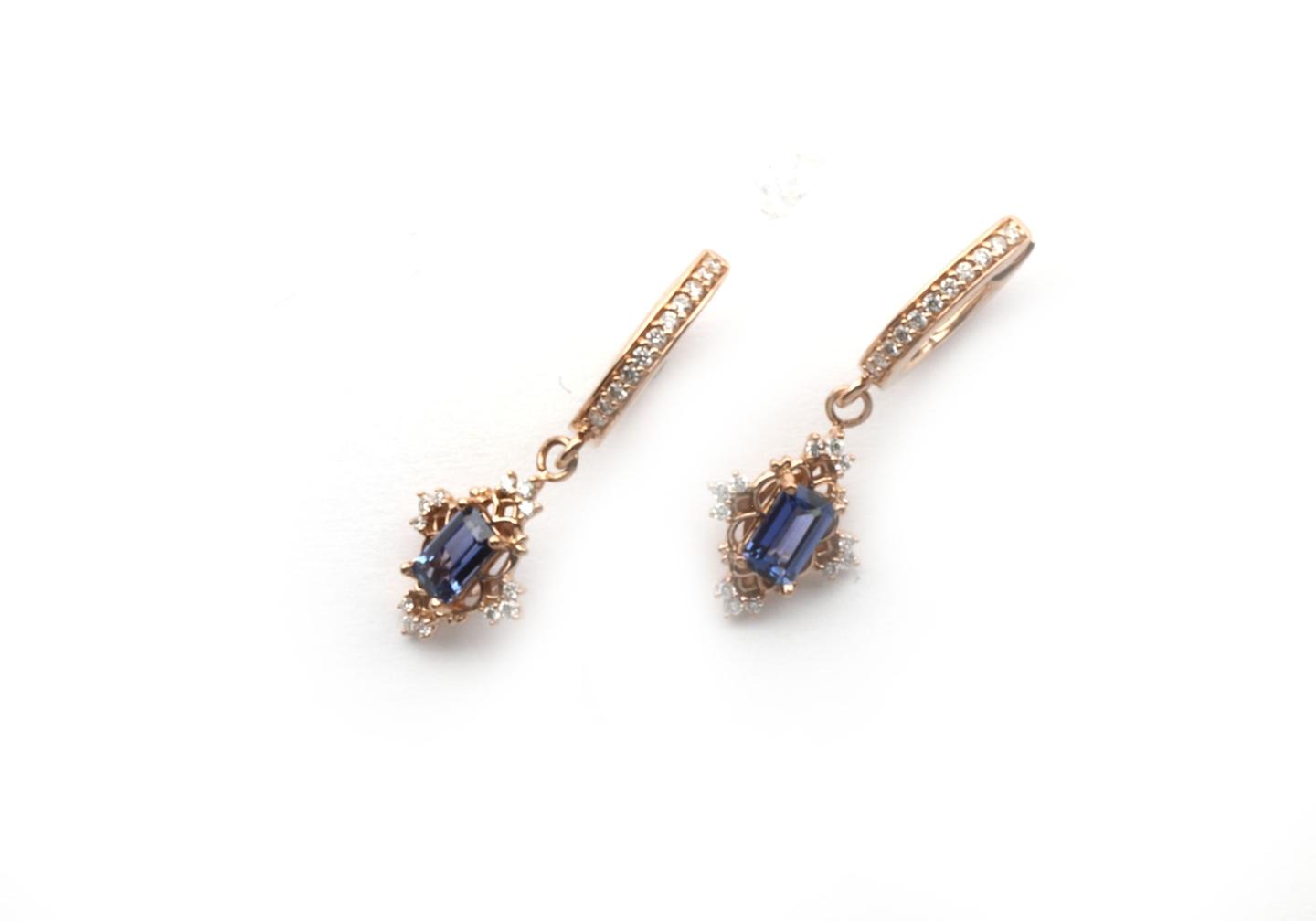 14k Yogo Sapphire and Diamond Earrings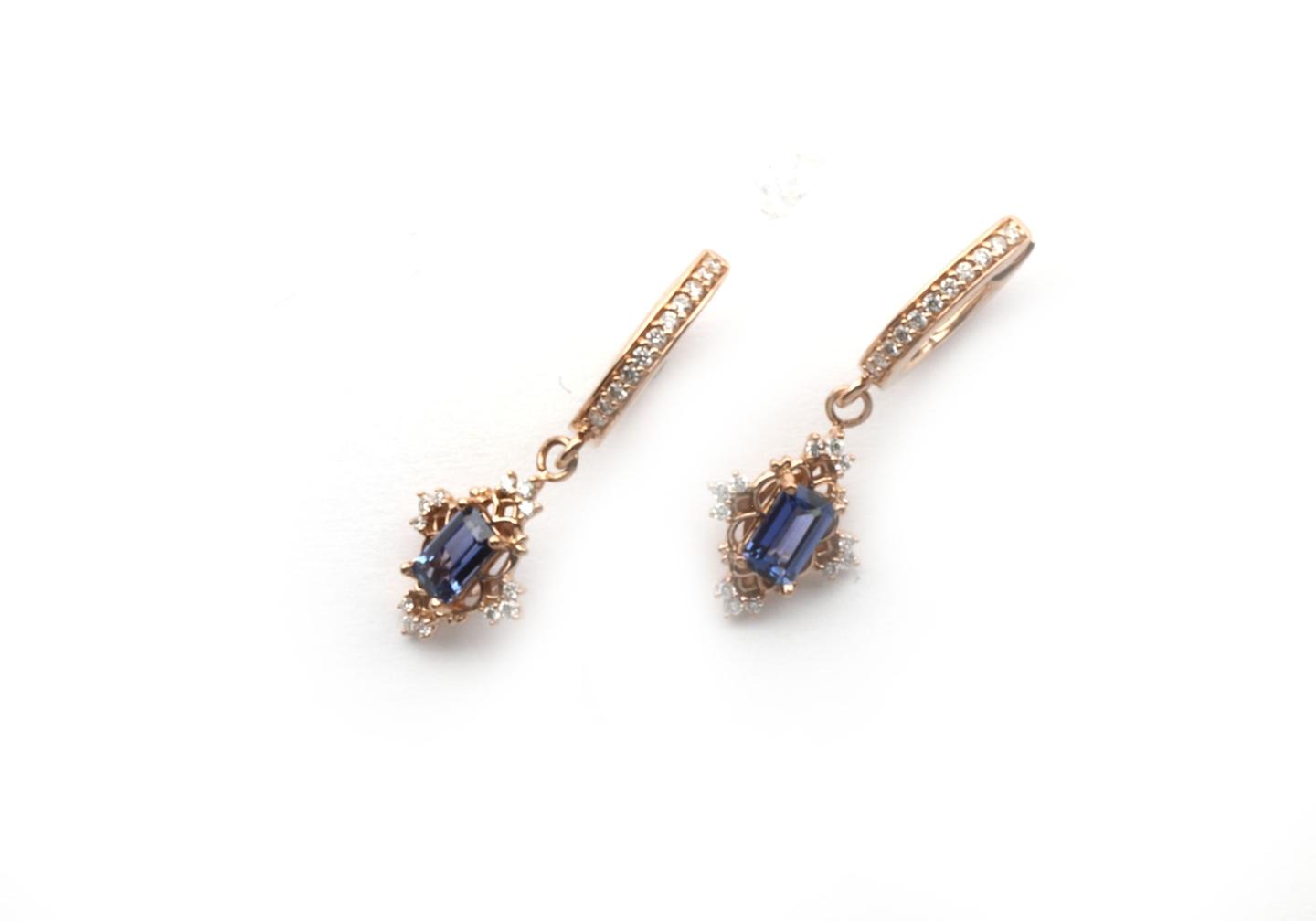 Details

If you prefer a vintage-inspired look, this pair of Yogo Sapphire earrings are the perfect fit. An emerald-cut Yogo Sapphire is at the center of rose gold and Diamond setting reminiscent of a fleur di lis.

Stock Number211-02696

View All Product Details