.53ct Yogo Sapphire
This product is no longer available.
If you're interested in a piece of jewelry in this style, please
contact us
.
The Gem Gallery's in-house design team includes two full time goldsmiths.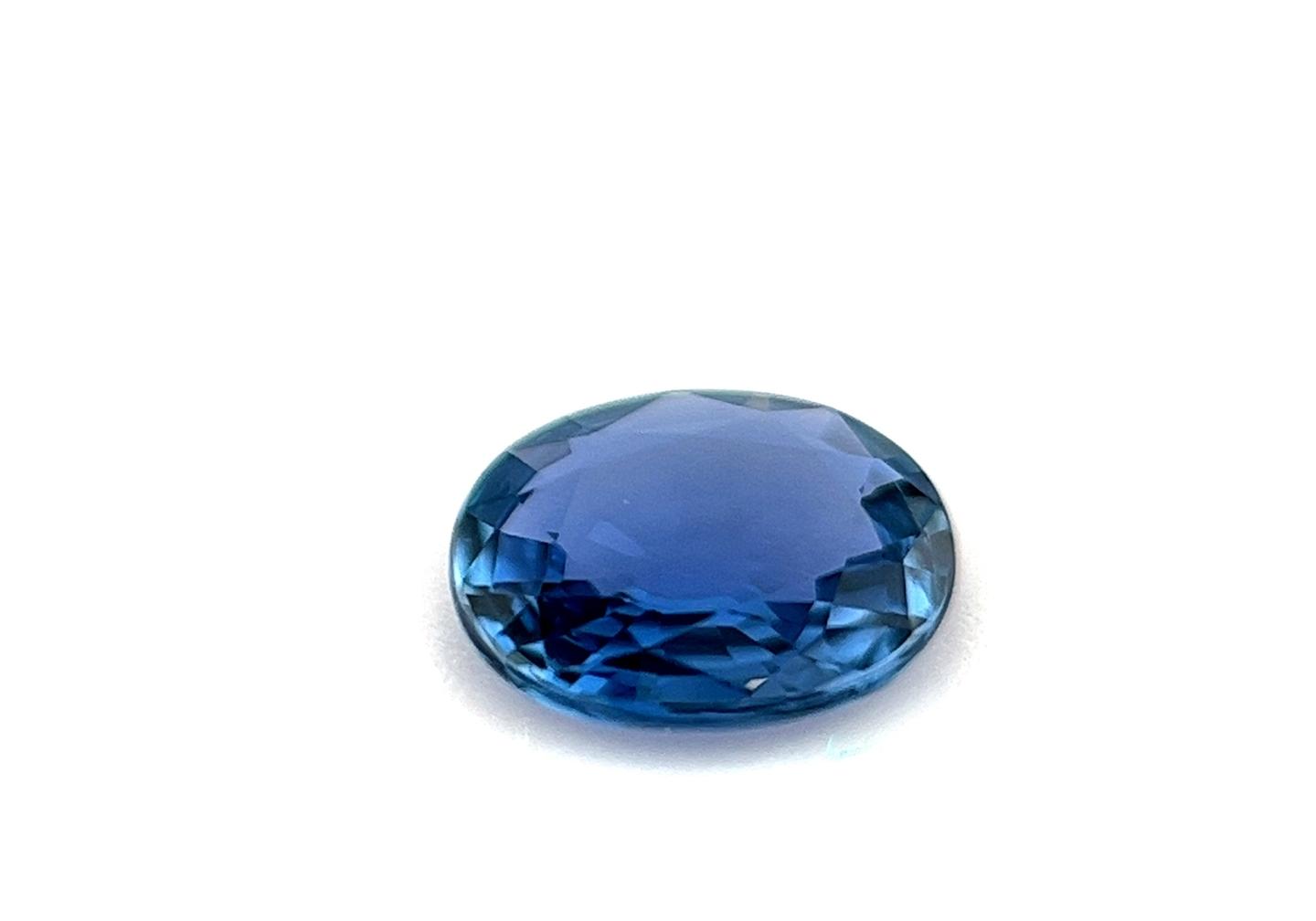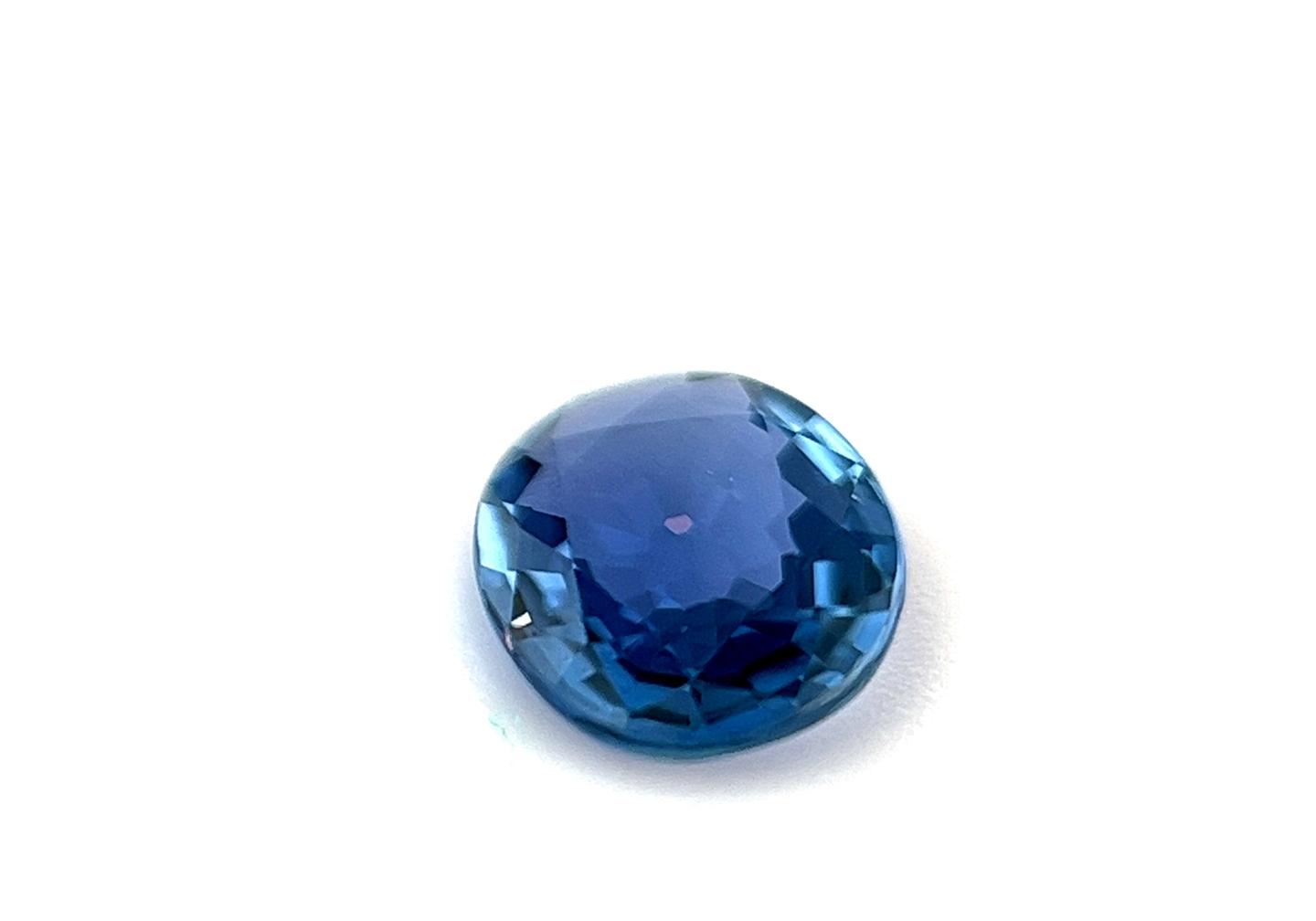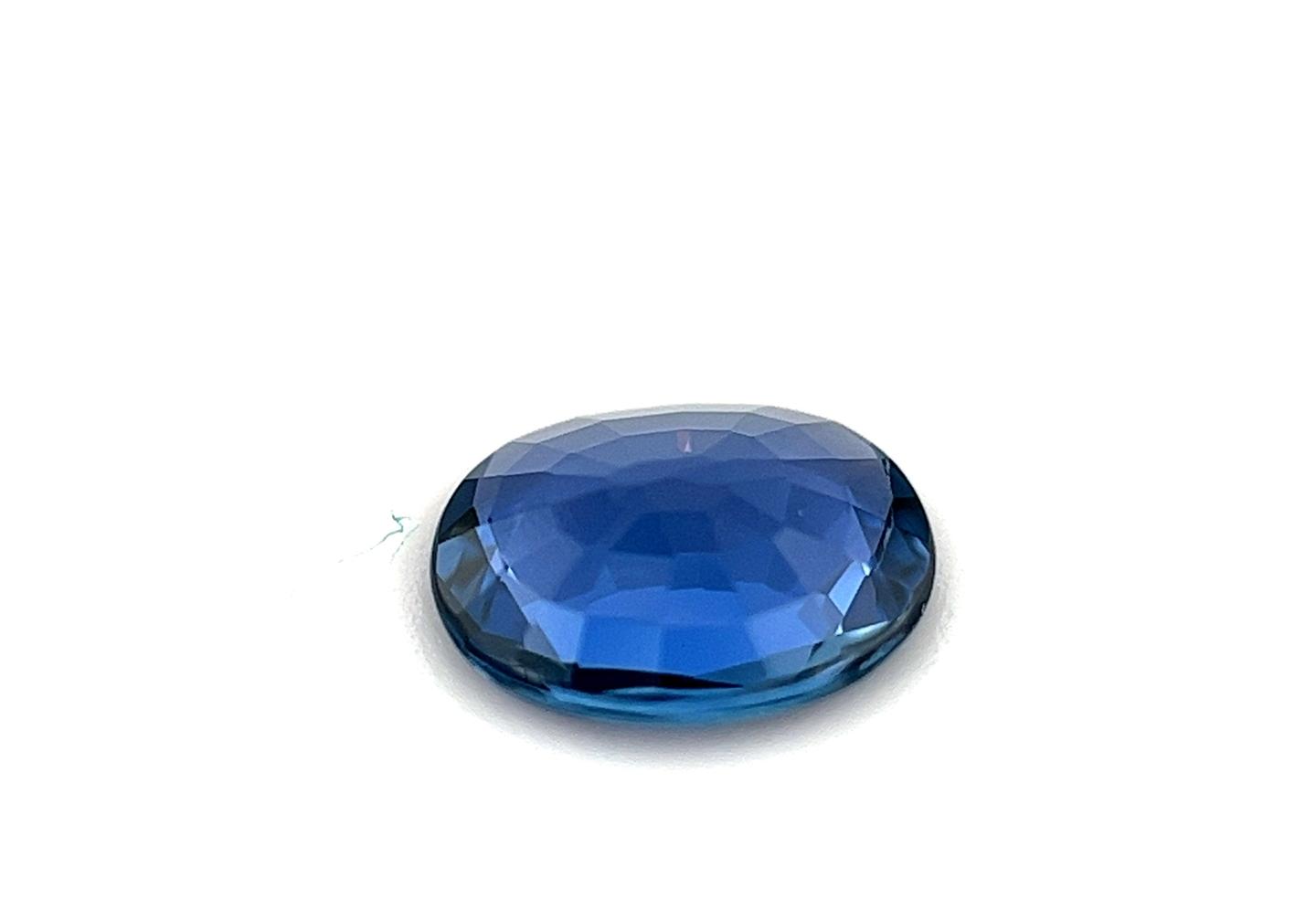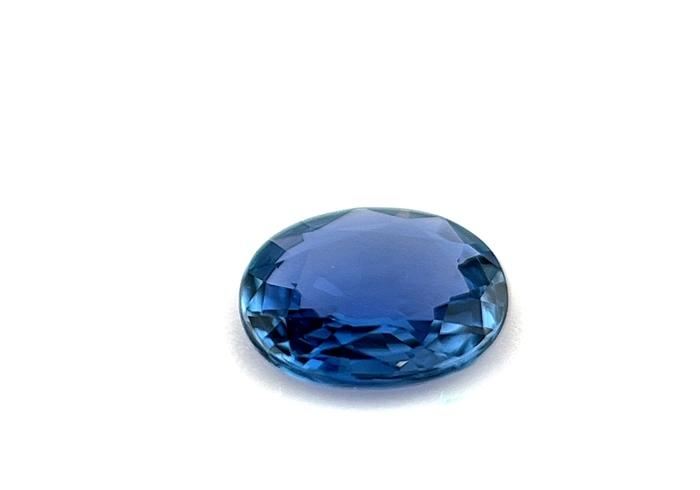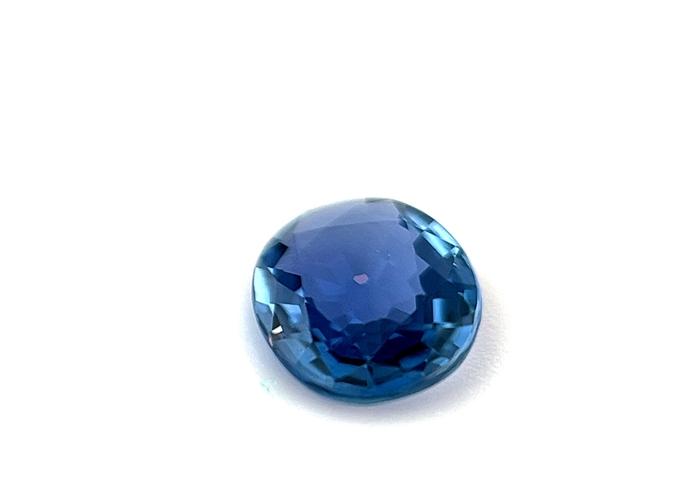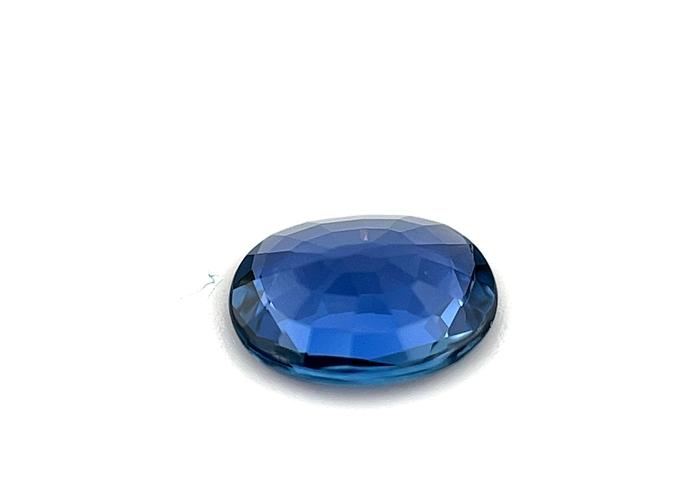 Details
A beautiful 0.53ct oval cut Yogo Sapphire, the perfect size for a delicate wedding ring or pendant!
Stock Number
270-04703
Shape
Oval
Weight
0.53
Measurements
5.75x4.68x2.03mm
Color
Blue
Grade
AAA Flat
We are always happy to customize pieces.