Imperfectionist Tumbled Yogo Bracelet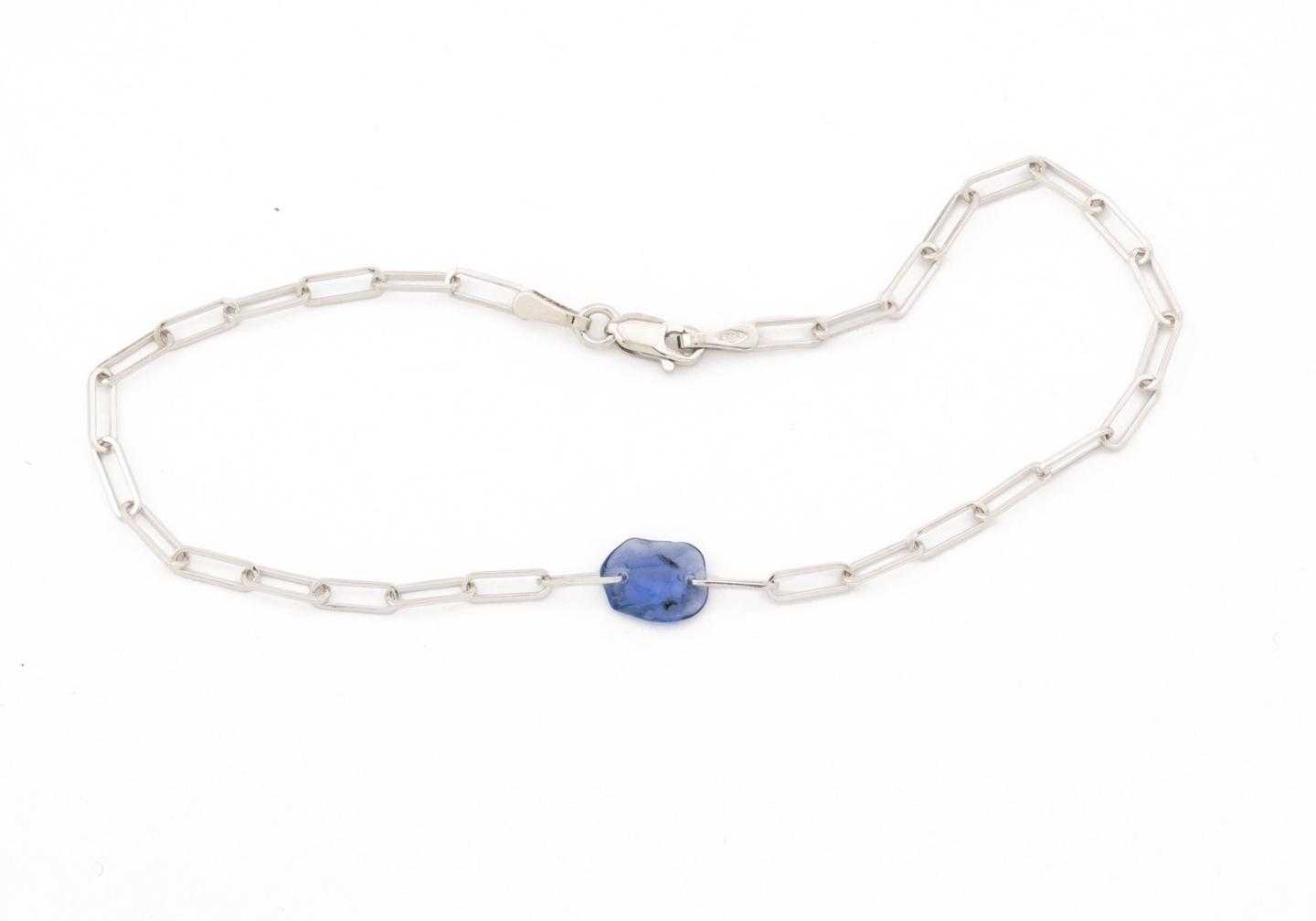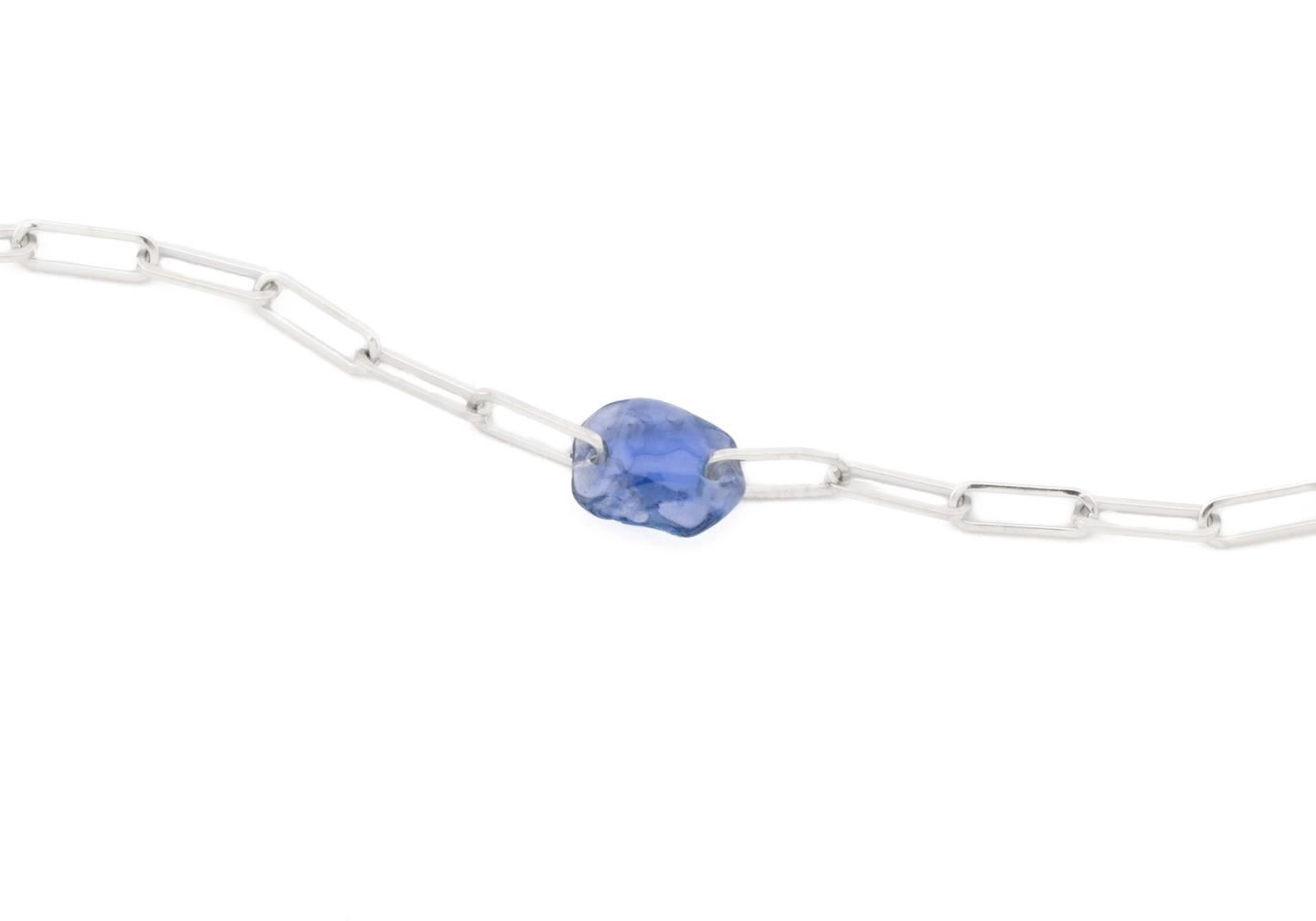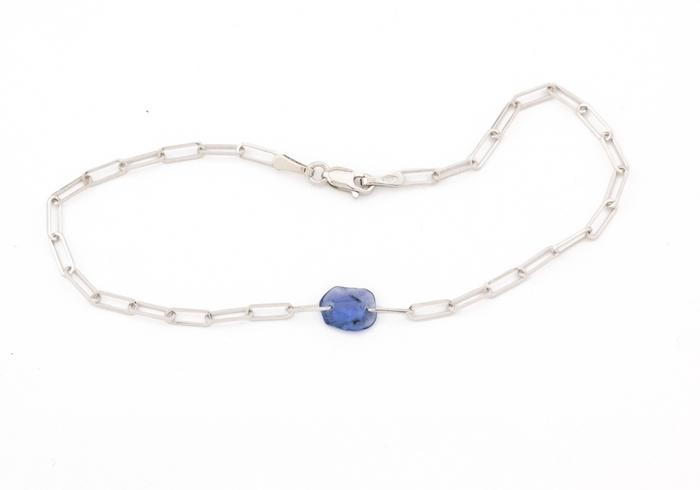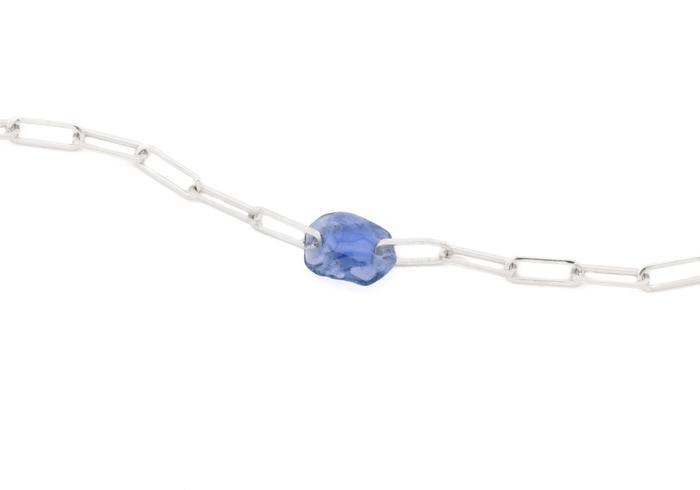 Details
This 14K white gold bracelet places the 0.76ct tumble polished Yogo Sapphire as a link in the chain. Simple and elegant, perfect for your daily wardrobe.
Stock Number
241-00456
Metal
14K Yellow Gold
Center Stone
Tumbled Montana Yogo Sapphire
Weight
0.76ct
Length
7 inches
We are always happy to customize pieces.
Coordinate Your Look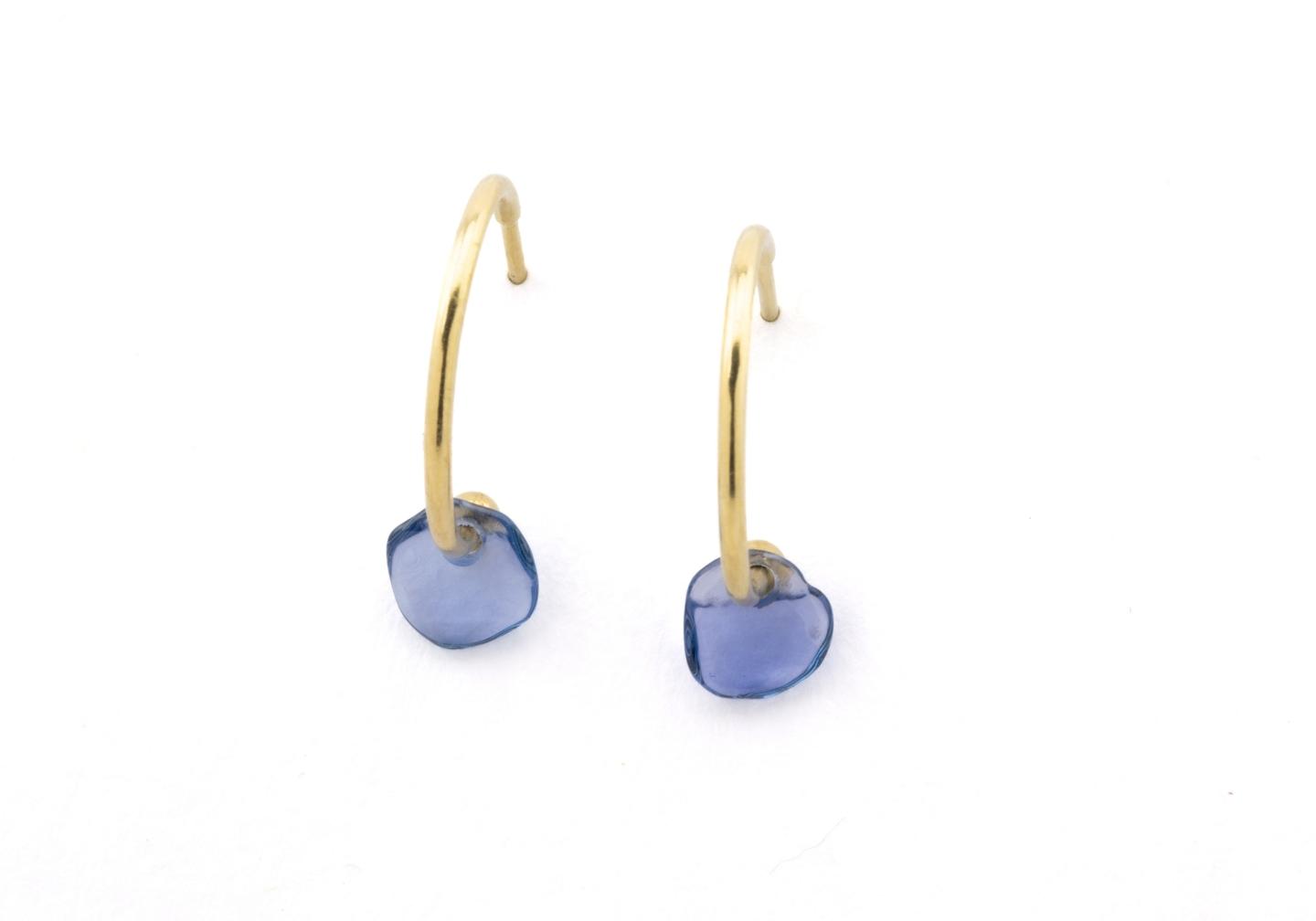 Imperfectionist Rough Yogo Sapphire Hoops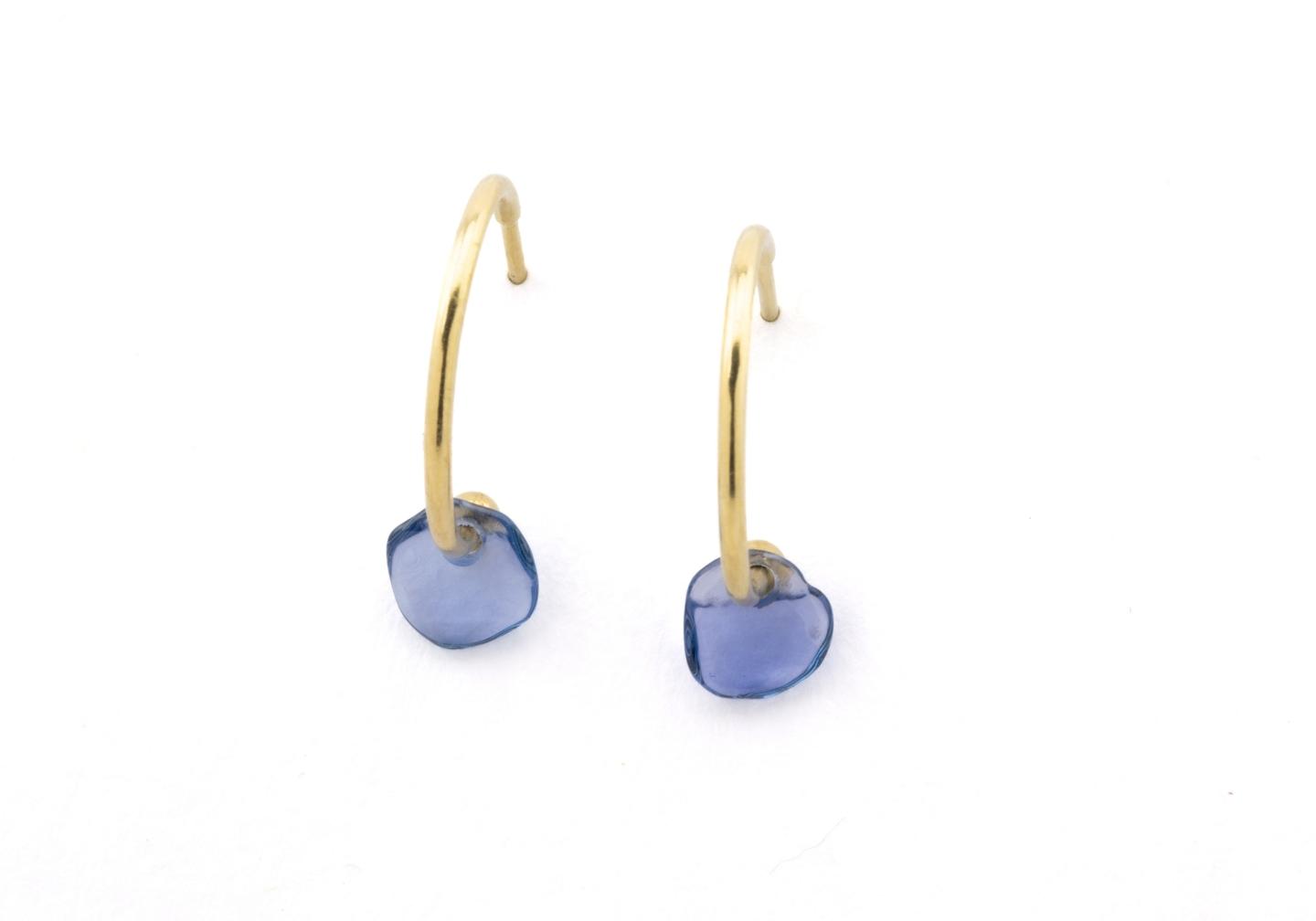 Details

These rough Yogo Sapphire hoops are a lovely way to gift a beautiful piece of Montana. The rough Yogo Sapphire is pierced and threaded through the gold hoop so the emphasis is on the natural color and shape. The Yogos are removable and the hoops gold can be worn on their own.

Stock Number211-02871

View All Product Details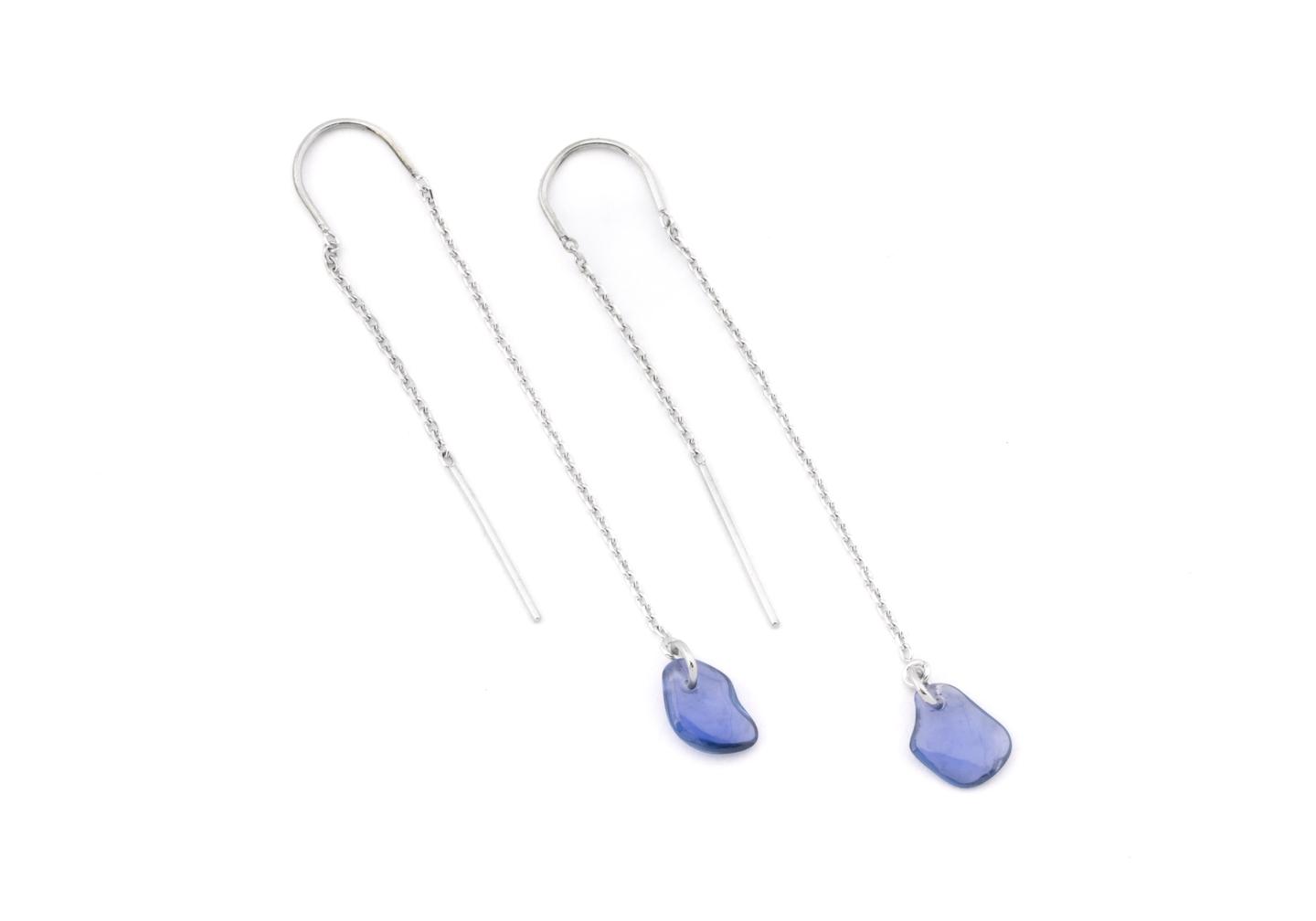 Imperfectionist Tumbled Dangle Earrings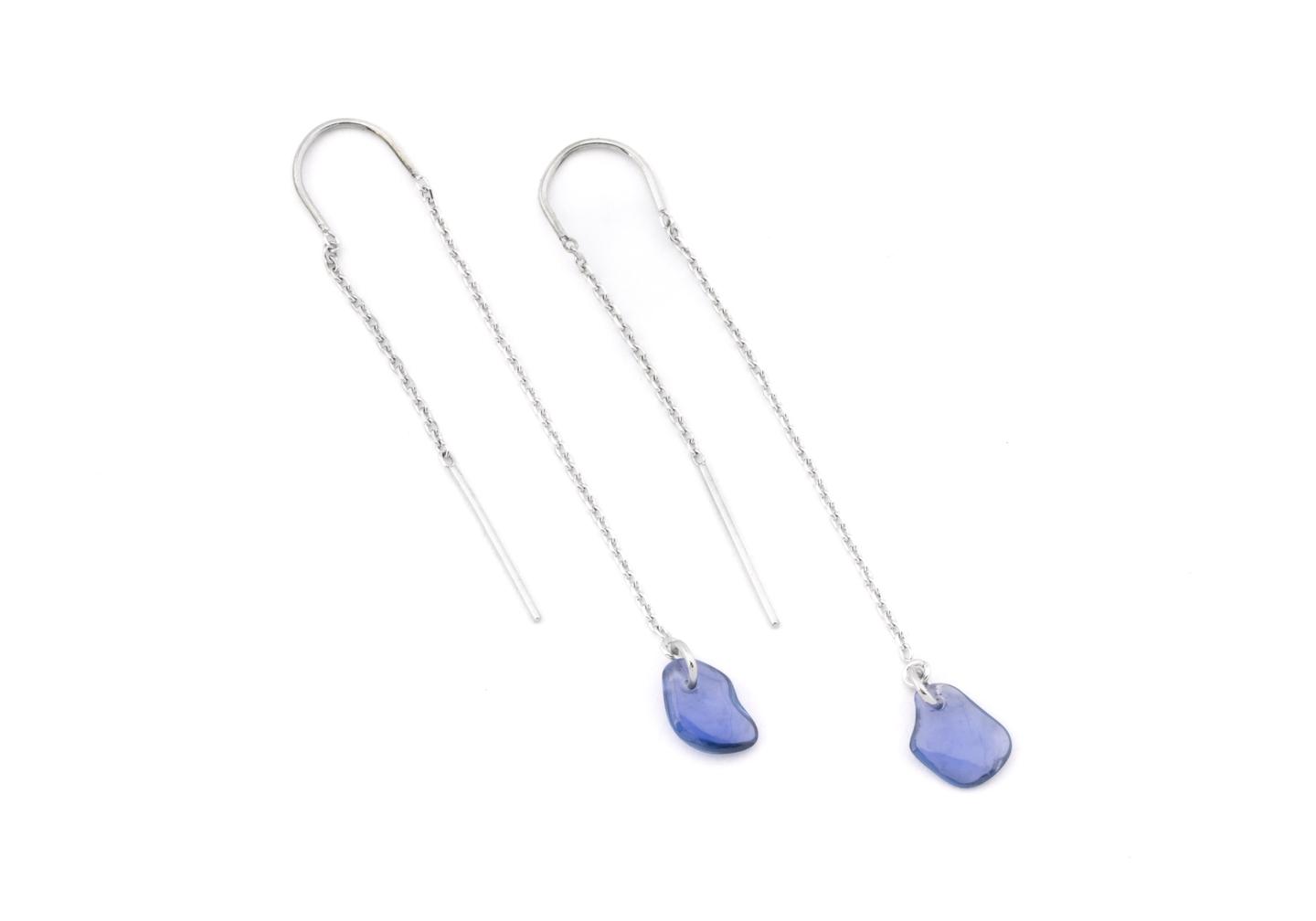 Details
These threader earrings are playful with great movement and are all about the rtumbled Yogo Sapphire. Each rough Sapphire is unique in shape, color, and size. The Yogos have been tumbled to polish their surface but maintain the organic shape.
Stock Number211-02877
View All Product Details