Back to List
Mike Roberts Owner of Yogo Mine
March 19, 2012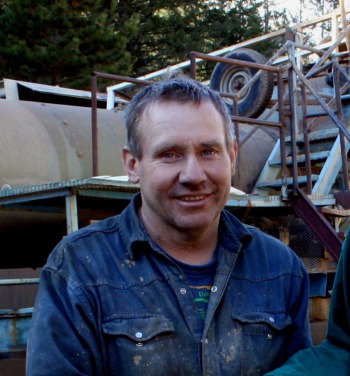 We are saddened to say that Mike Roberts, the owner of the Yogo sapphire mine died in a mining accident late Monday night. We will sorely miss him as he was a wonderful man who loved his family and loved mining. He was a great supporter of Montana Special Olympics and was always cheerful. Our thoughts and prayers go out to his wife and three wonderful children.
There was a memorial service held Saturday March, 24th
at the First Alliance Church, in Great Falls, at 2 pm.
A trust fund for Mike's kids is set up at US Bank on
Central Ave in Great Falls.
More of What's New