Back to List
BlingGuard
June 23, 2014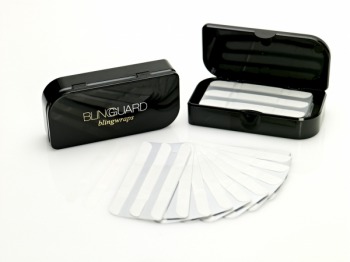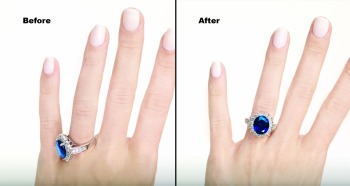 Today we'd like to feature BlingGuard! We stocked up on BlingWraps, just in time for bridal season.
BlingWraps are a clear, matte, wrap that work to keep your rings in place AND looking fabulous.
No more twisting and turning
No more slipping and sliding
Just the perfect ring sizing solution!
100% made in the USA
Find them at the Gem Galley
$14.99 for a pack of 30
More of What's New