Aurum Yogo Signet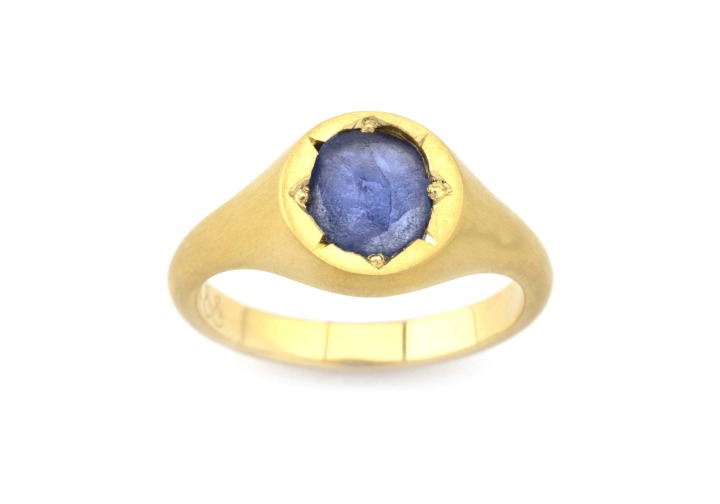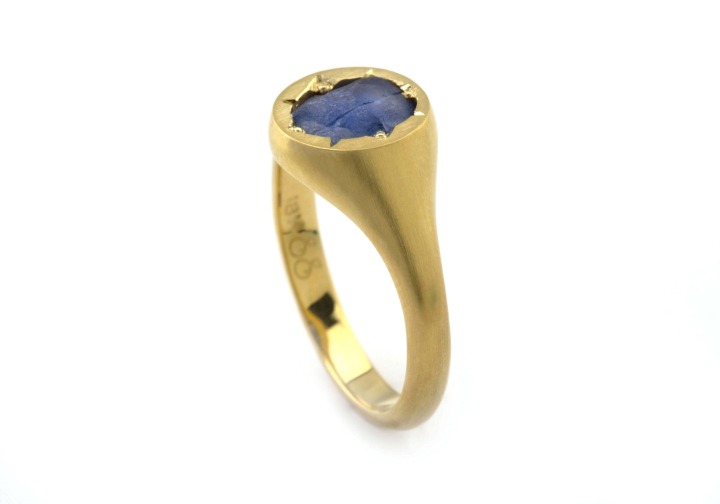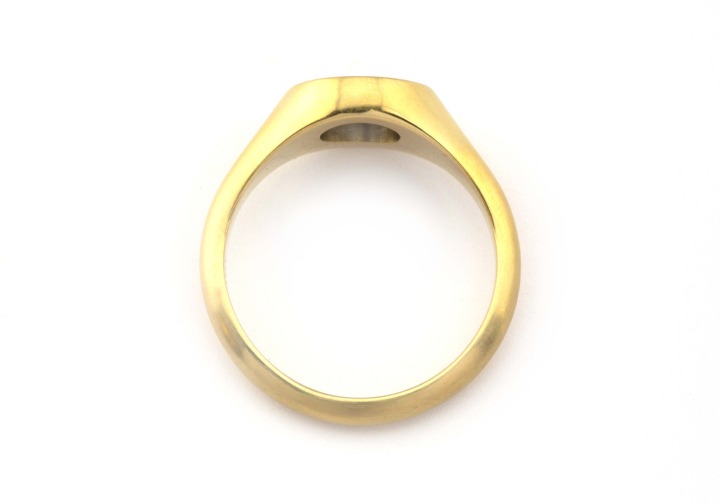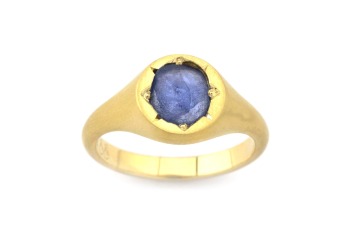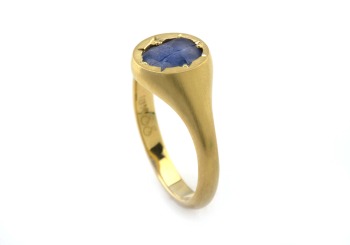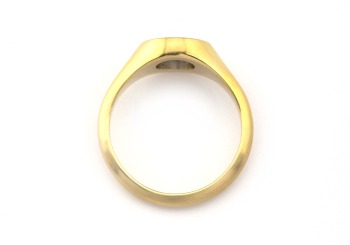 Details
This 18k yellow gold signet ring features a bead set, .99ct rough Yogo Sapphire with an added hand carved decorative element on the face.
Each ring is made to order. Production time takes about 6 weeks. The price will be determined by size, metal and detail.
Reach out to learn more about production
here.
Learn about the Aurum collection
here.
Designed by Jason Baide, and produced by Chris Tullar.


Stock Number
201-02769
Metal
18K Yellow Gold
Center Stone
Yogo Sapphire
Weight
.96ct
Size
8
We are always happy to customize pieces.