Aurum Yogo Pendant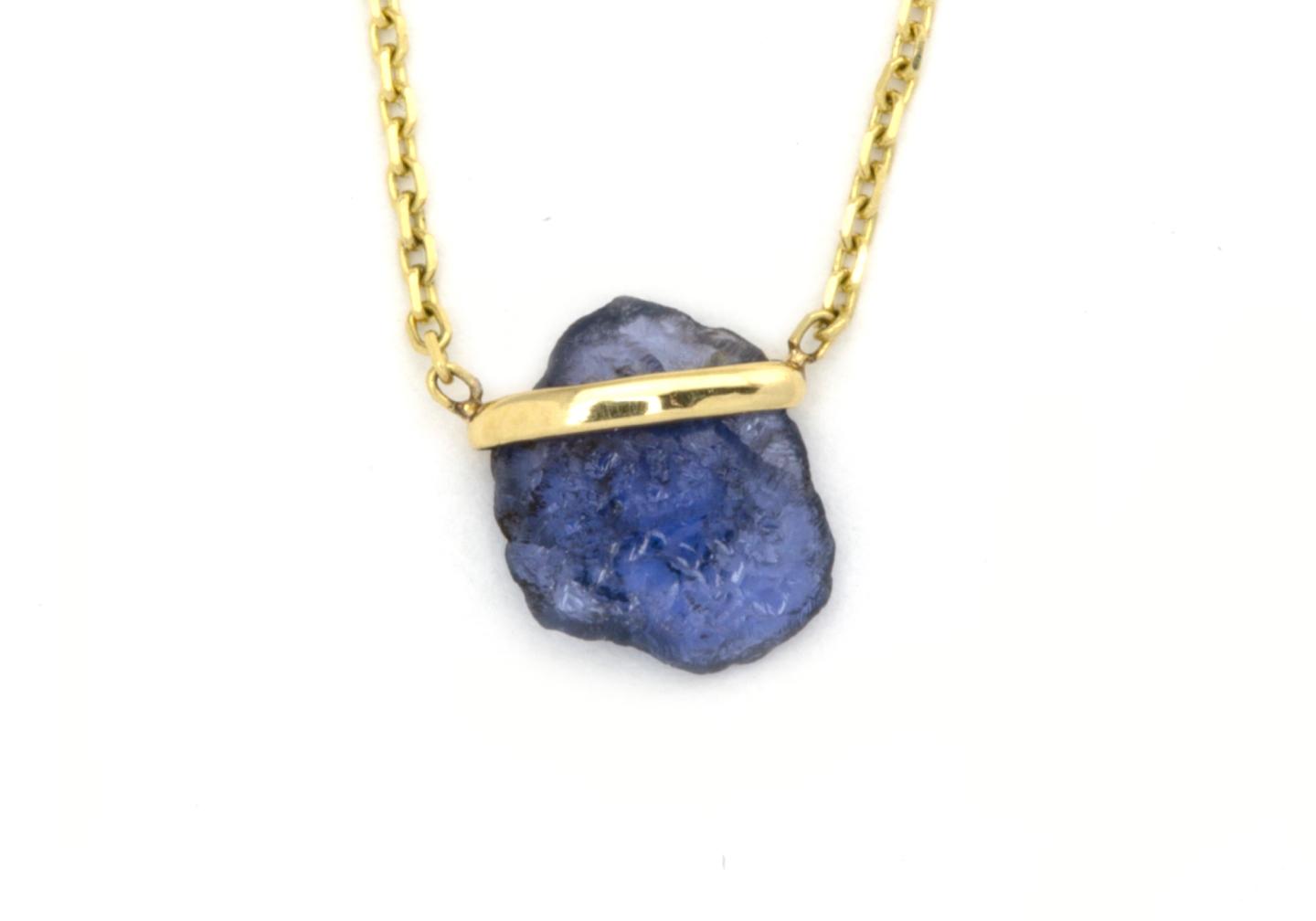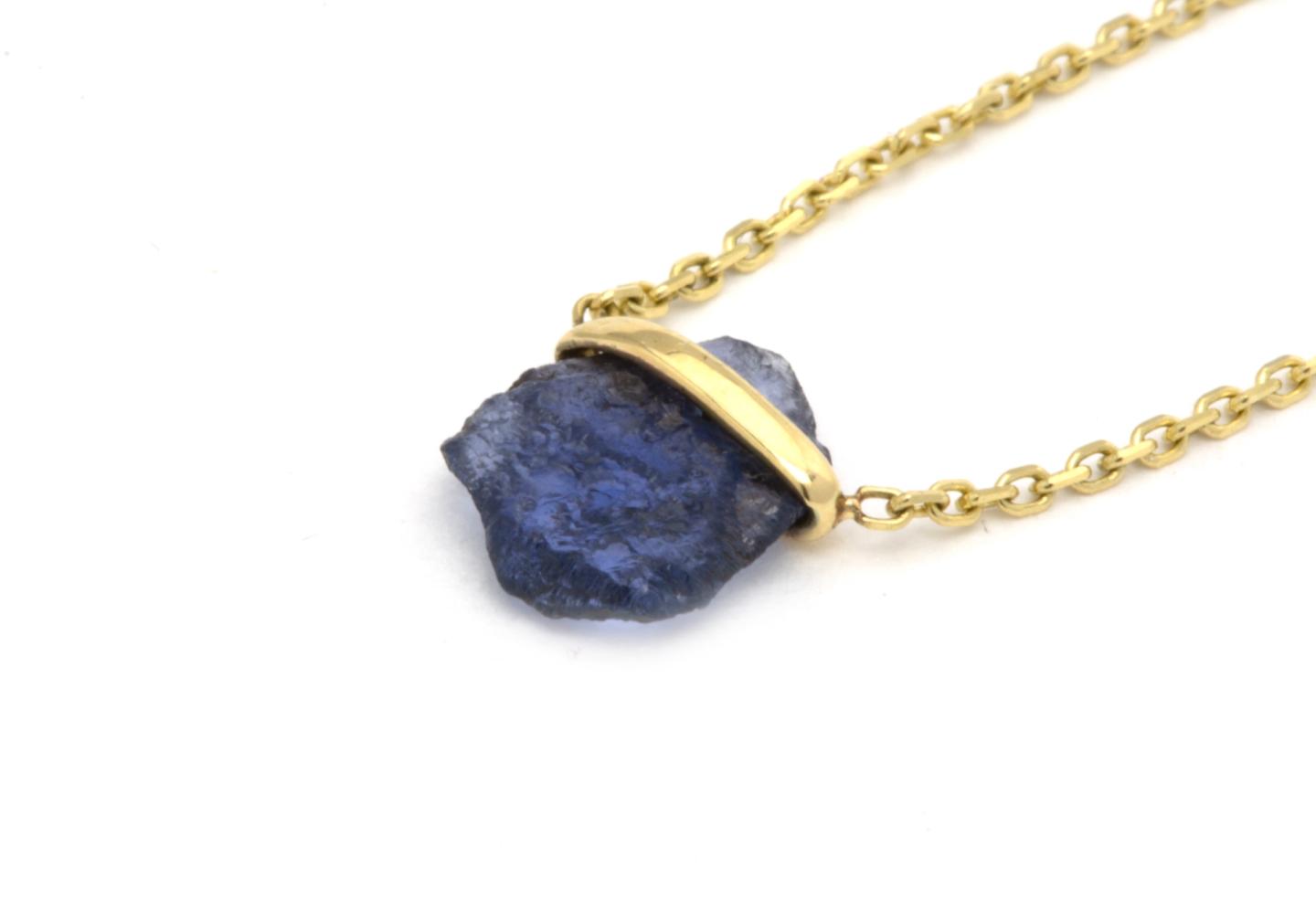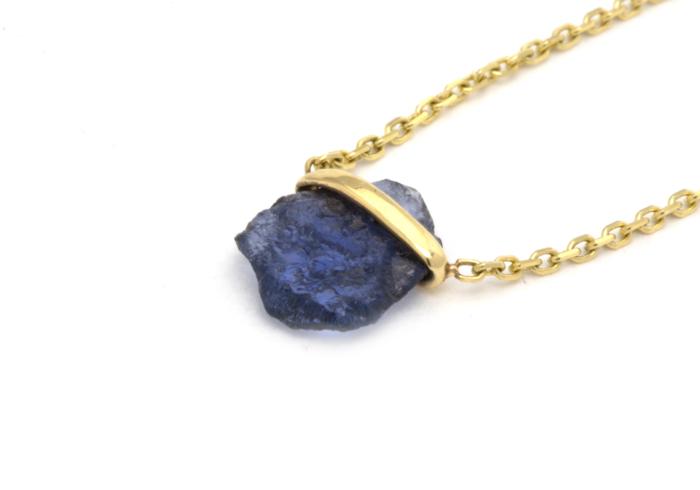 Details
Clean and minimalistic, this pendant is all about the rough Yogo Sapphire. The 1.44ct Yogo's natural etched surface is especially brilliant and shows a macro trigon or triangle, a more rare crystal shape.
Designed and produced by Jason Baide.
Learn about the Aurum collection
here.
Stock Number
231-03760
Metal
14K Yellow Gold
Center Stone
Rough Yogo Sapphire
Weight
1.44
Length
18"
We are always happy to customize pieces.