Aurum Signet Ring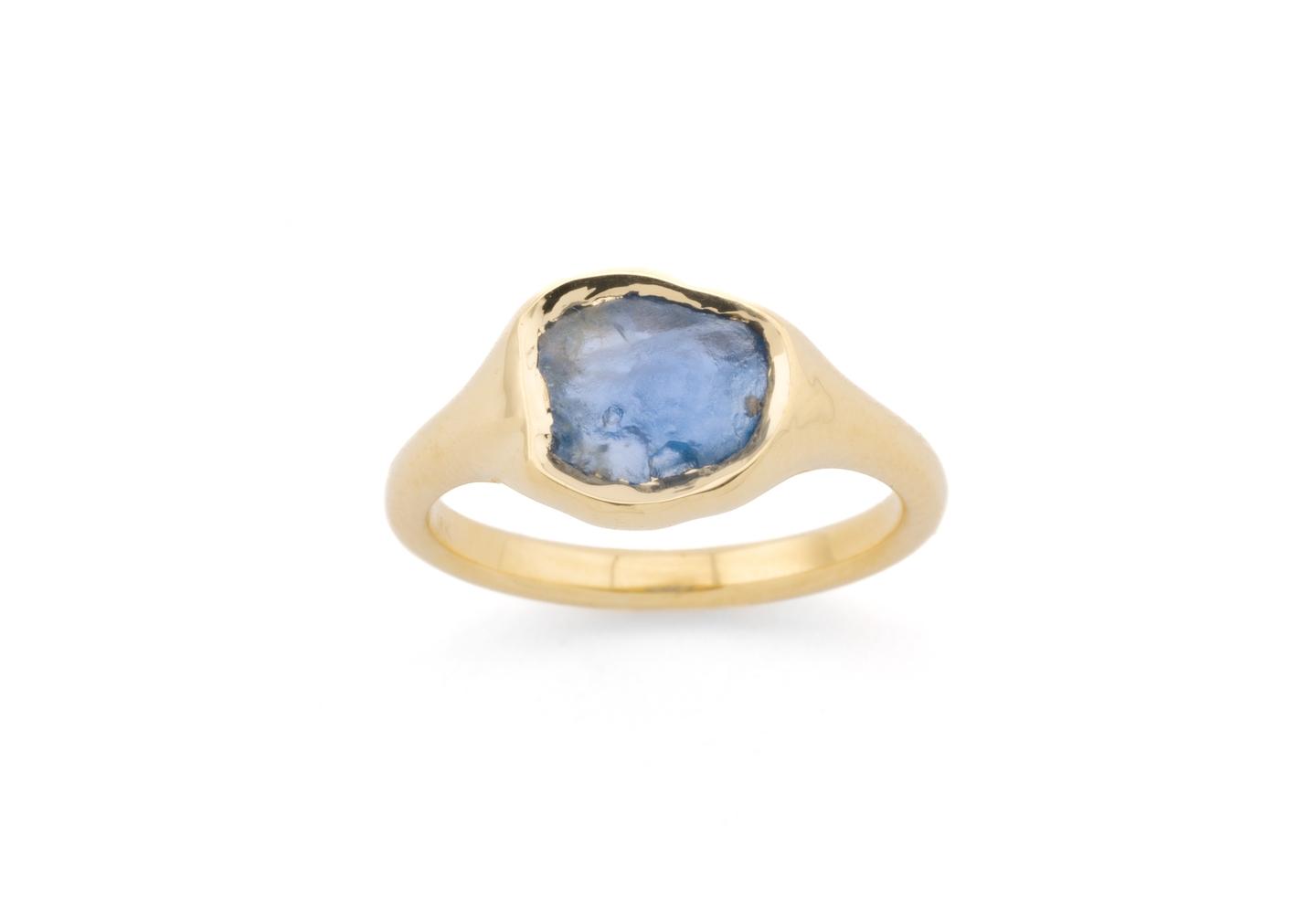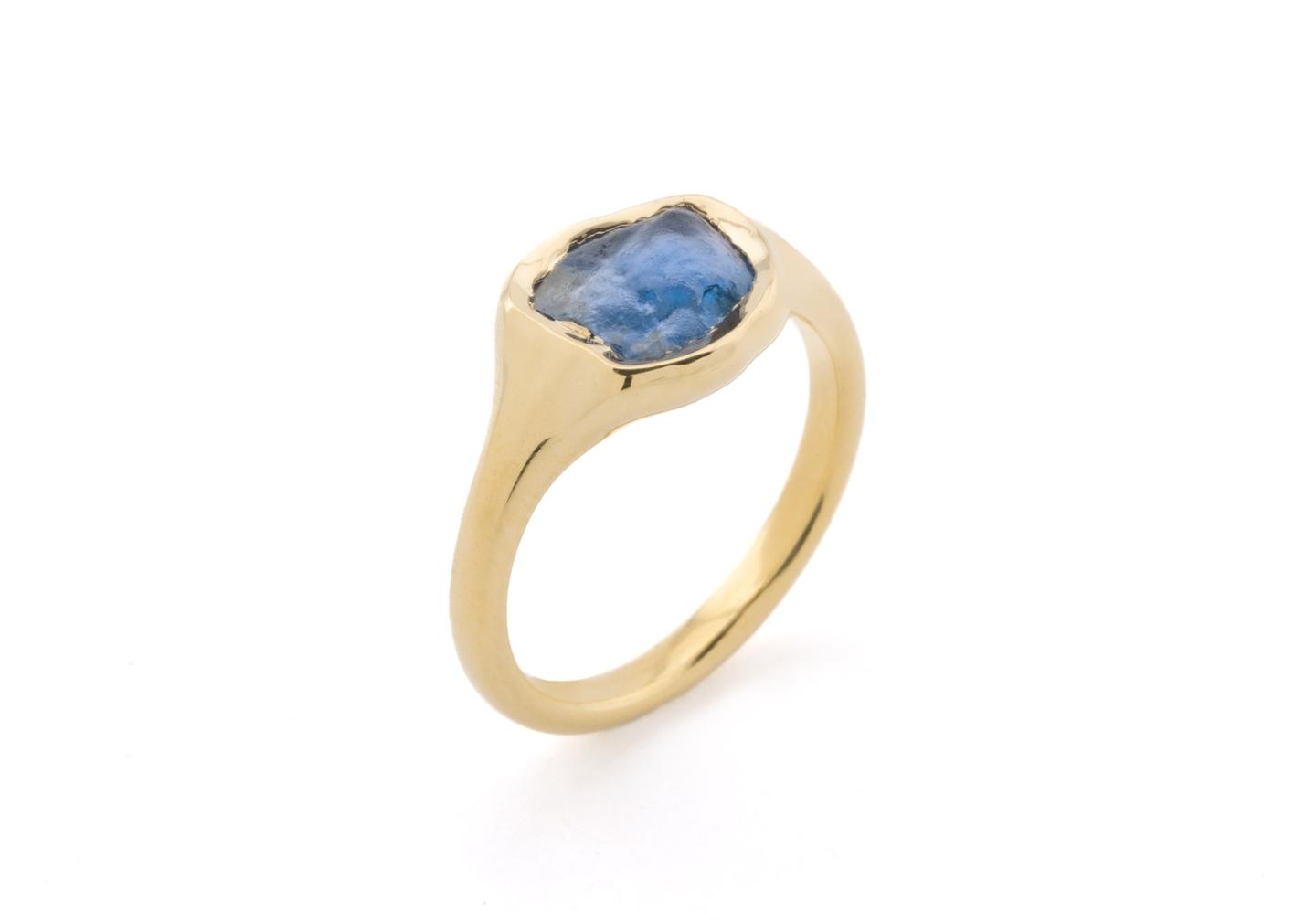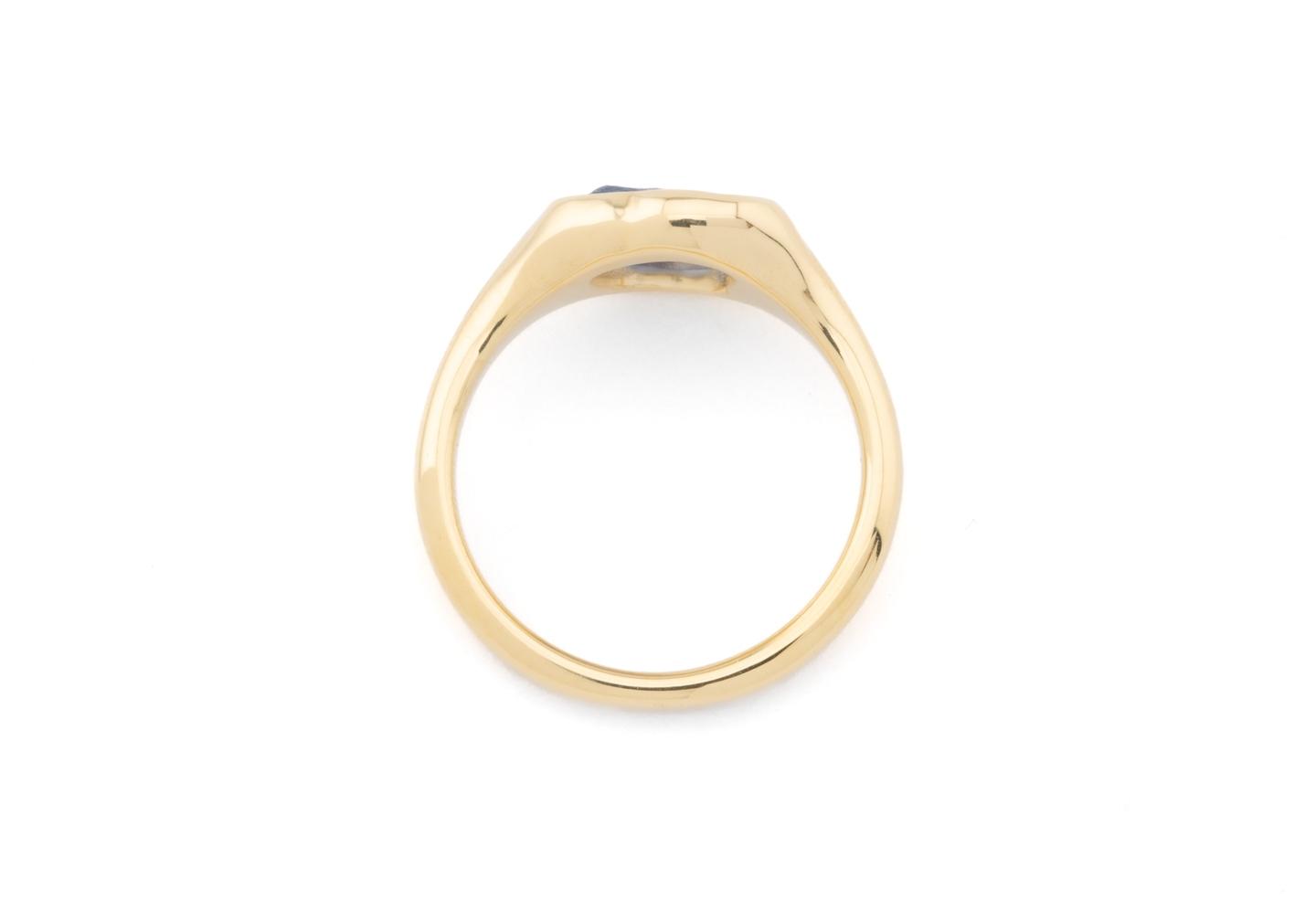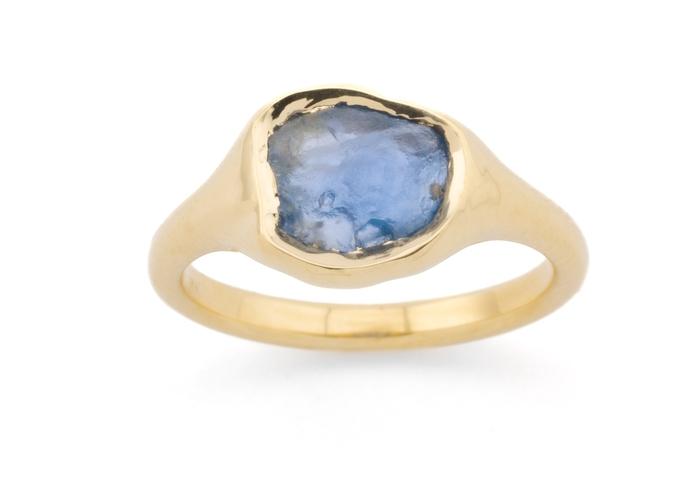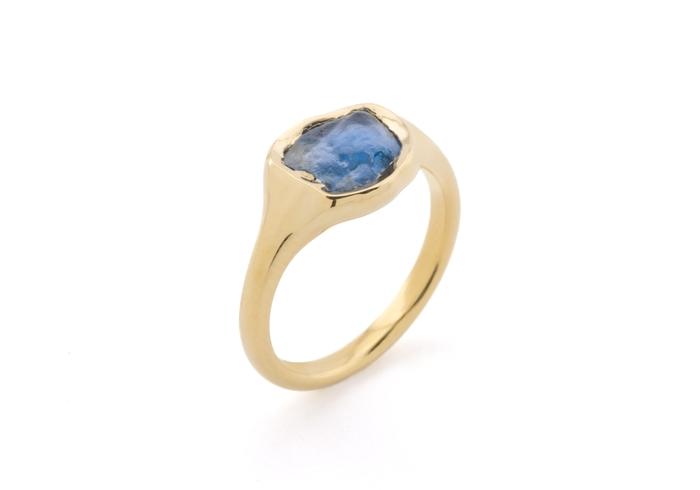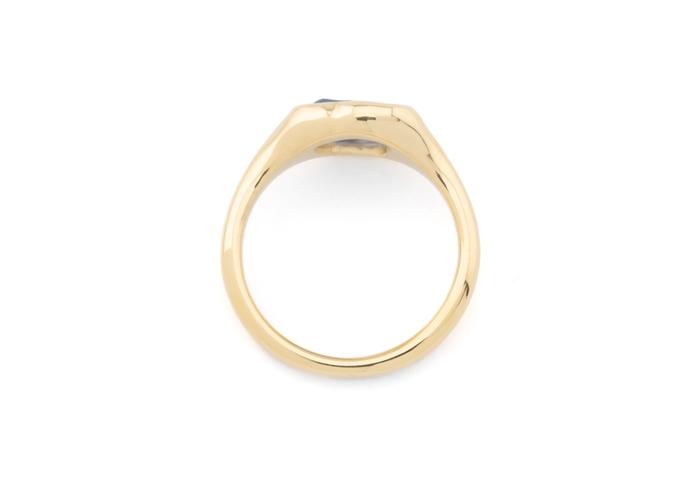 Details
This 18k yellow gold signet ring features a 1.84 carat rough Yogo sapphire bezel set in an organic design.
Stock Number
201-03018
Metal
18K Yellow Gold
Center Stone
Yogo Sapphire
Weight
1.84ct
Size
7.5
We are always happy to customize pieces.
Coordinate Your Look
Aurum Wrapped Earring
Details
Clean and minimalistic, these earrings are all about the rough Sapphire. Each Yogo or Fancy Montana Sapphire's natural surface and organic edges display a brilliant uniqueness. Each rough Sapphire is unique in shape, color, texture, and size, so these are listed individually to allow you to pick your own match or mix and match. If you would like a pair please pick two.

Designed and produced by Jason Baide.
Learn about the Aurum collection
here.
Stock Number211-02880
View All Product Details