Aurum Inlay Band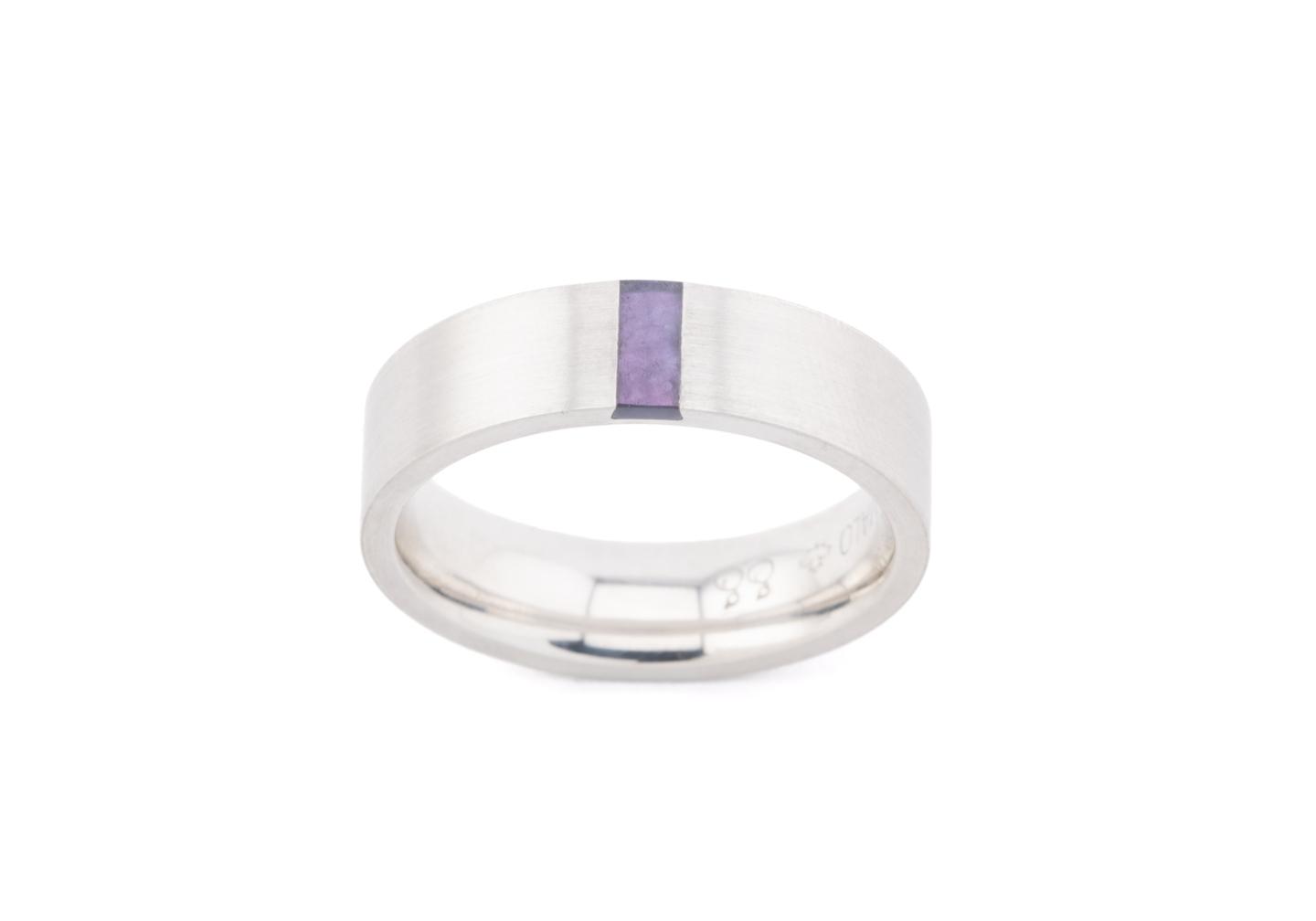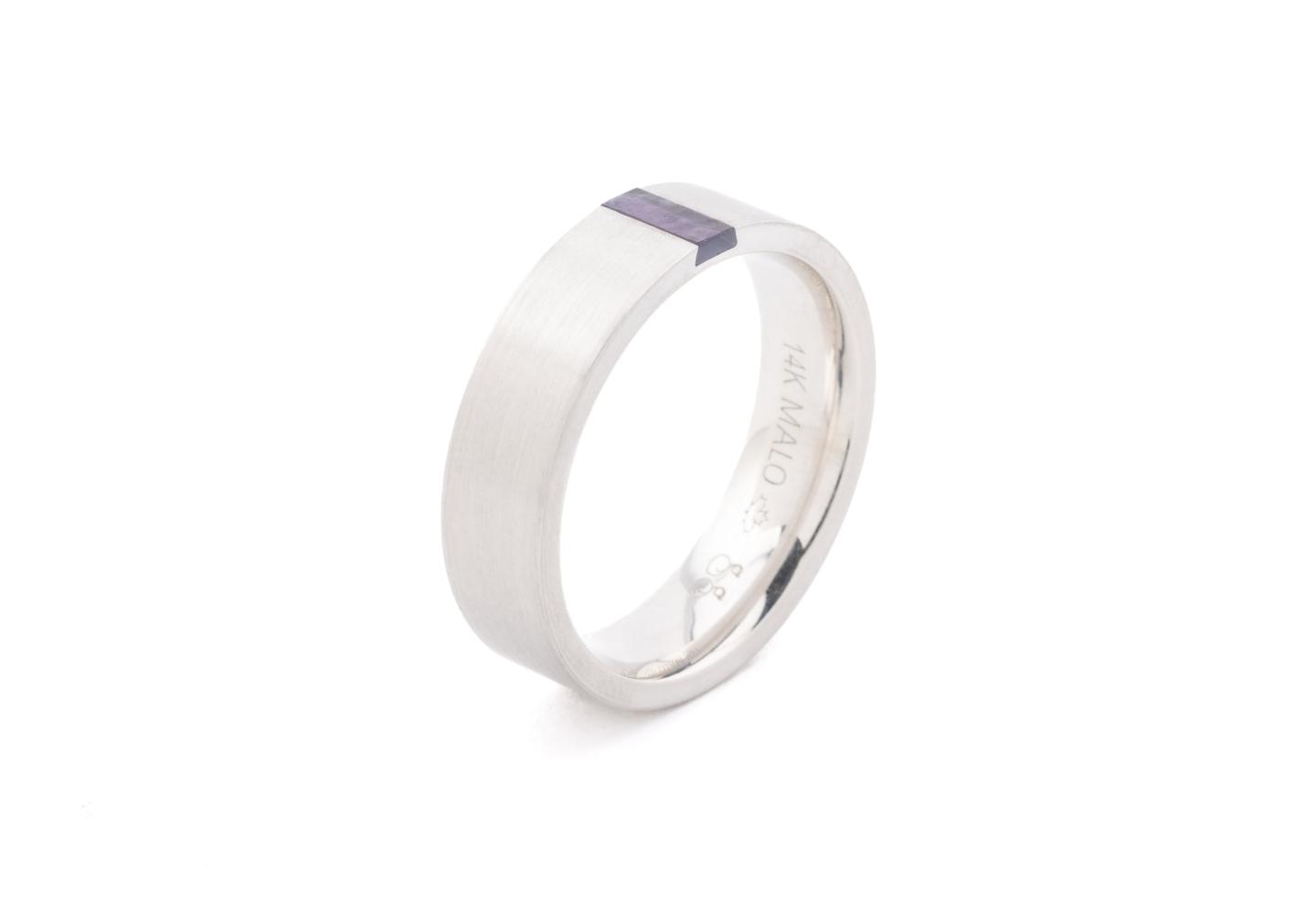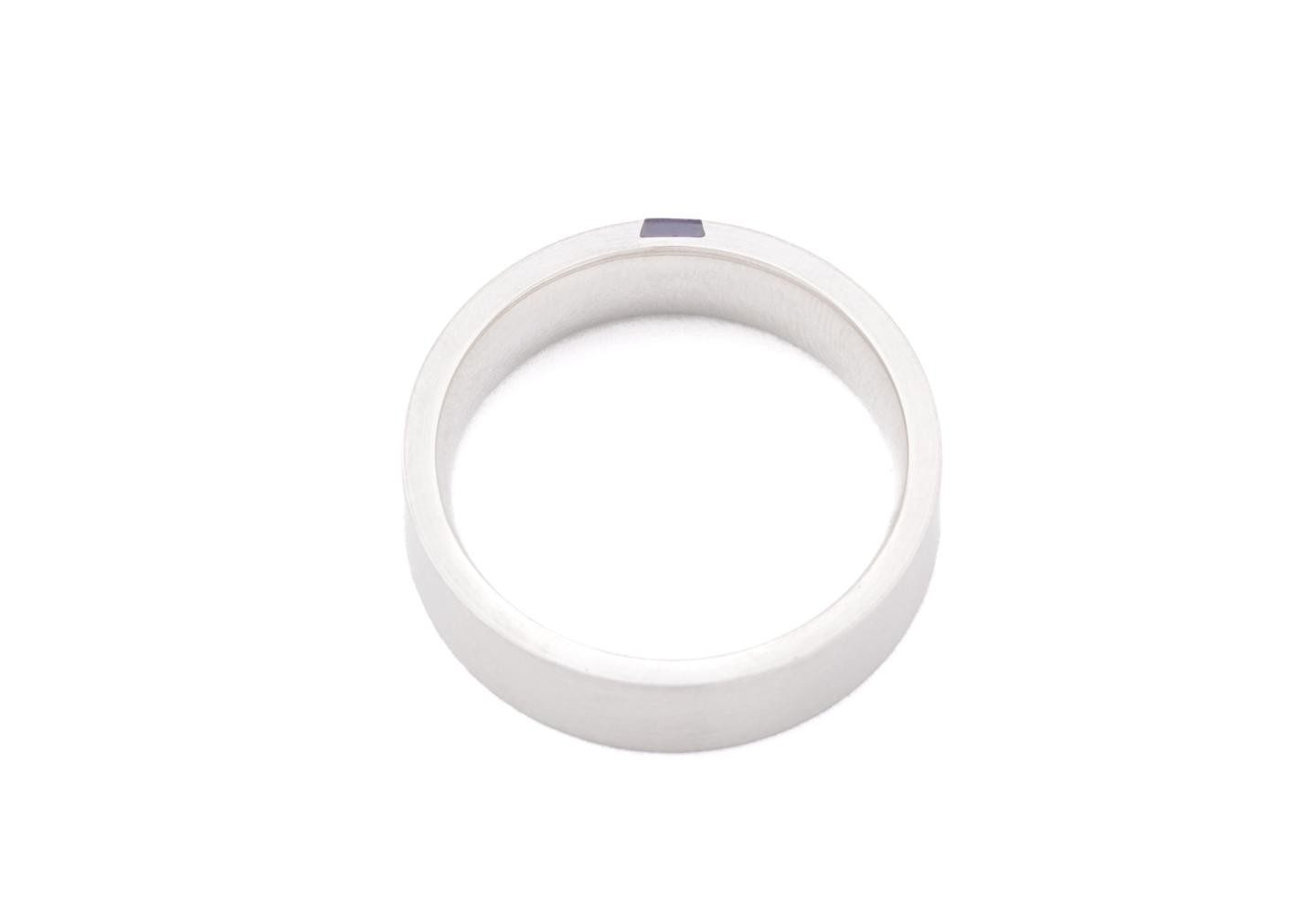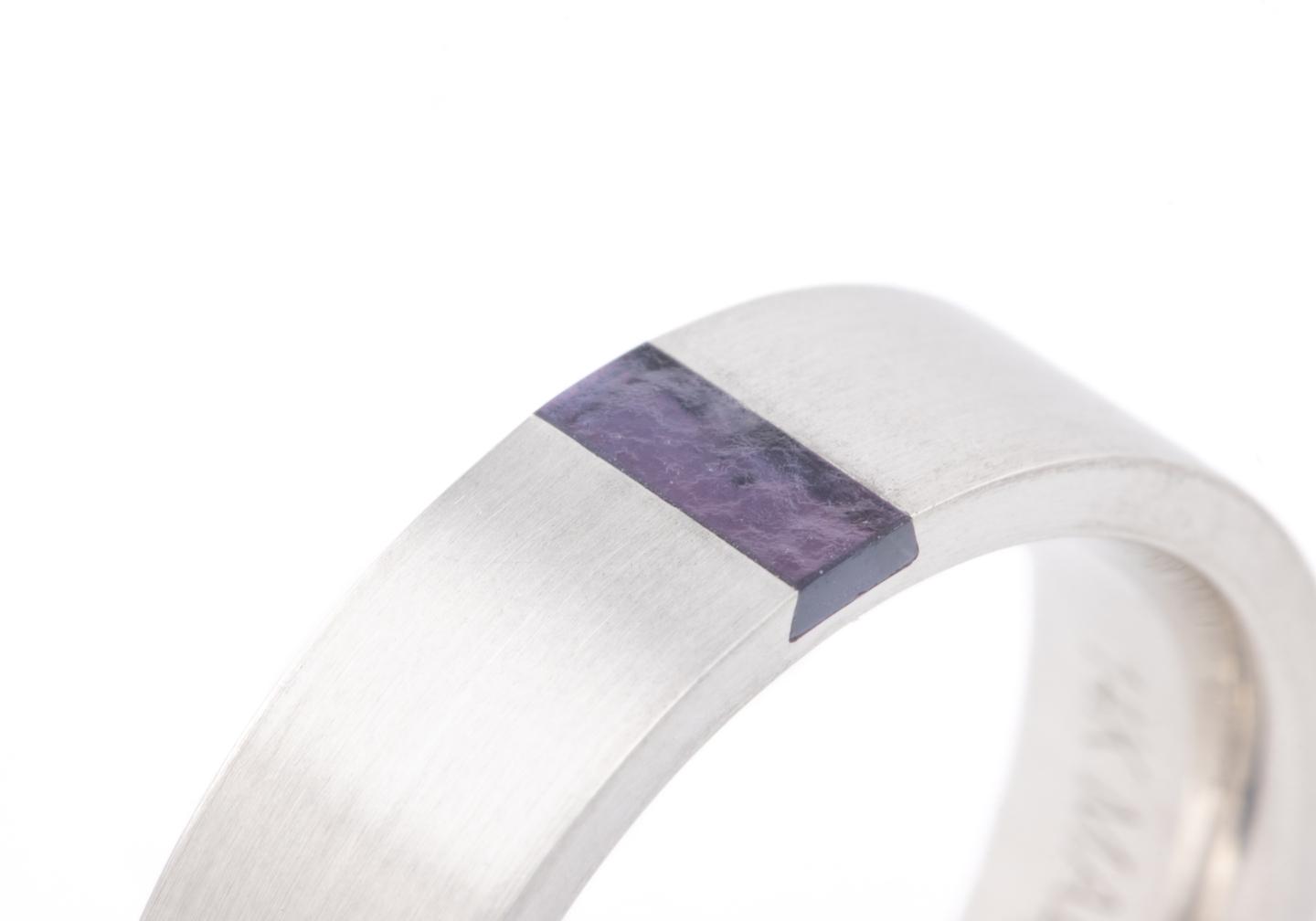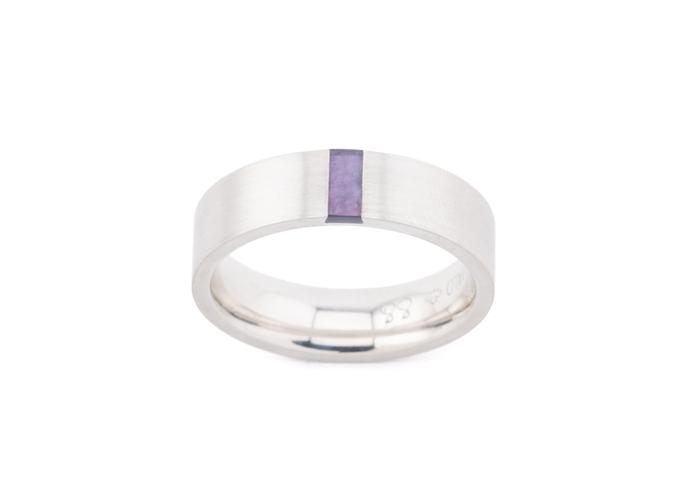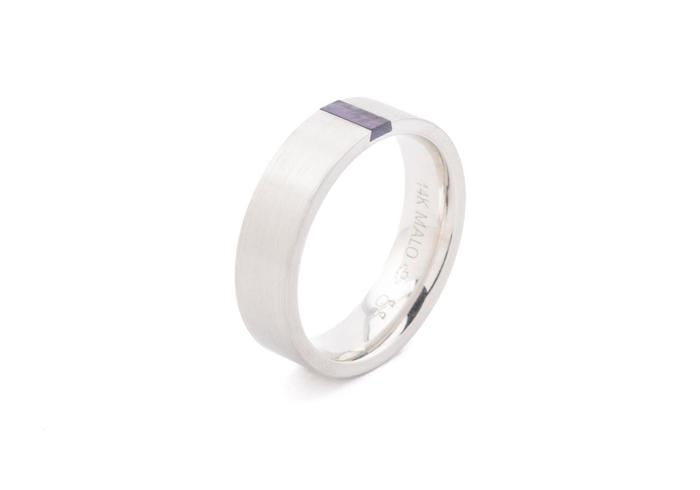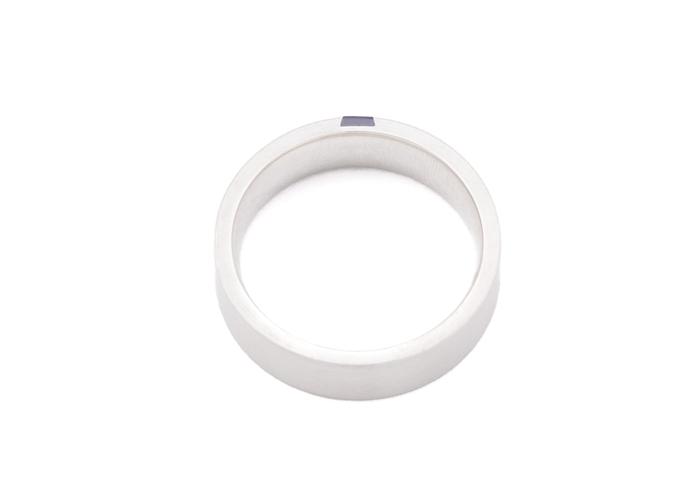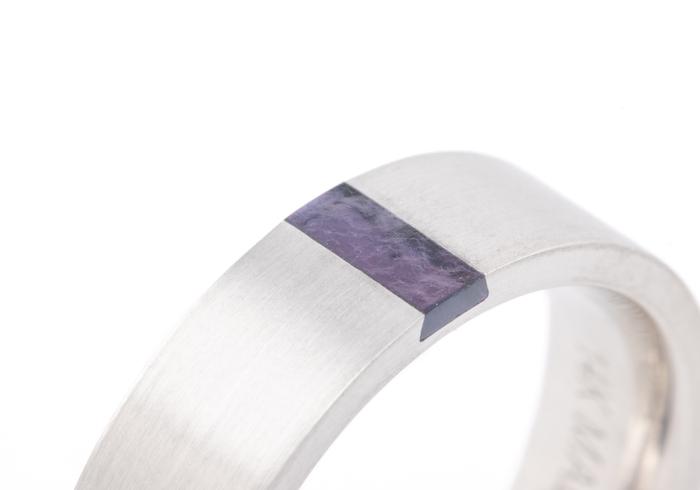 Details
Subtlety is this band's strongest aspect. A strip of rough Yogo Sapphire set into a 6mm wide 14K white gold band gives a slash of color to a simplistic style.
Designed by Jason Baide, produced by Chris Tullar.



Stock Number
201-003019
Metal
14K White Gold
Center Stone
Yogo Sapphire
Size
9.5
We are always happy to customize pieces.
Coordinate Your Look
Aurum Inlay Band
Details

Subtlety is this band's strongest aspect. A strip of rough Yogo Sapphire set into a 6mm wide 18k band gives a slash of color to a simplistic style.




Stock Number201-02880

View All Product Details
Aurum Inlay Band
Details

Subtlety is this band's strongest aspect. A strip of rough Yogo Sapphire set into a 3mm wide 18k band gives a slash of color to a simplistic style.




Stock Number201-02884

View All Product Details