Aurum Signet Ring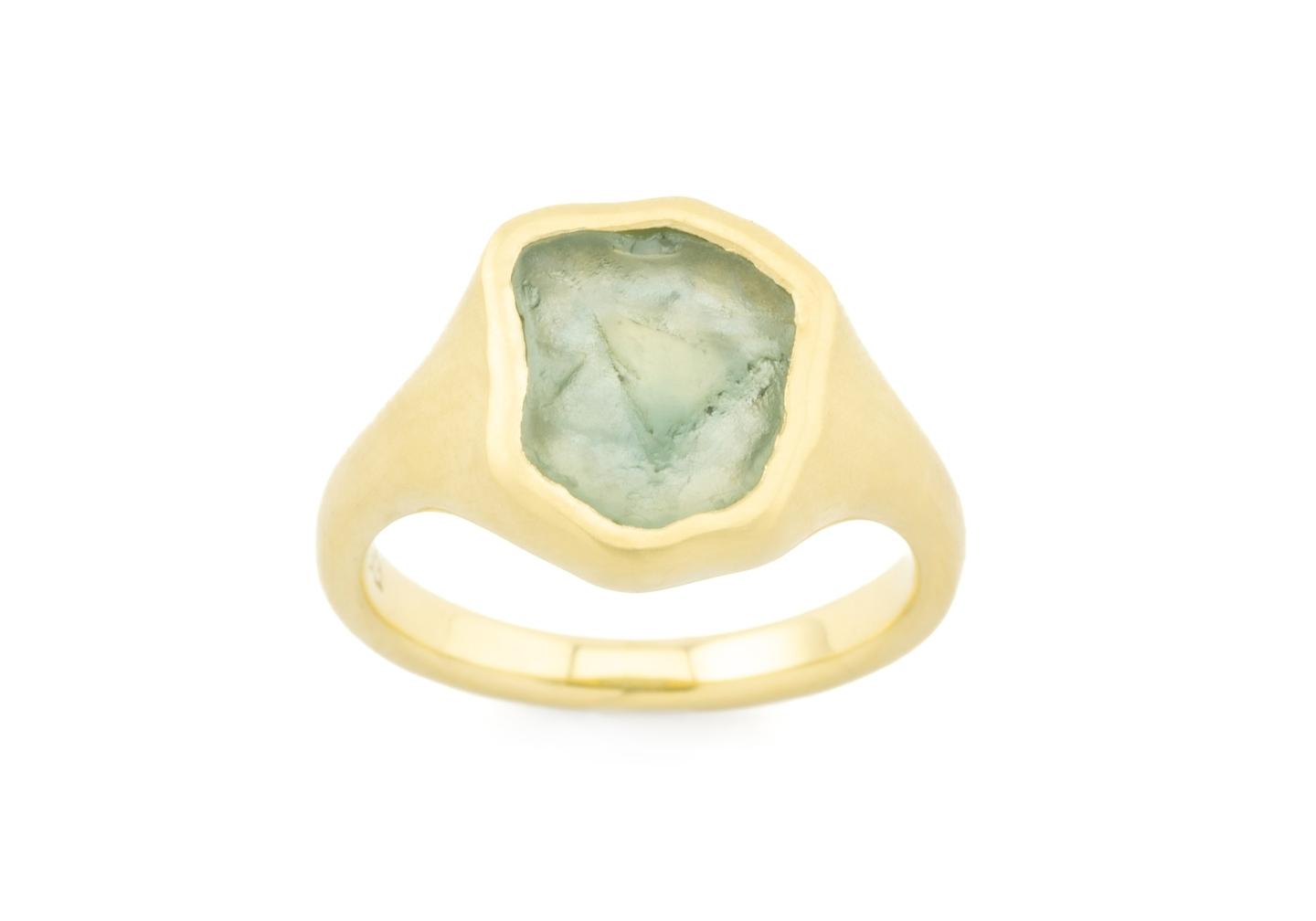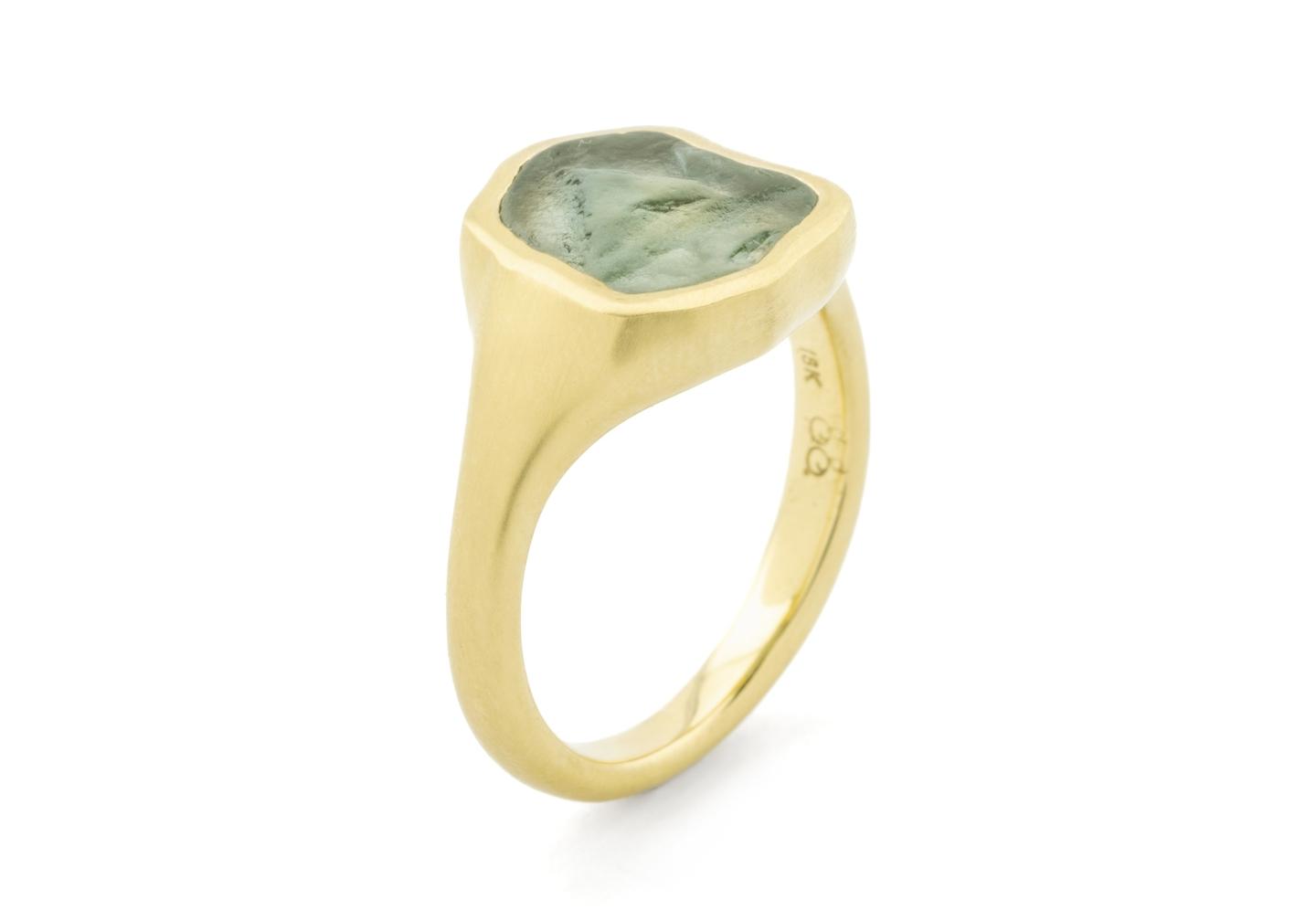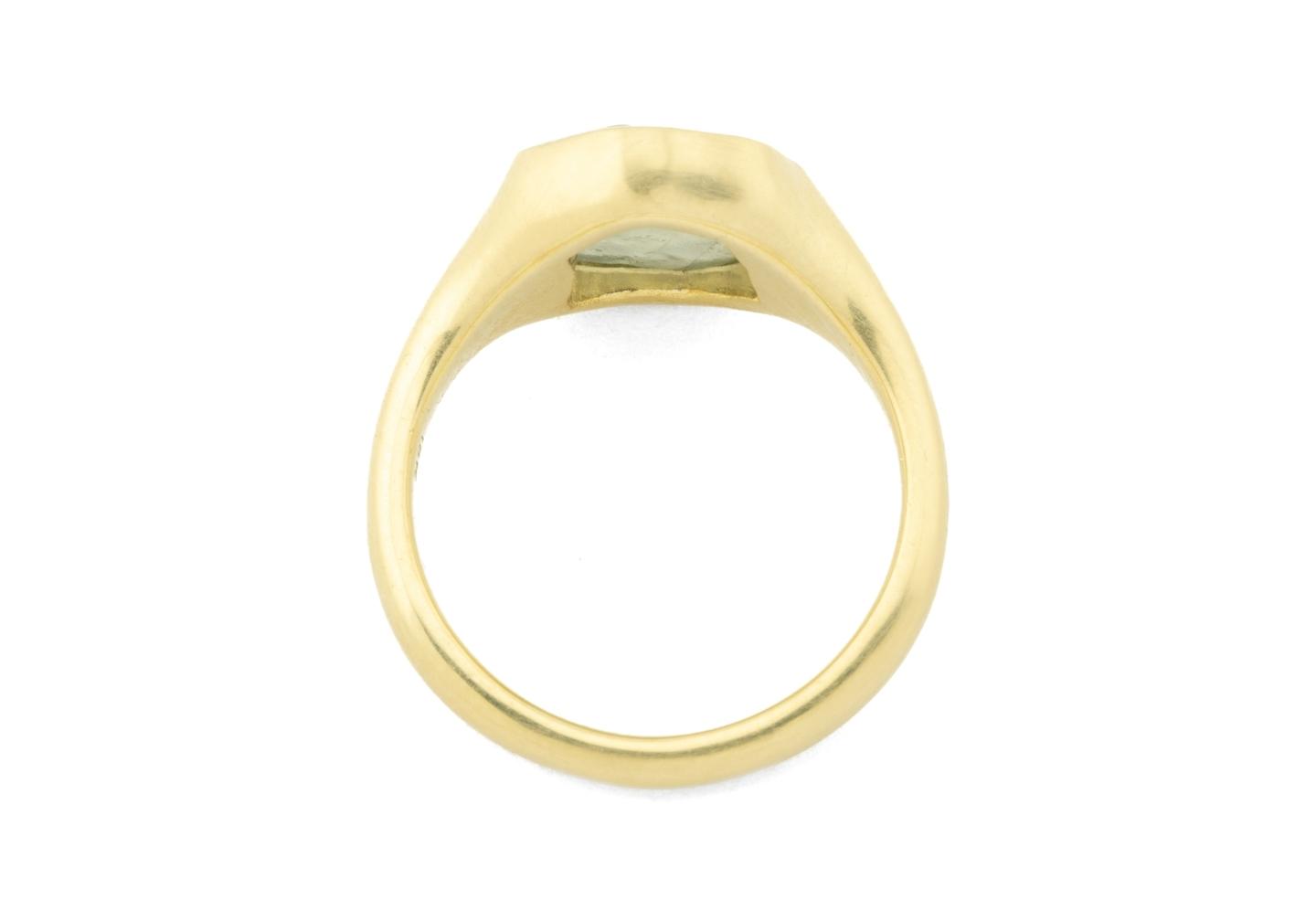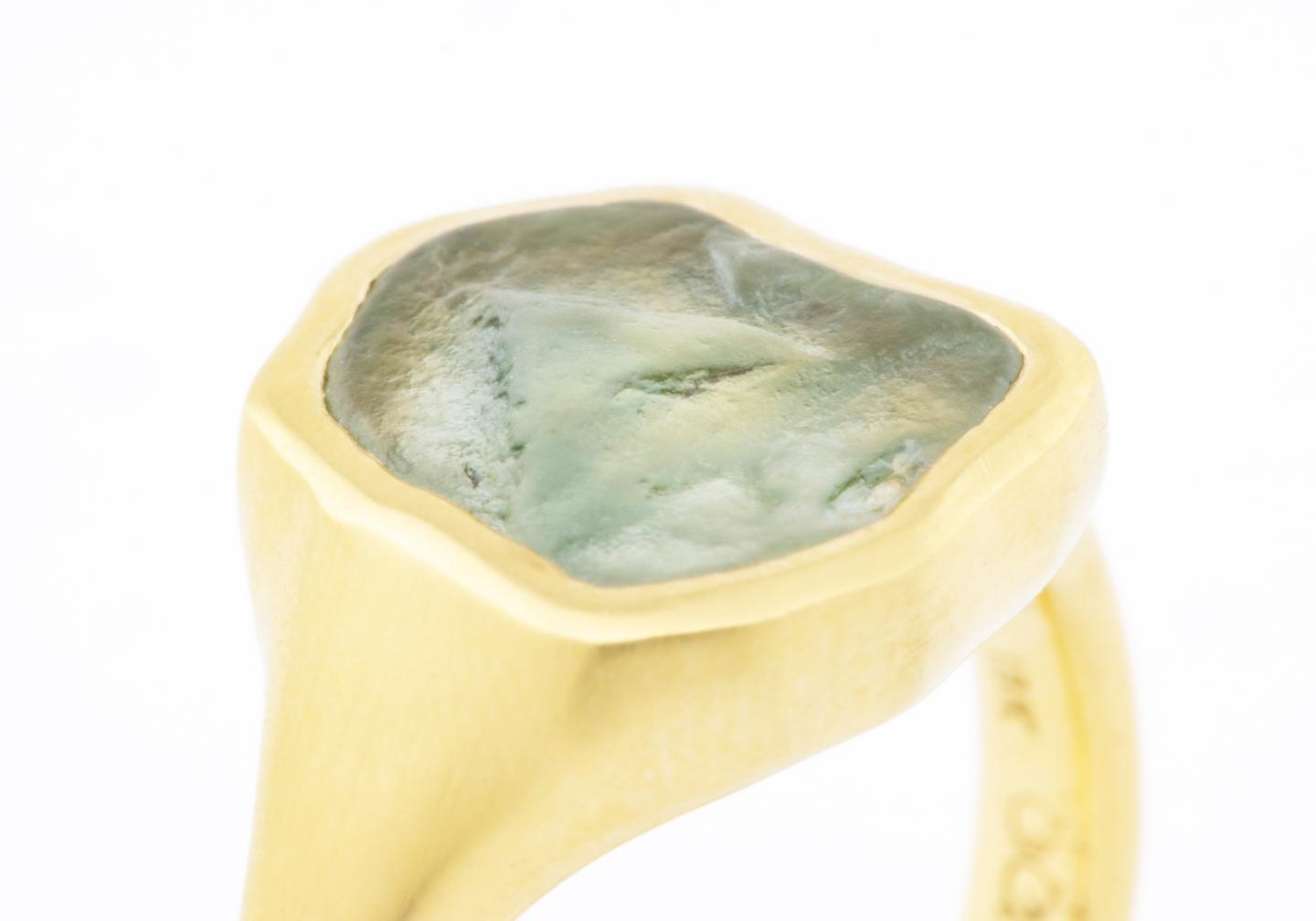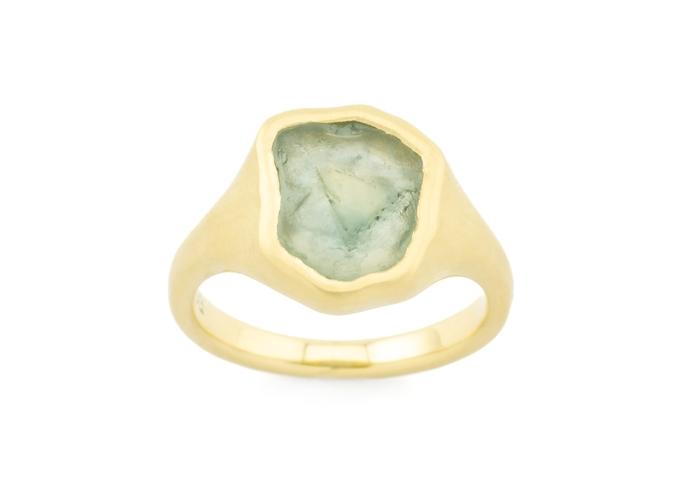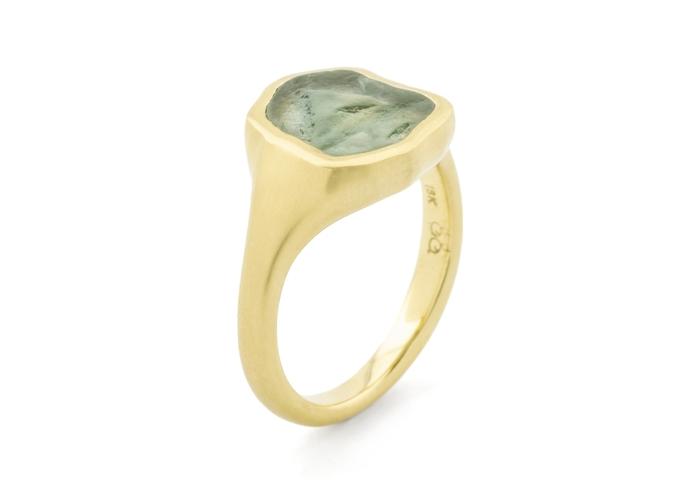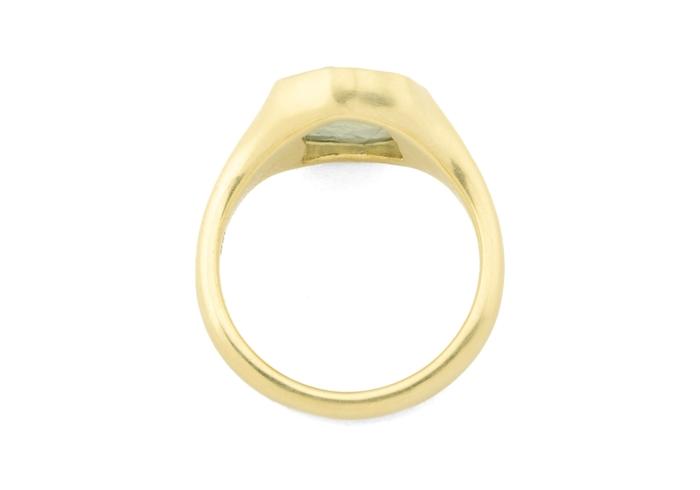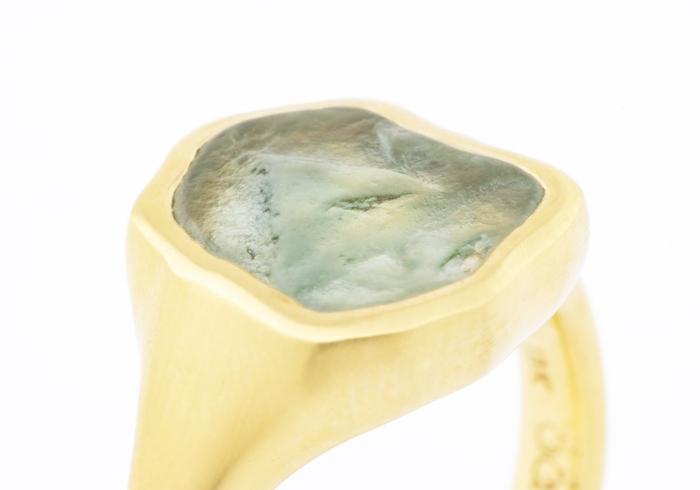 Details
This stunning 18K yellow gold signet ring emphasizes its unusually large 4.66ct Rough Fancy Montana Sapphire with an organic raised bezel around the natural shape of the stone.
Stock Number
202-00440
Metal
18K Yellow Gold
Center Stone
Rough Fancy Montana Sapphire
Weight
4.66ct
Size
8.5
We are always happy to customize pieces.
Coordinate Your Look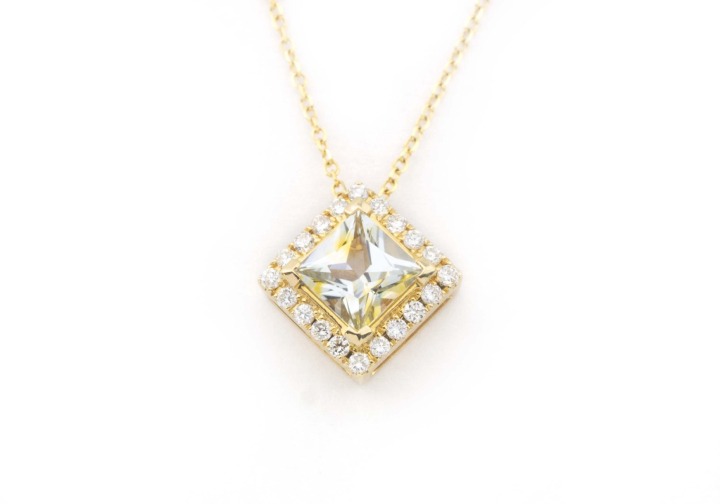 14K Fancy Montana Sapphire Pendant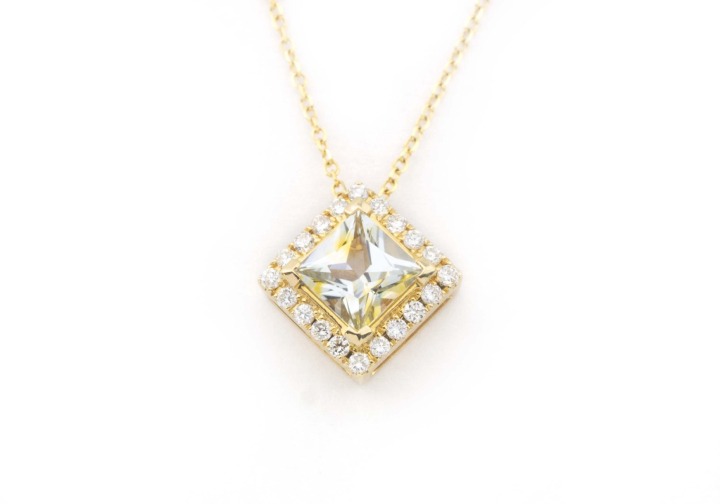 Details

This pendant stars a princess cut Fancy Montana Sapphire with subtle soft yellow hues. The center stone is surrounded by a square halo of accent diamonds.

Stock Number232-00480

View All Product Details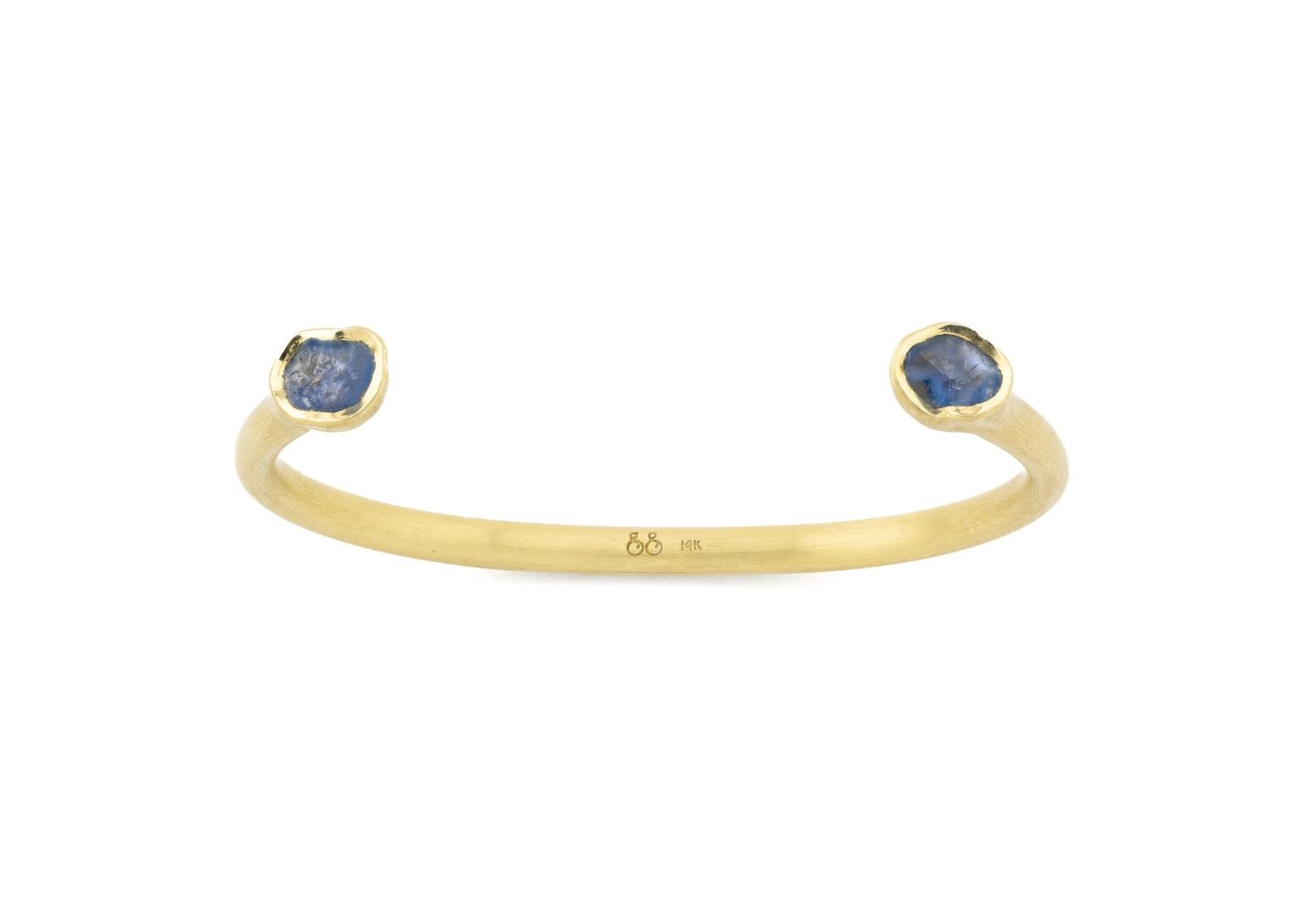 Aurum Yogo Bracelet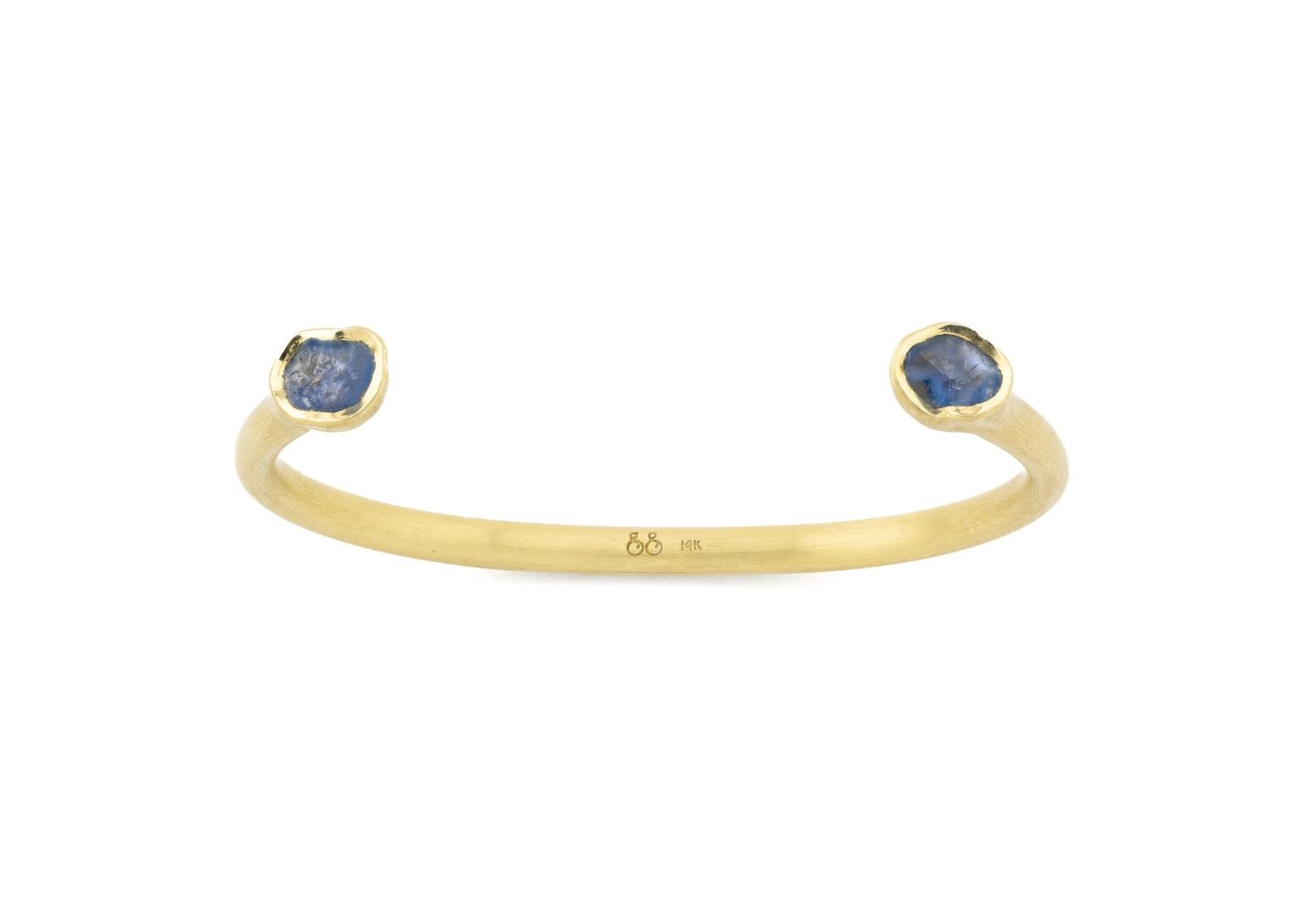 Details
14K yellow gold cuff with rough bezel set Yogo Sapphires. Sleek and modern.
Learn about the Aurum Collection
here.
This one-of-a-kind piece fits a 5"-6" wrist best. Please measure your wrist or visit us in store to confirm sizing.
This bracelet is customizable, contact us
here
to order.
Designed by Jason Baide, produced by Chris Tullar.
Stock Number241-00454
View All Product Details