Aurum Diamond Solitaire Ring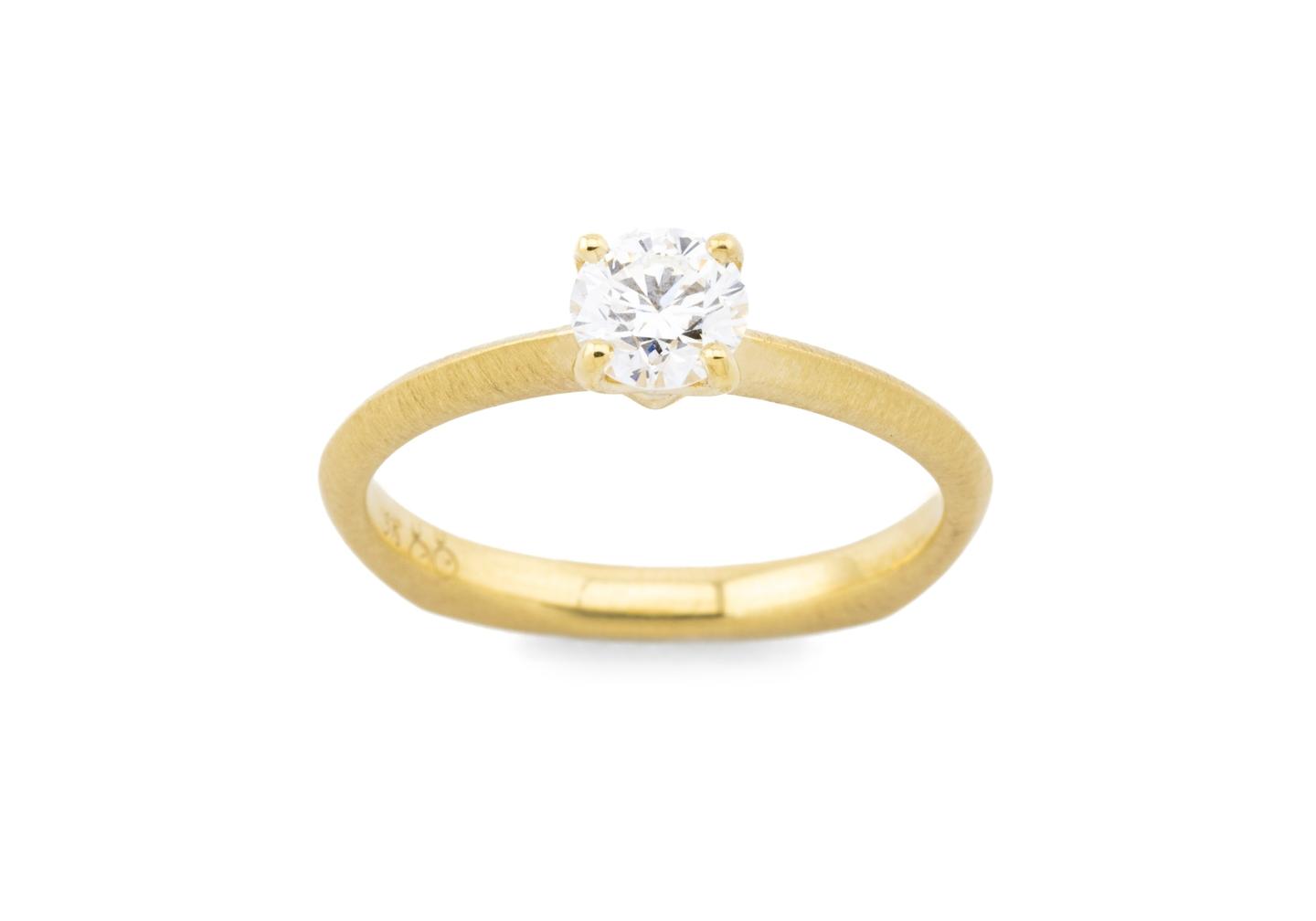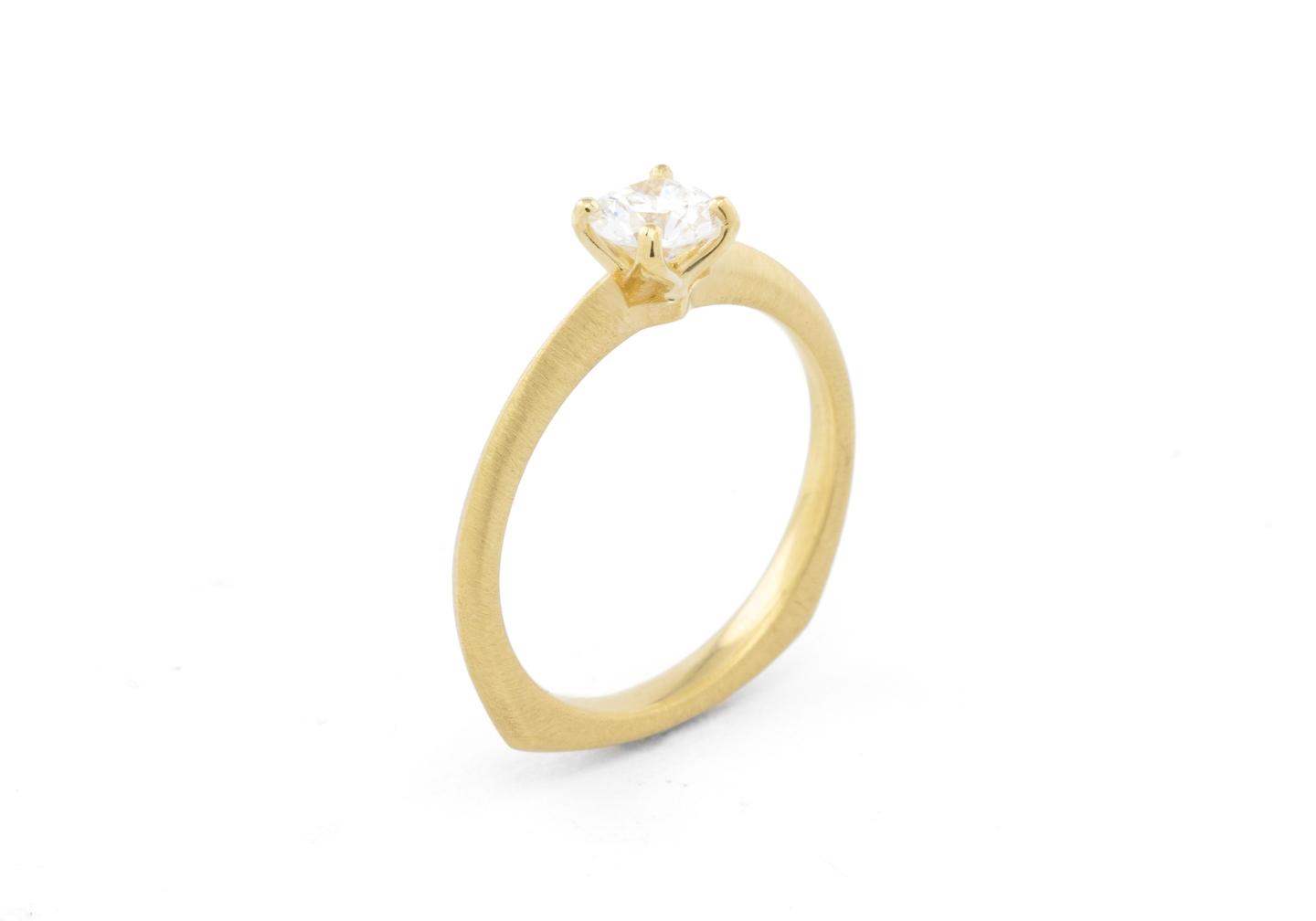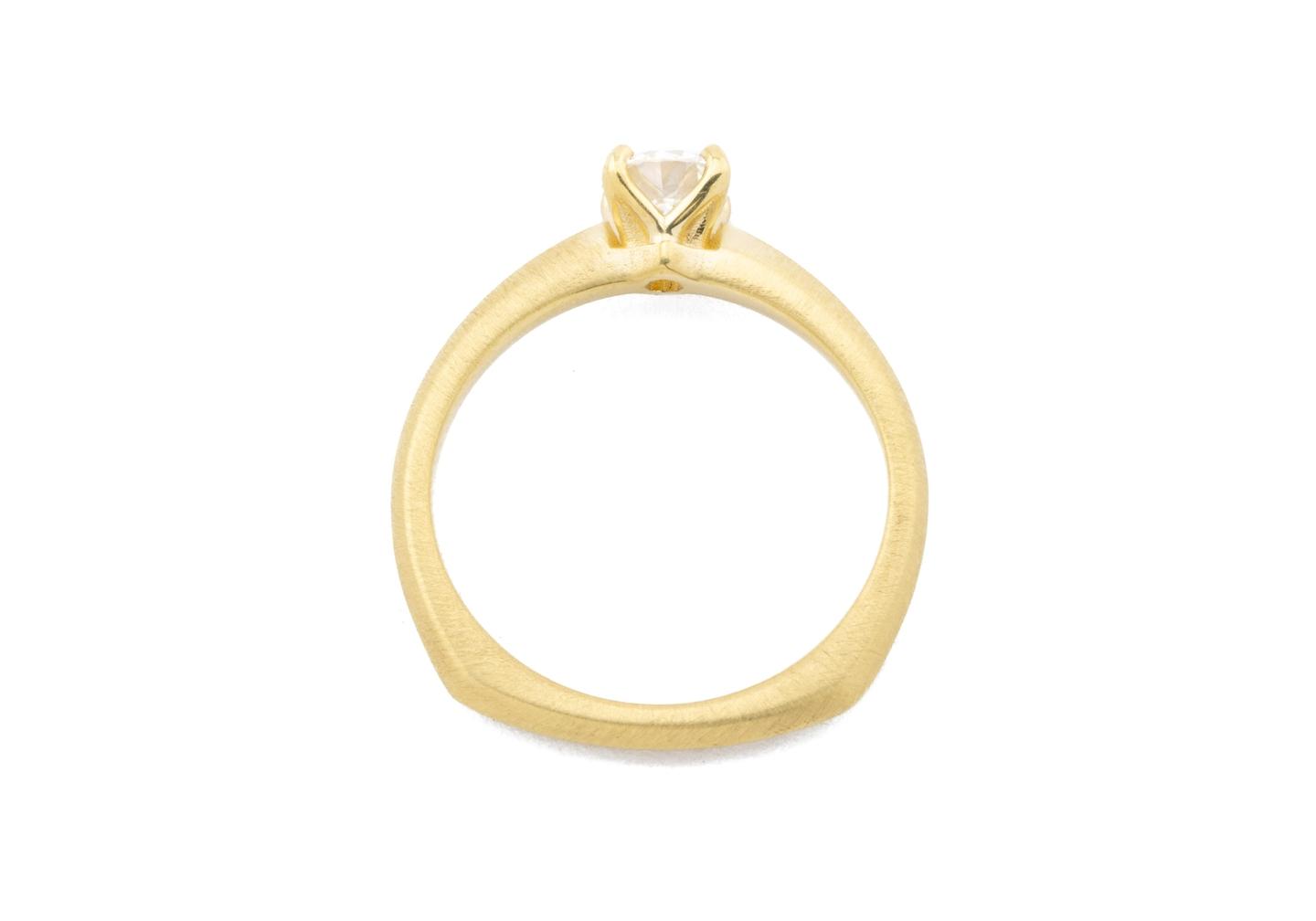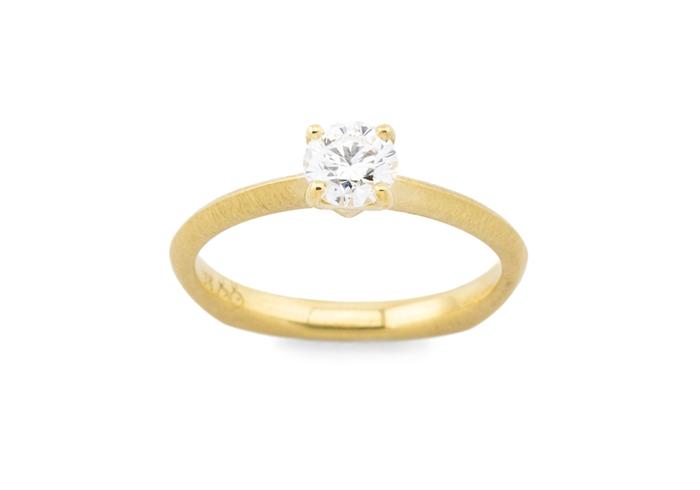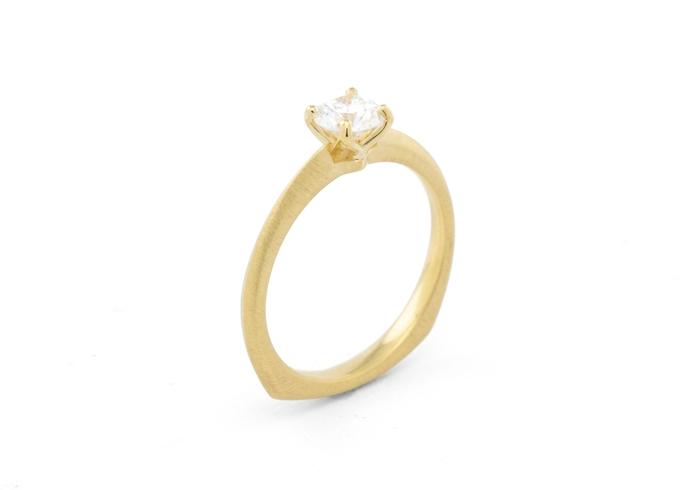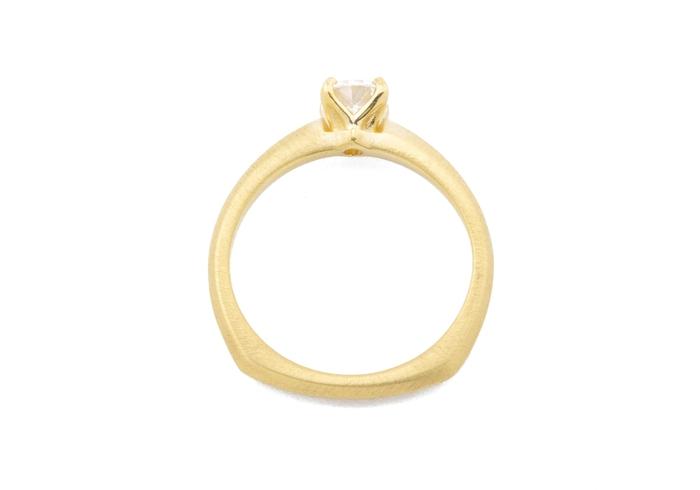 Details
This 18K gold ring features a lovely 0.57ct Natural Diamond. The solitaire design of this delicate ring emphasizes the beautiful center stone!
Stock Number
100-00451
Metal
18K Yellow Gold
Center Stone
Natural Diamond
Weight
0.57
Size
7
Other Information
Round cut, G, VS1 Diamond.
We are always happy to customize pieces.
Coordinate Your Look
Aurum Inlay Band
Details

Subtlety is this band's strongest aspect. A strip of rough Yogo Sapphire set into a 6mm wide 18k band gives a slash of color to a simplistic style.




Stock Number201-02880

View All Product Details
Hand-Engraved Bridger Band
Details

Ross Pass, Saddle Peak, Bridger bowl, this band captures the whole Bridger Mountain Range. Hand-engraved by Philip Devitt, this piece is a work of wearable art.

Designed and produced by Philip Devitt

Need a different size, color, detail level, or mountain range? Request a custom piece

here.

Stock Number405-00937

View All Product Details