Aurum Wrapped Necklace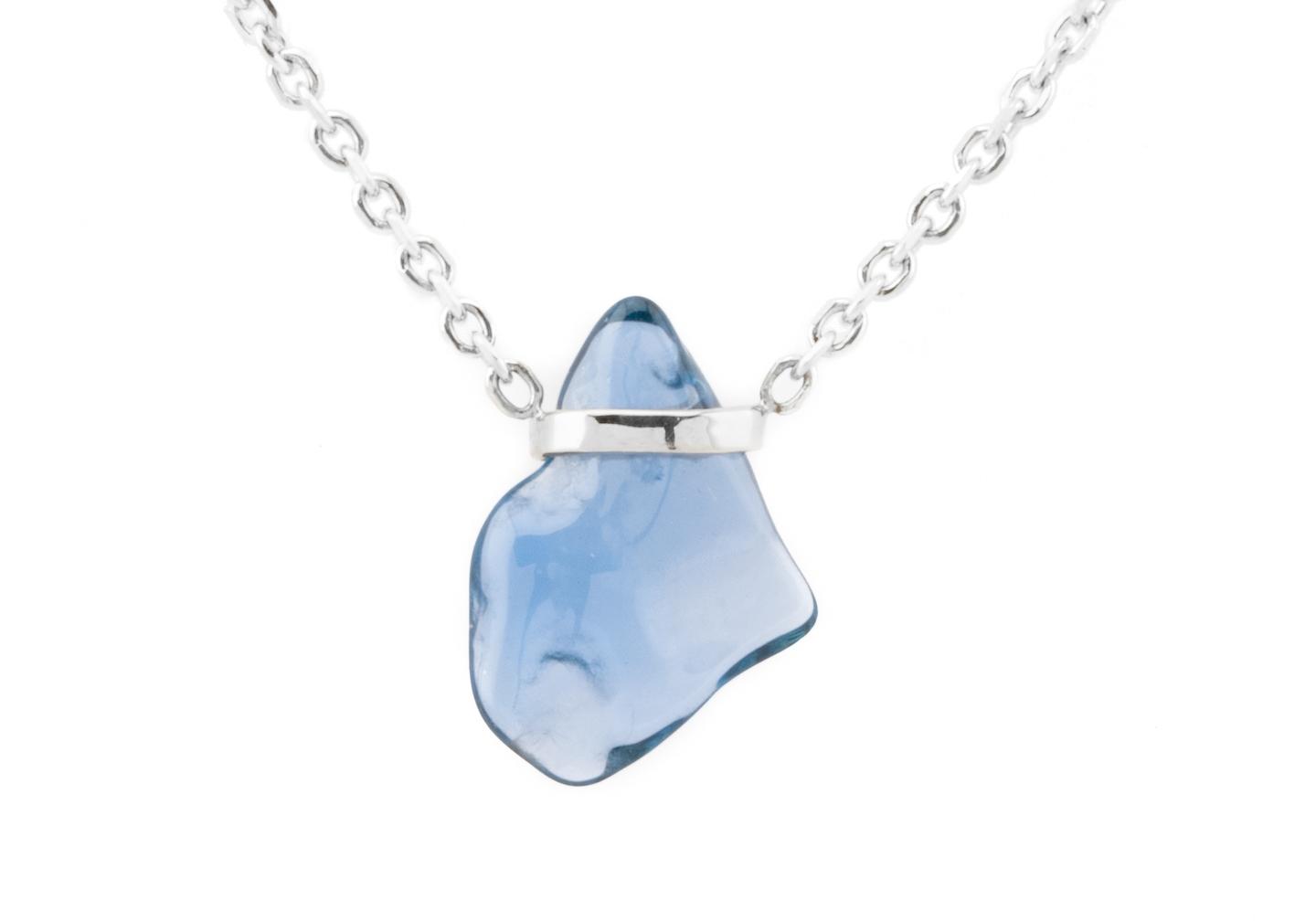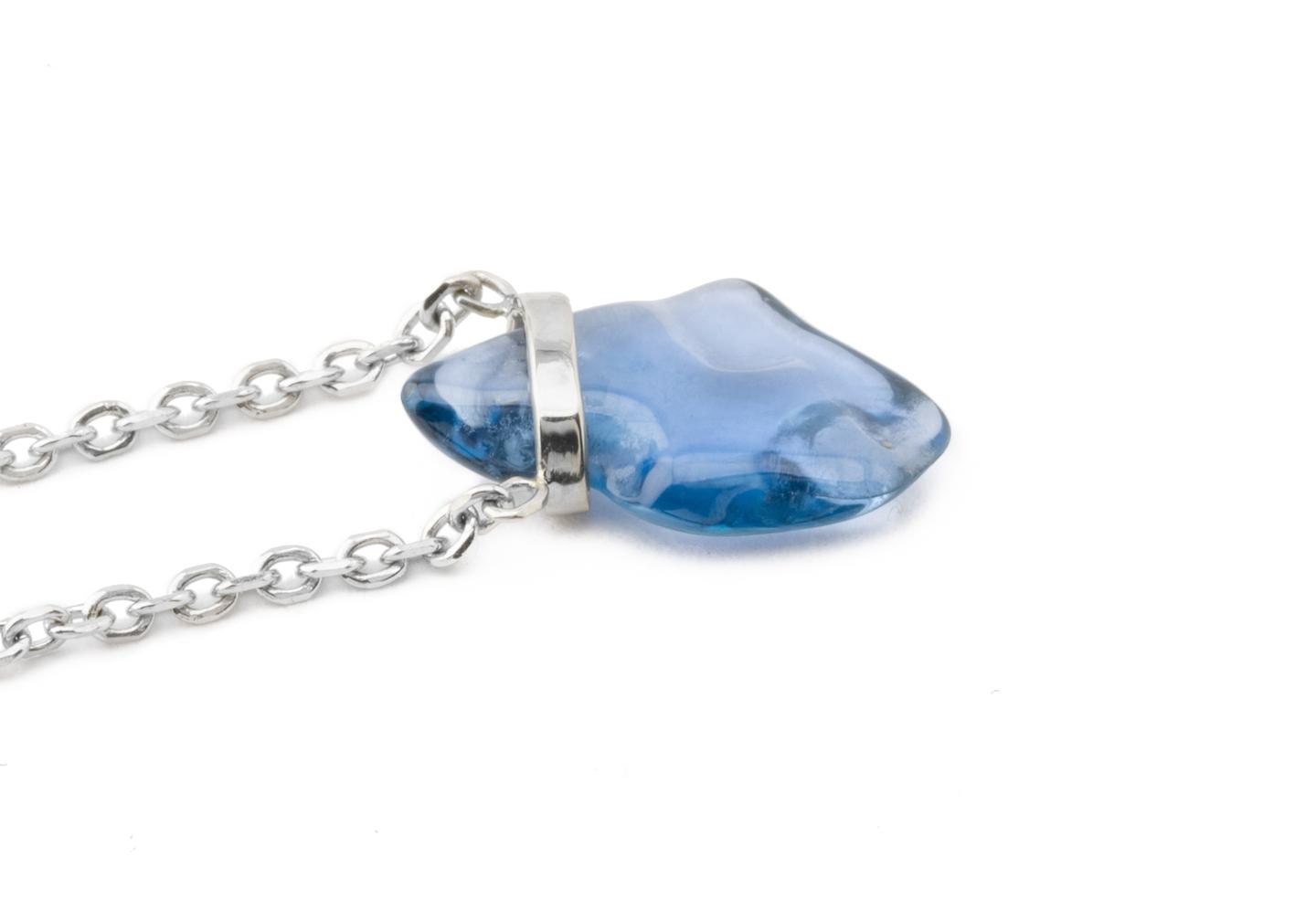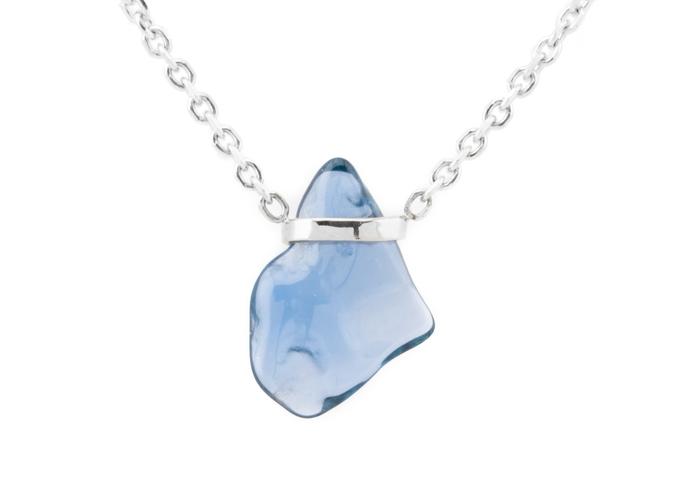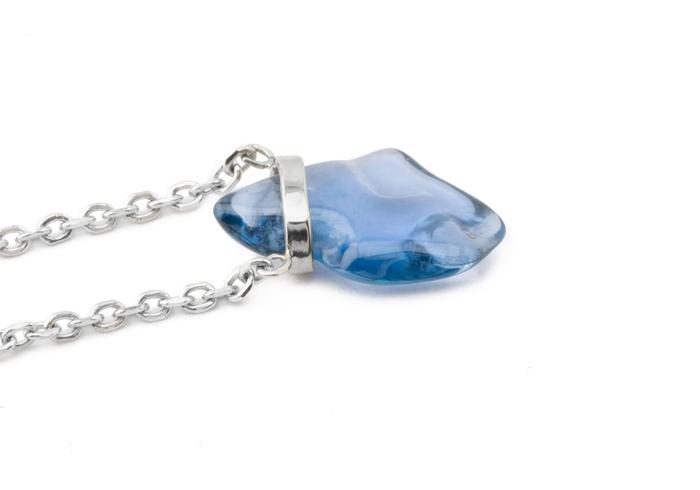 Details
Clean and minimalistic, this necklace is all about the tumbled Yogo Sapphire. The 2.34ct Yogo's tumble polished surface and soft natural edges display a brilliant uniqueness.


Designed by Jason Baide and produced by Julie Fournier.



Stock Number
231-03892
Metal
14K White Gold
Center Stone
Tumbled Montana Yogo Sapphire
Weight
2.34ct
Length
18"
Other Information
Diamond Cut Cable Chain
We are always happy to customize pieces.
Coordinate Your Look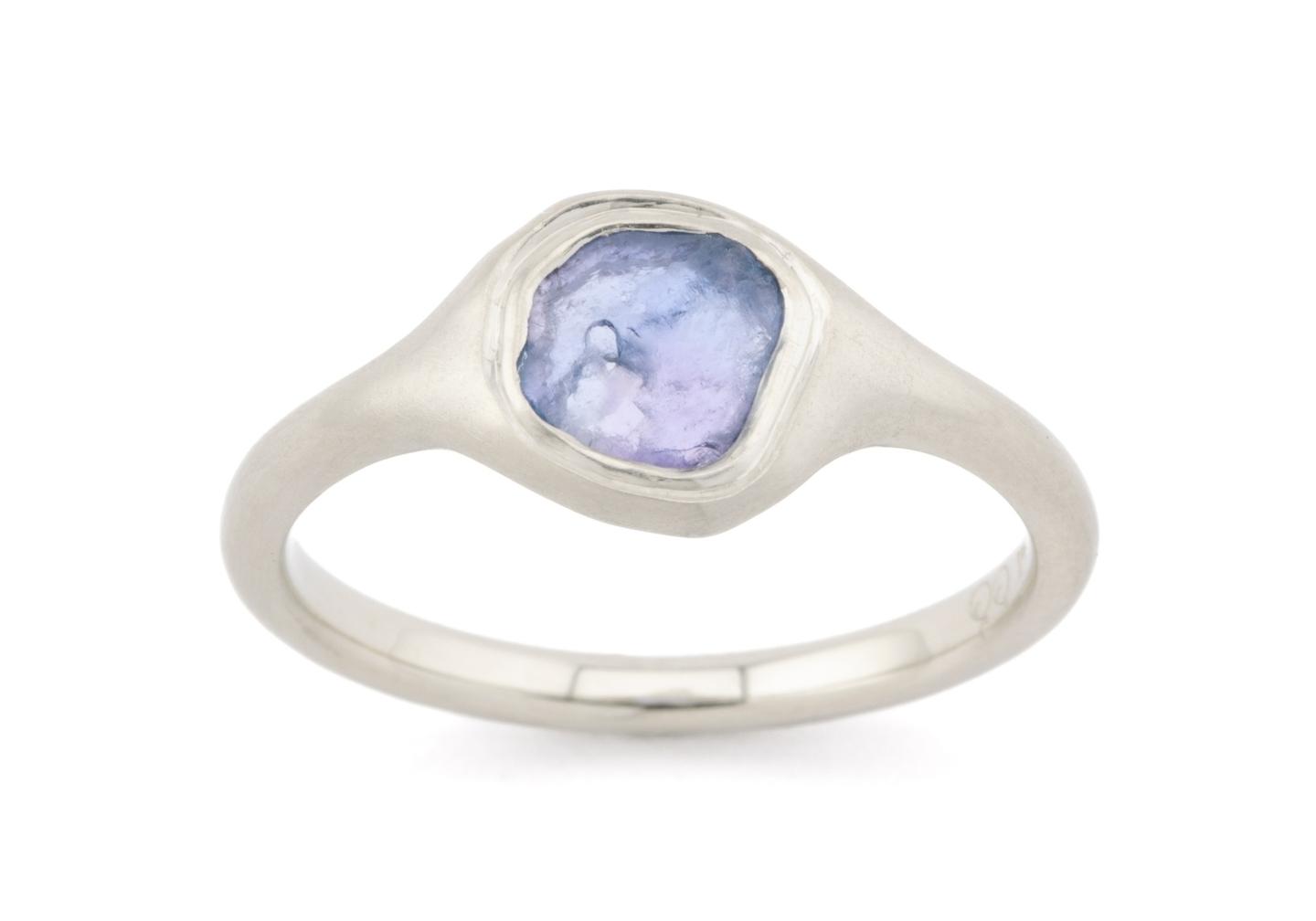 Aurum Signet Ring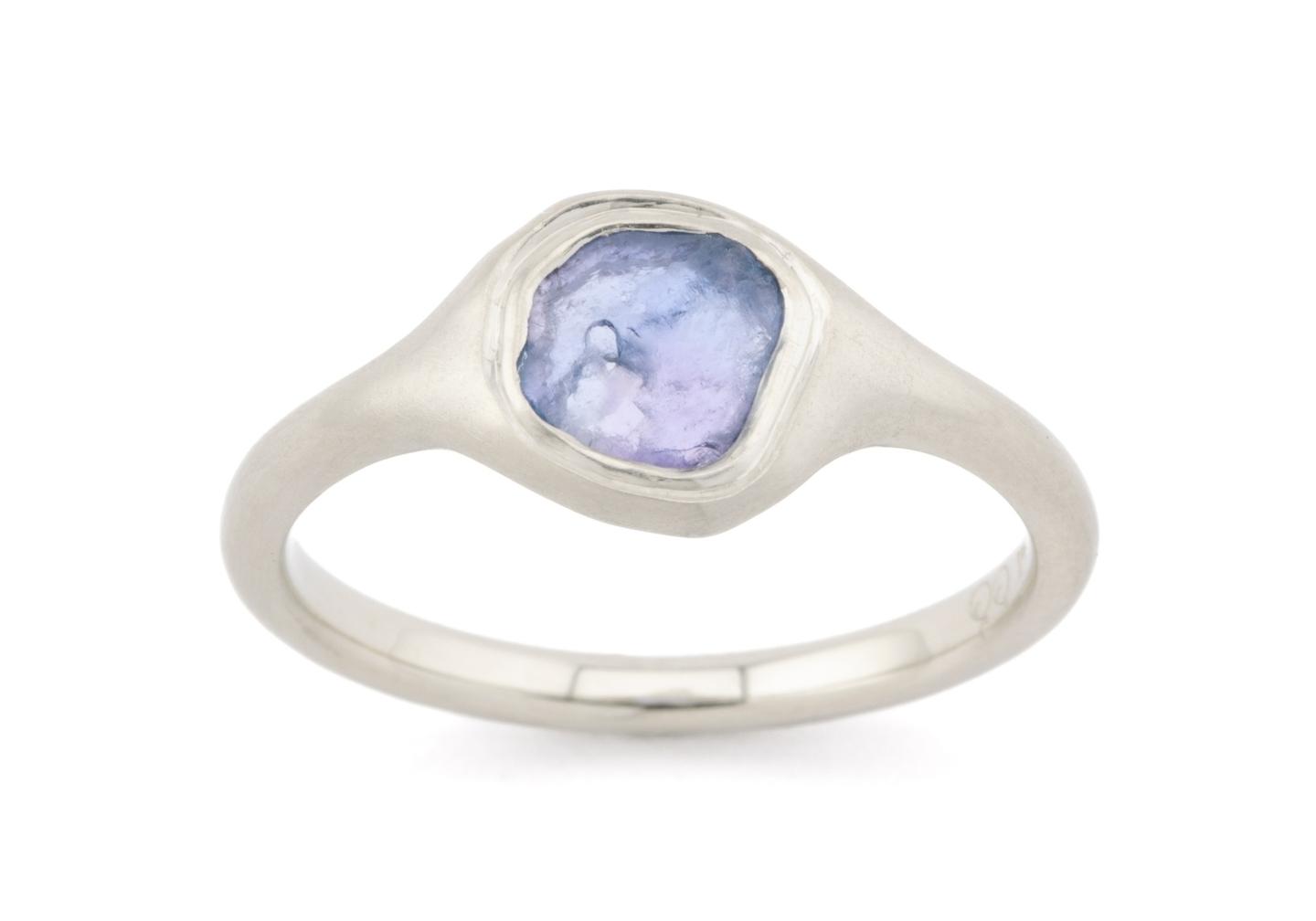 Details

This 14K white gold signet ring emphasizes its 0.54ct Rough Yogo Sapphire with an organic raised bezel around the natural shape of the stone.




Stock Number201-03006

View All Product Details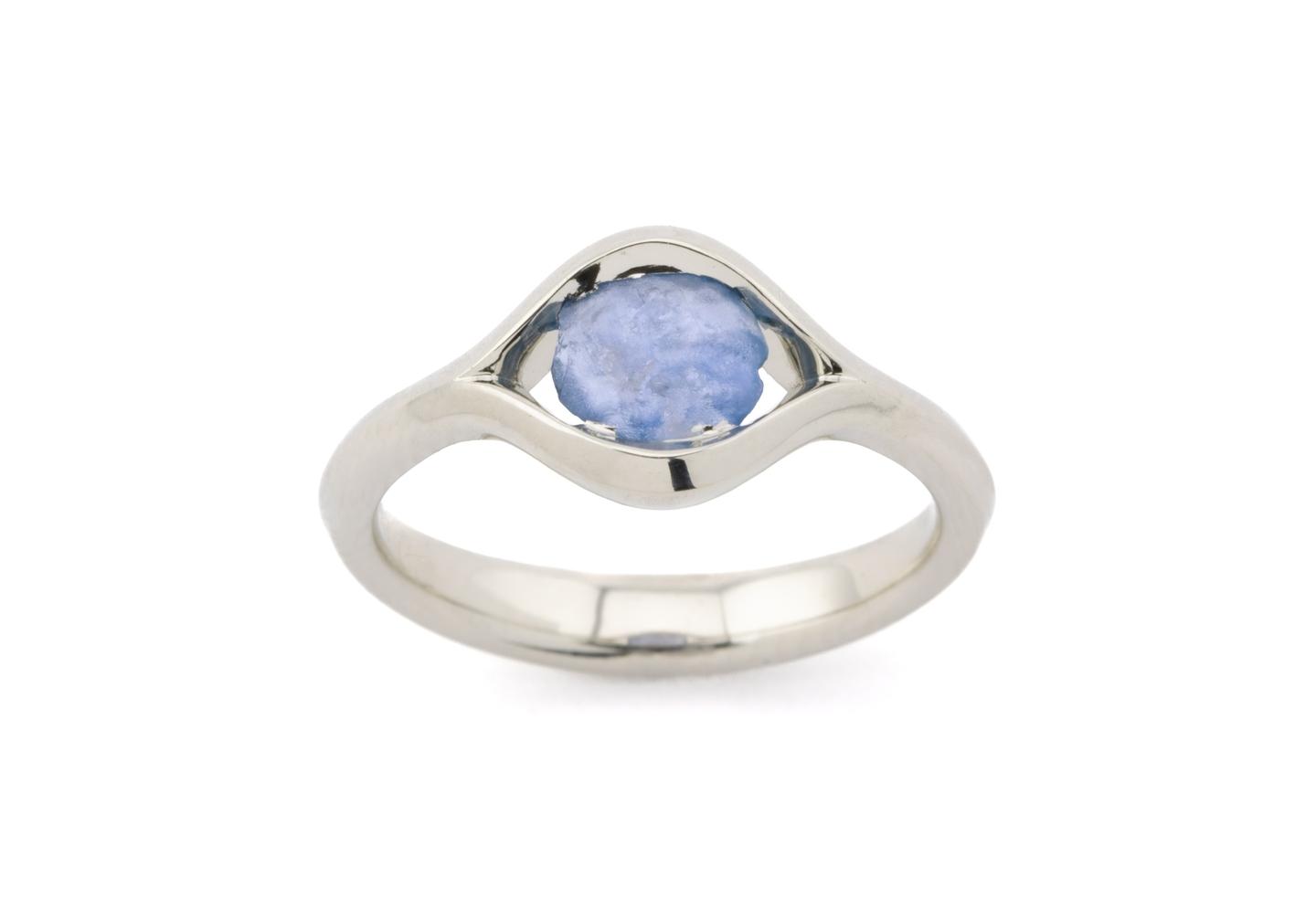 Aurum Split Channel Ring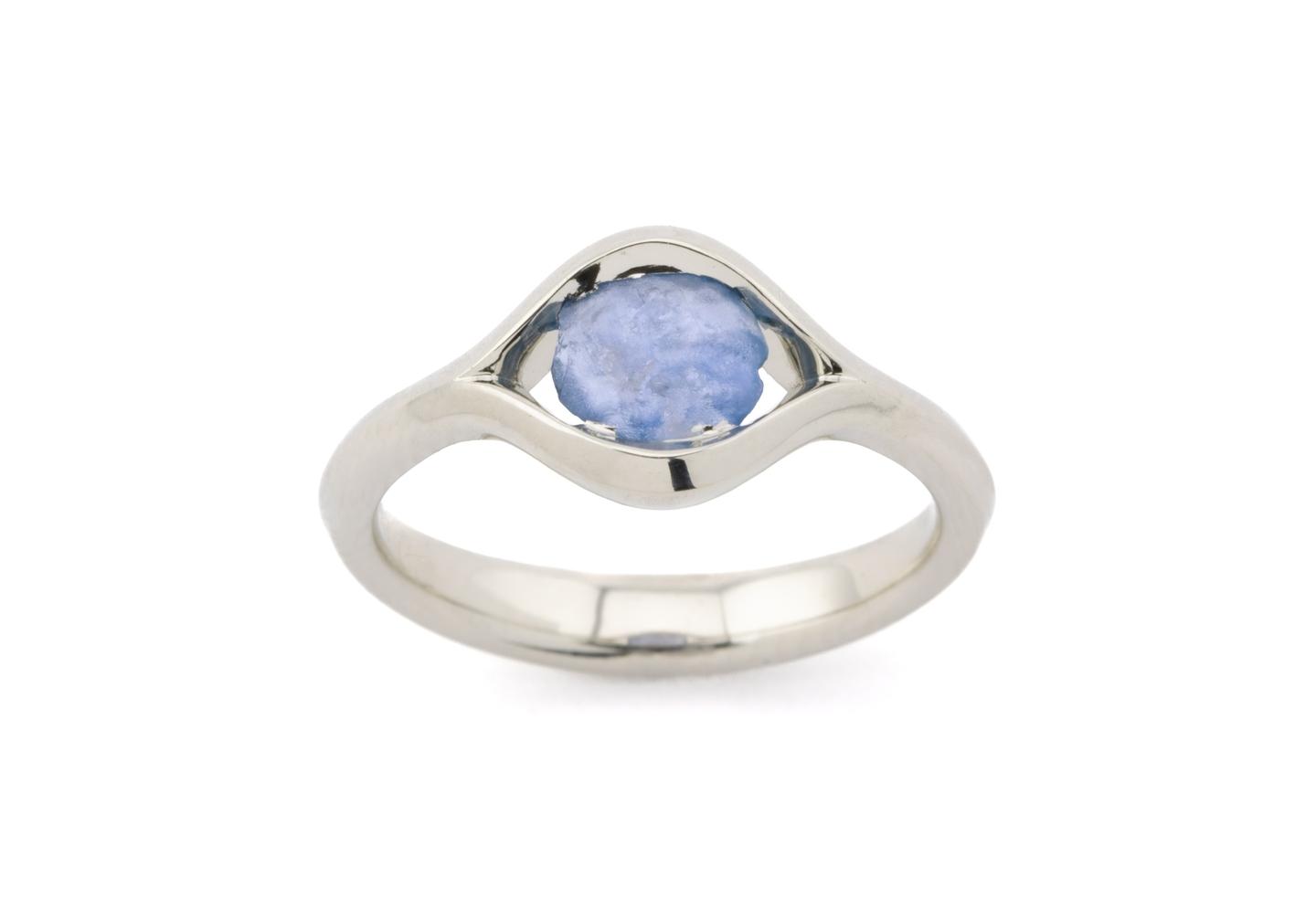 Details

This 14k white gold signet ring emphasizes its 0.73ct Rough Yogo Sapphire with a modern split-channel setting.

Stock Number201-03010

View All Product Details