Back to List
New Website Launched!
September 15, 2010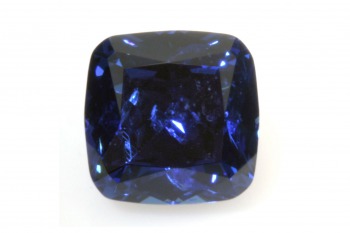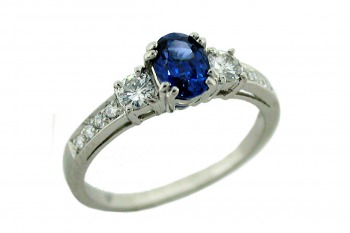 The Gem Gallery has launched a new website! The new site has great features, new information, more products and introduces you to the staff. While you have always been able to order pieces from our website, you now have to power to filter the merchandise and find that perfect piece. You can now also find matching pieces to make that ensemble perfect!
The new website also introduces you to the staff including the owner, the goldsmiths and the gemstone cutter! We have also updated our information pages to include material on the history and gemological information on both the Yogo and the Fancy Montana Sapphires!
Please explore our new website! We are very excited about it and hope you are too!
More of What's New