Back to List
$50 Reward Card Giveaway
January 31, 2014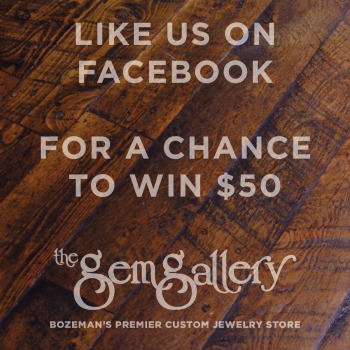 When we hit 500 likes on Facebook we will give away a $50 reward card!
If we hit 500 likes by Valentine's Day we will give away TWO $50 cards!
We will draw the winner(s) from ALL of our facebook followers. Visit, like, and share our page to help us get to 500 likes!
More of What's New