Back to List
Love Love Love
February 7, 2014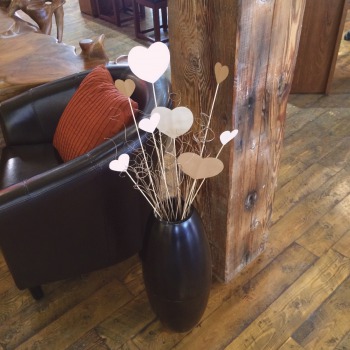 Valentine's Day is 1 week away!
6 million - The number of people who expect or are planning a marriage proposal on Valentine's Day.
If you are one of those 6 million planning an engagement, The Gem Gallery can help you out! We have a great selection of beautiful engagement rings. Our bridal section features rings with Hearts and Arrows Diamonds, Yogo Sapphires, and even a few colored Fancy Montana Sapphires!
And if you don't need an engagement ring, but haven't gotten your sweetheart anything yet, the ladies at The Gem Gallery can help you pick out the perfect sparkly gift! We have everything from diamonds to sapphires, silver to gold jewelry, and everything in between!
Also don't forget to like the Gem Gallery page on Facebook! You could win a $50 reward card that can be used towards anything in the store!
More of What's New