Back to List
JCK Las Vegas
June 4, 2014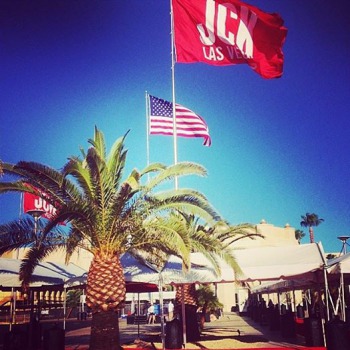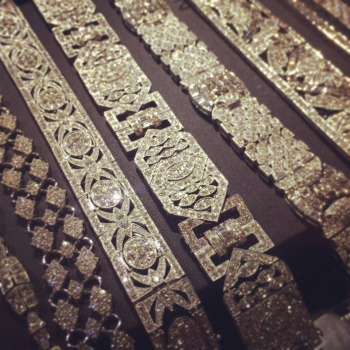 Barb and Brandee spent last weekend in Las Vegas at the JCK jewelry show. They spent 2 days in seminars, 2 days meeting with vendors, and countless hours walking and standing! They came back with lots of great ideas and inspiration. In the next few weeks, all of the orders placed will be arriving at the store!
The Gem Gallery gals took a seminars about jewelry trends, marketing, customer service, sales, merchandising, and much more! They also spent a few hours browsing the vintage / antique jewelry show and may have found some vintage Yogo rings!
One of the most exciting parts of the show, was meeting Kaylee Sholdt of Sholdt Designs. We are super excited to announce that we will start carrying their fabulous line of rings!
More of What's New