Back to List
Ideas for your 2023 Valentine
February 1, 2023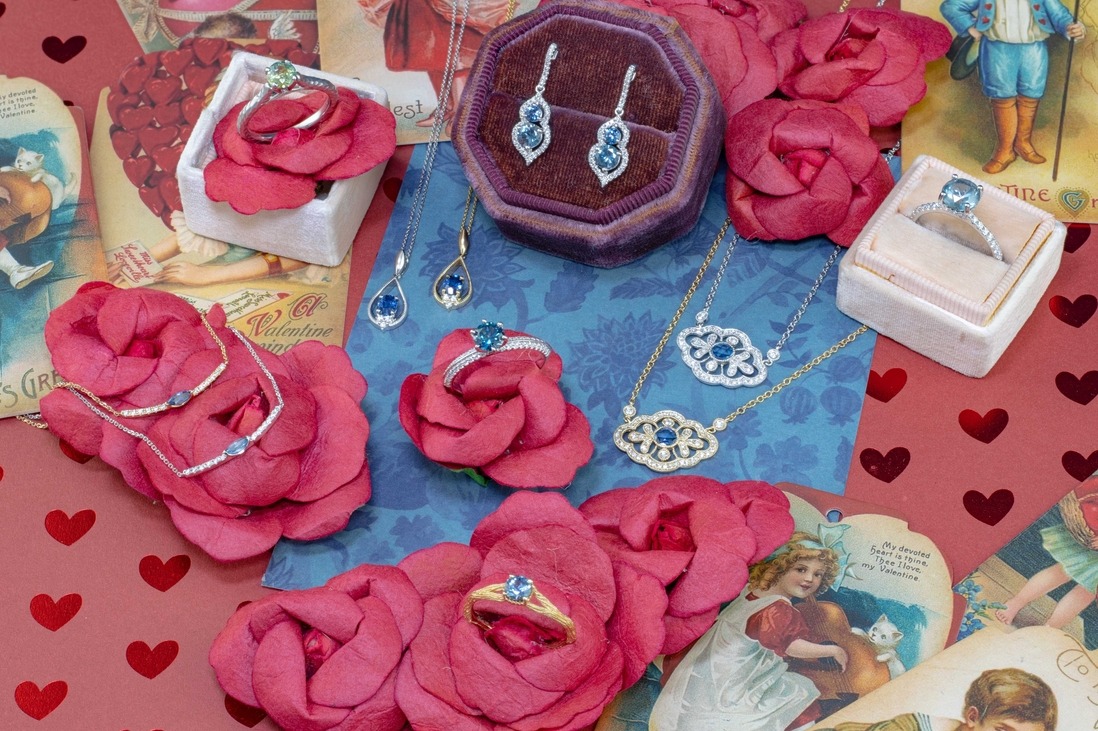 Valentine's Day is a special day dedicated to celebrating love and affection between partners, family, and friends. It is a time to show appreciation and gratitude for the important people in our lives, and what better way to do that than with a thoughtful and meaningful gift.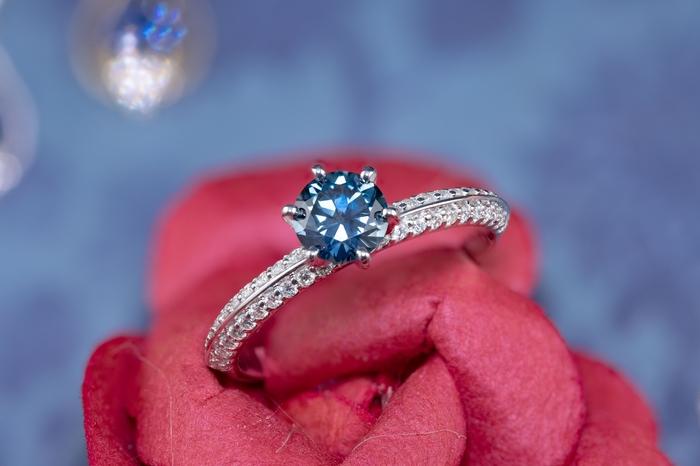 Sapphires are a popular choice for jewelry and have been appreciated for centuries for their beauty and significance. The rich blue color of sapphires symbolizes trust and loyalty, making it a perfect choice for an engagement ring or a special piece of jewelry for your loved one. However, it's worth noting that sapphires come in a wide range of colors, including blue, pink, yellow, and more. With so many options to choose from, you're sure to find the perfect sapphire to suit your taste and style.
If you're looking for a unique and beautiful gift idea for Valentine's Day, consider a sapphire engagement ring or a pair of sapphire studs. These timeless pieces are a thoughtful way to express your love and commitment to your partner. They also make a wonderful gift for those who you hold close to your heart.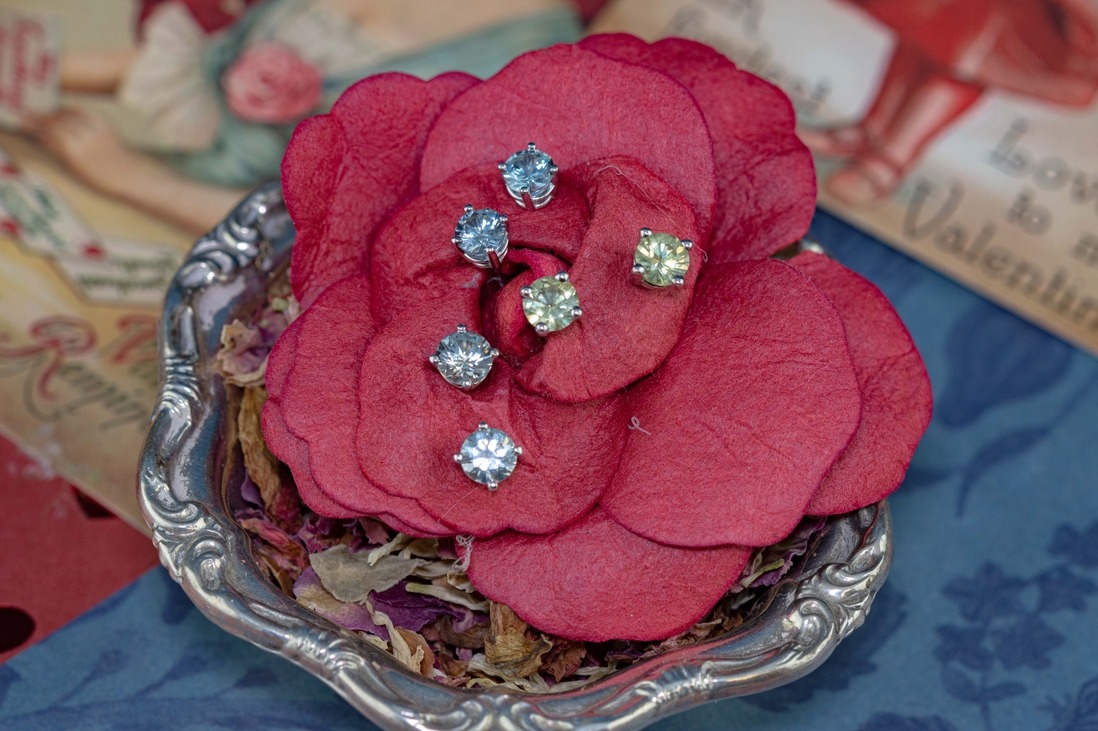 When it comes to choosing the perfect sapphire jewelry piece, there are a variety of styles and designs to choose from. You can opt for a simple and classic design, such as a solitaire ring or stud earrings. Or, you can choose something more intricate, such as a ring with diamonds or a pendant with a unique design. And with a range of shapes and sizes available, you can find the perfect piece to suit your loved one's style.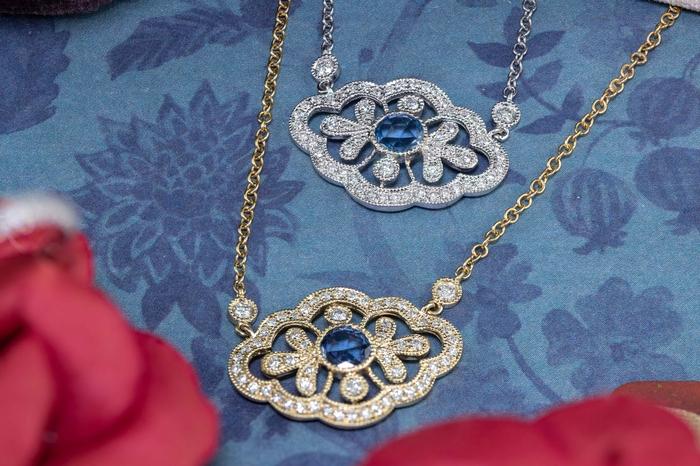 More of What's New