Back to List
Mothers Day Deals
May 5, 2023
Gifts and More Gifts!
Mother's Day is just around the corner, and we know how important it is to find the perfect gift for the amazing moms in our lives. That's why Gem Gallery has partnered with local favorites to create an elegant one-stop-shop solution for all your Mother's Day needs!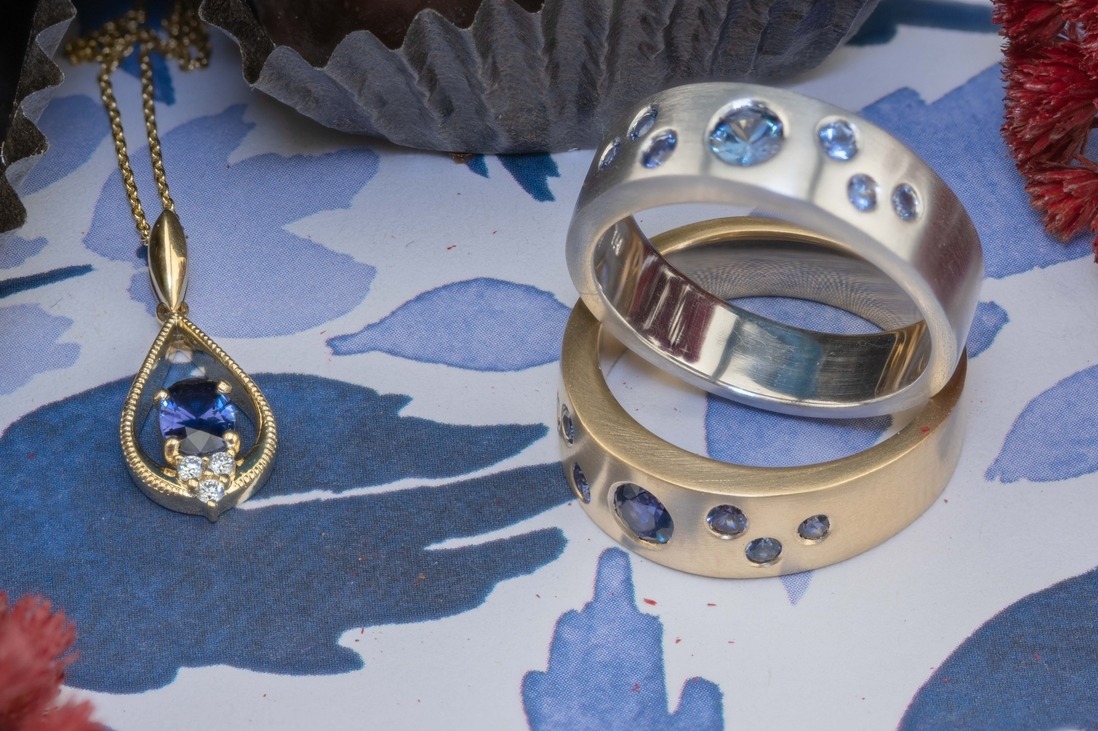 Introducing our exclusive Mother's Day Elegant All-In-One create your own Gift Bundles, featuring timeless jewelry from Gem Gallery's distinguished collection, a one-month Wine Club special to Vino Per Tutti for a delightful wine experience, delicate fresh flowers arranged by The Flower Bar, and decadent chocolates crafted by La Chatelaine.


The deadline for ordering is the 10th, and pickup is available on the 13th.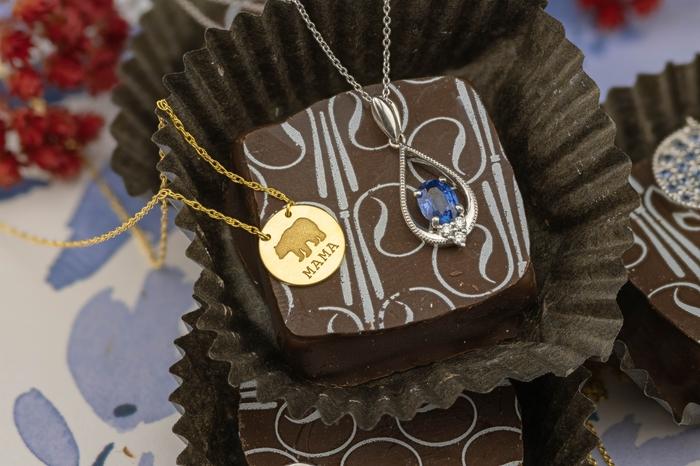 More of What's New