Back to List
Pride in Colors
May 26, 2023
Celebrate Summer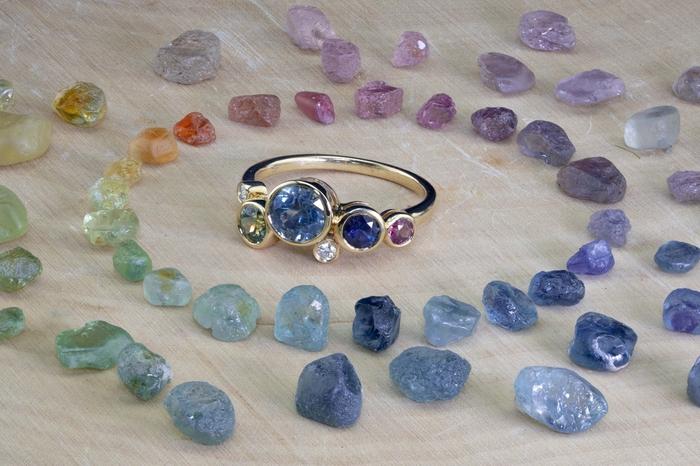 Celebrate summer with our radiant rainbow gemstone jewelry collection! As a proud queer-owned business, we're counting down to June's Pride Month with anticipation and joy!
We're excited to announce that starting June 1st, 25% of our profits on all rainbow-colored jewelry sales will go to local non-profits that make a meaningful impact on our queer community. We're kicking this off during Pride Month but will be a way we give back year-round.
The first non-profits that we will be focusing on will be Queer Bozeman and the Countship. We're thankful for all the great work these organizations do for our community.
Diamond Enchantment
This month's spotlight shines on a beautifully hand-fabricated salt and pepper diamond engagement ring, a perfect blend of classic elegance and distinctive character. It's truly a testament to the unique beauty that comes from blending traditional aesthetics with a personal touch.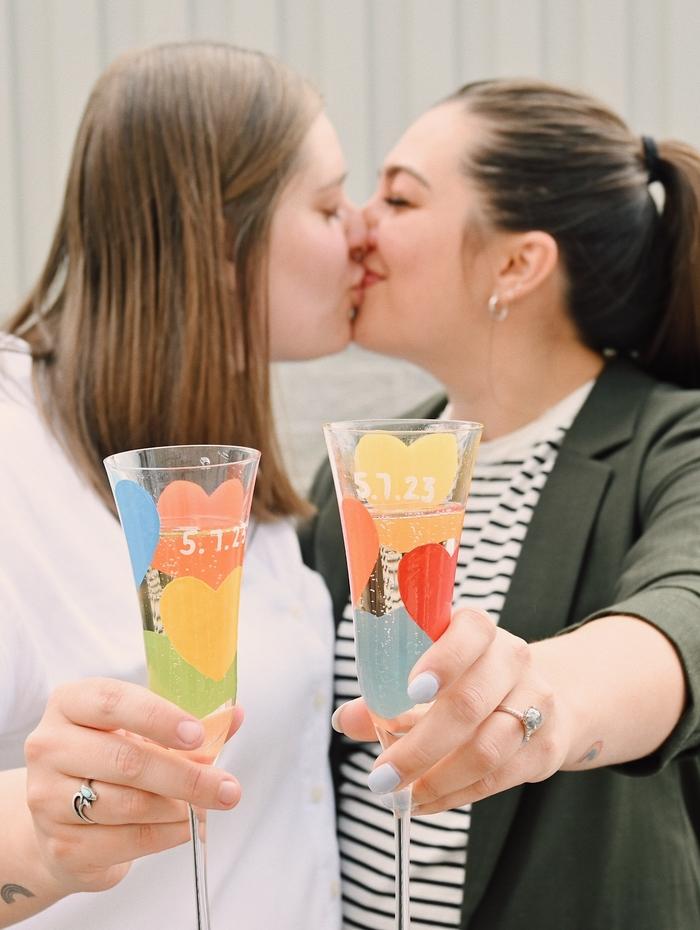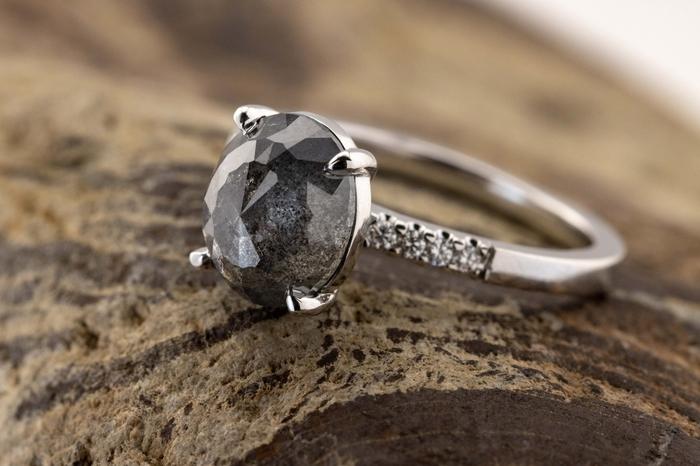 Road Work Ahead
Please note, starting May 30th, road construction around three sides of our block may impact your route at various points during the summer. Fear not, our back parking lot, accessible via the alley between Gem Gallery and the Salvation Army, is open and ready for your arrival. Plan your visit accordingly and we can't wait to see you this summer!
More of What's New